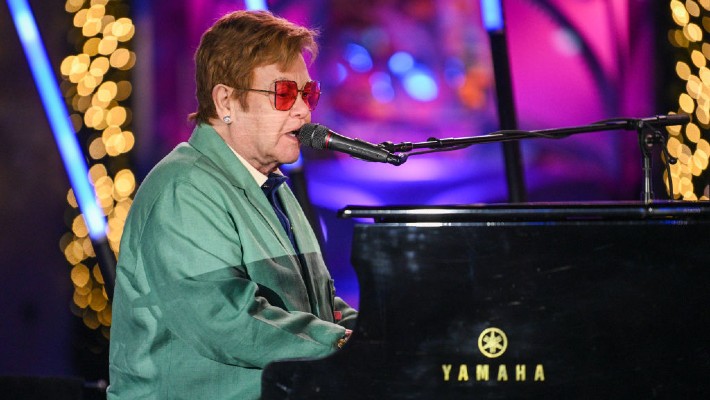 Despite former board member Jann Wenner's disgusting remarks, the 2023 Rock & Roll Hall Of Fame induction ceremony is tuned to be a true headbanger. In May, the inductees class, which features Kate Bush, Rage Against The Machine, the late George Michael, Missy Elliott, Willie Nelson, Sheryl Crow, and the Spinners, was announced. Shortly after, the live entertainment for the broadcast was unveiled, but today (October 24), that list has grown. Here is the complete list of performers for the 2023 Rock & Roll Hall Of Fame induction.
Inductees Nelson, Crow, and Missy have confirmed they'll hit the stage. In addition to their sets, Elton John, Brandi Carlile, Chris Stapleton, Dave Matthews, HER, New Edition, St. Vincent, Stevie Nicks, Adam Levine, Carrie Underwood, Common, Ice-T, LL Cool J, Miguel, Queen Latifah, and Sia will perform.
Outside of the performances and inductions, several impactful musicians will be acknowledged during the ceremony, including Chaka Khan, Al Kooper, and Bernie Taupin, who will be awarded the Musical Excellence Award. At the same time, DJ Kool Herc and Link Wray will be bestowed with the Musical Influence Award. Lastly, the Soul Train host Don Cornelius will posthumously receive the Ahmet Ertegun Award.
The Rock & Roll Hall Of Fame induction ceremony will be held on November 3 at the Barclays Center in Brooklyn, New York. For the first time in the ceremony's history, it will be broadcast live on Disney+. Find more information here.