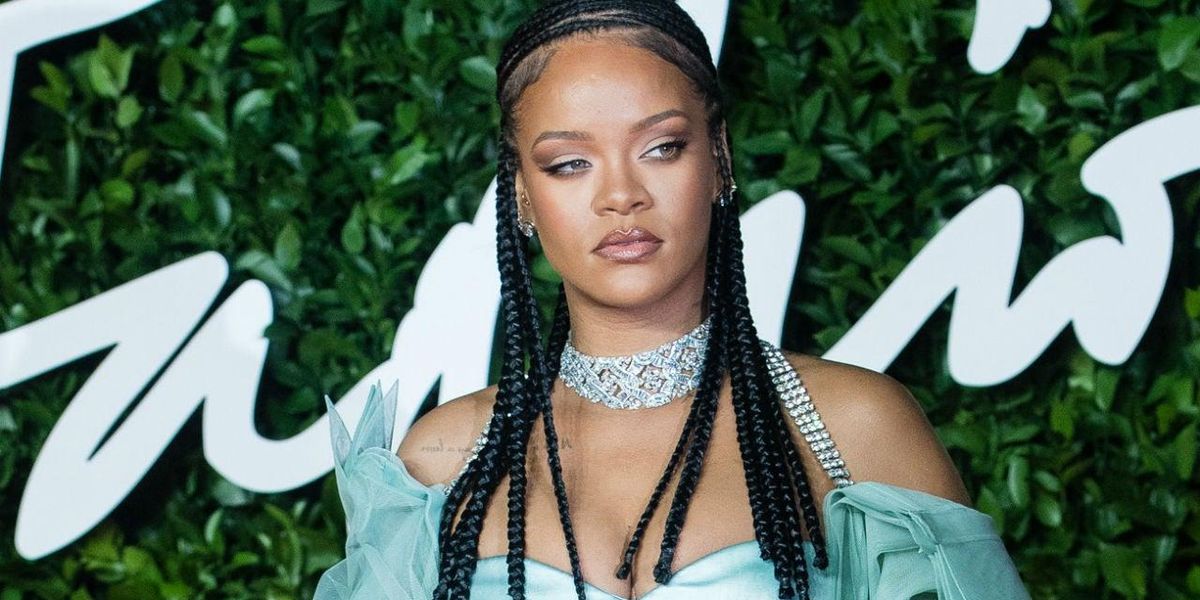 Rihanna has been holding her fabled upcoming album hostage and, to make it worse, teasing us all over social media with clips of her recording and listening to R9 while we wait, playing 2016's ANTI on repeat to fill the void.
While many music releases were delayed due to the pandemic, nothing hurts more than the wait for R9. Rihanna and her collaborators have been talking it up for years, promising big things and, most recently, hinting at a 2021 release.
---
However, we've learned our lesson about getting our hopes up. Rihanna will release R9 when both she and it are ready and, knowing it will be everything we want and more, we can count on it being worth the wait. We'll also keep our pleading to ourselves, lest we risk a @badgalriri call out in the comment section.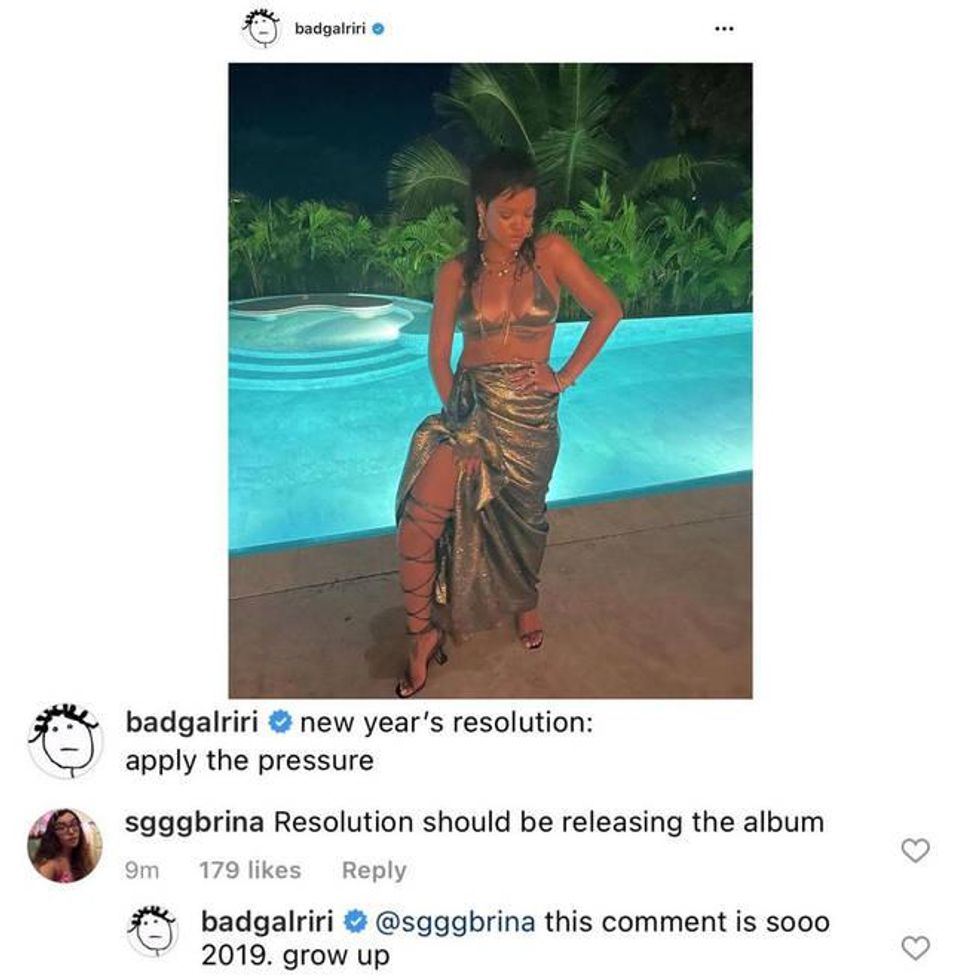 She's tired of usvia @badgalriri on Instagram
It also doesn't hurt to remember that, while Rih may be withholding her magnum opus, she's given us so much. From the game changing Fenty Beauty to the newly released Fenty Skin, her clothing lines, and never failing to deliver on Instagram.
She was also featured in PARTYNEXTDOOR's "Believe It" in March 2020, and we know we weren't the only ones who played her part on repeat — sorry PND.
As she celebrates her 33rd birthday with the release of her art book, The Rihanna Book, we're celebrating by listening to her entire discography. Rihanna has been a verifiable star since "Pon De Replay," and her fame was solidified with the iconic "Umbrella."
But she's never been one to rest on her laurels or produce repeat iterations of the same sound. What makes Rihanna so influential is her ability to switch up her sound and resist the machination of the mainstream.
But when everything Rihanna does is so influential, what counts as a deep cut? Before the music drought, Rihanna was prolific — not just delivering albums but also appearing in frequent collaborations, features, and dropping non-album singles.
With all that content, it was inevitable that some of them would fly under the radar and be overshadowed by her massive radio-hits. But the underrated songs are just as good and deserve the same amount of recognition.