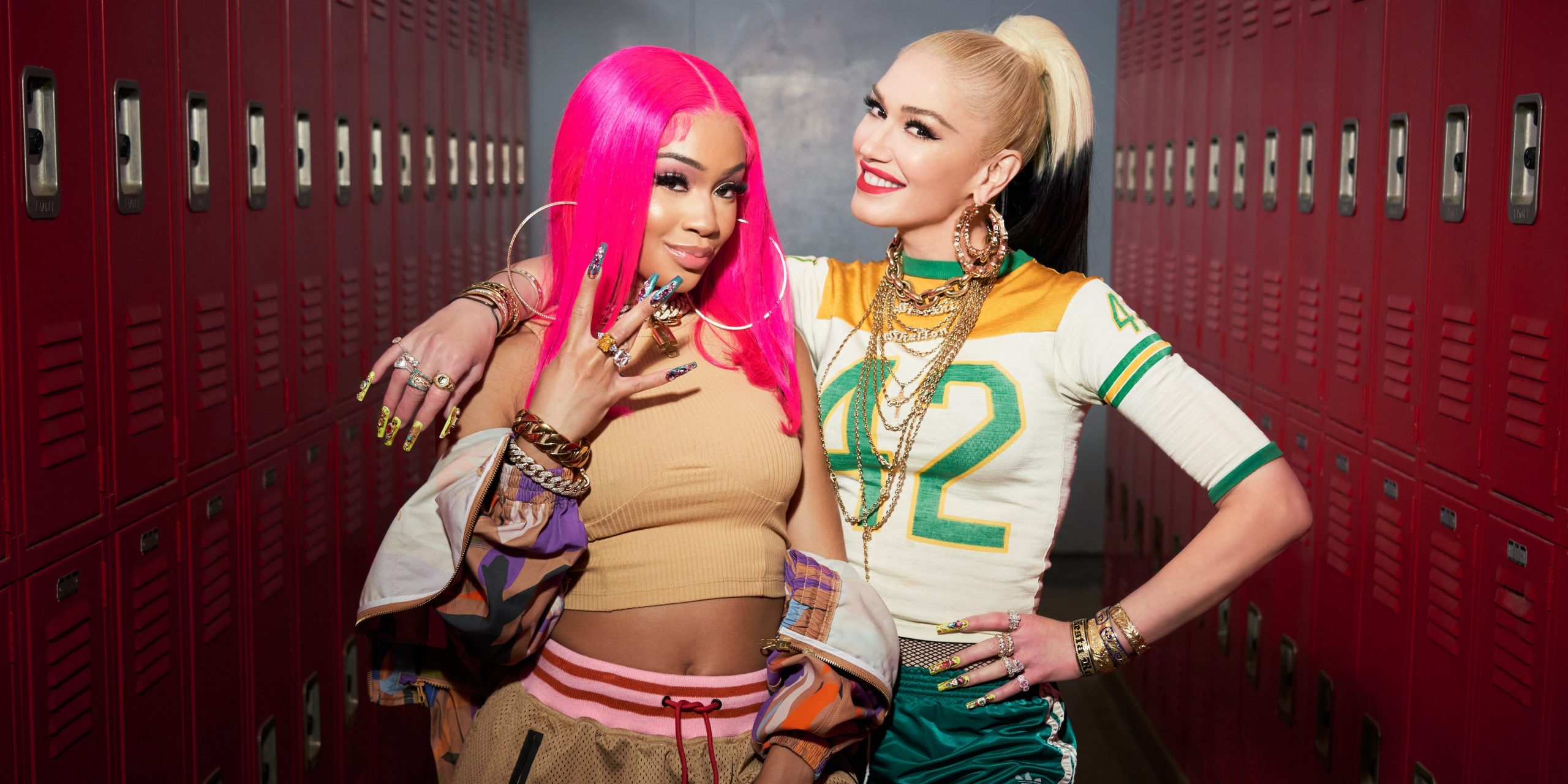 Fans now can feel the heat with Gwen's latest project: "Slow Claps."
The song was dropped next to a stunning visual production, where Gwen and Saweetie and other professional dancers perform from the heart of a high school. The music video was released on April 9; in less than two months, the video totaled over 2 million views on YouTube.In addition to dance moves, the music video features twerking, confining modern pop music.
Some people criticized the song for being cringy, yet others fueled the comment section with positive comments about Gwen being 51 and being this cool.
Enjoy the stunning visual production below: