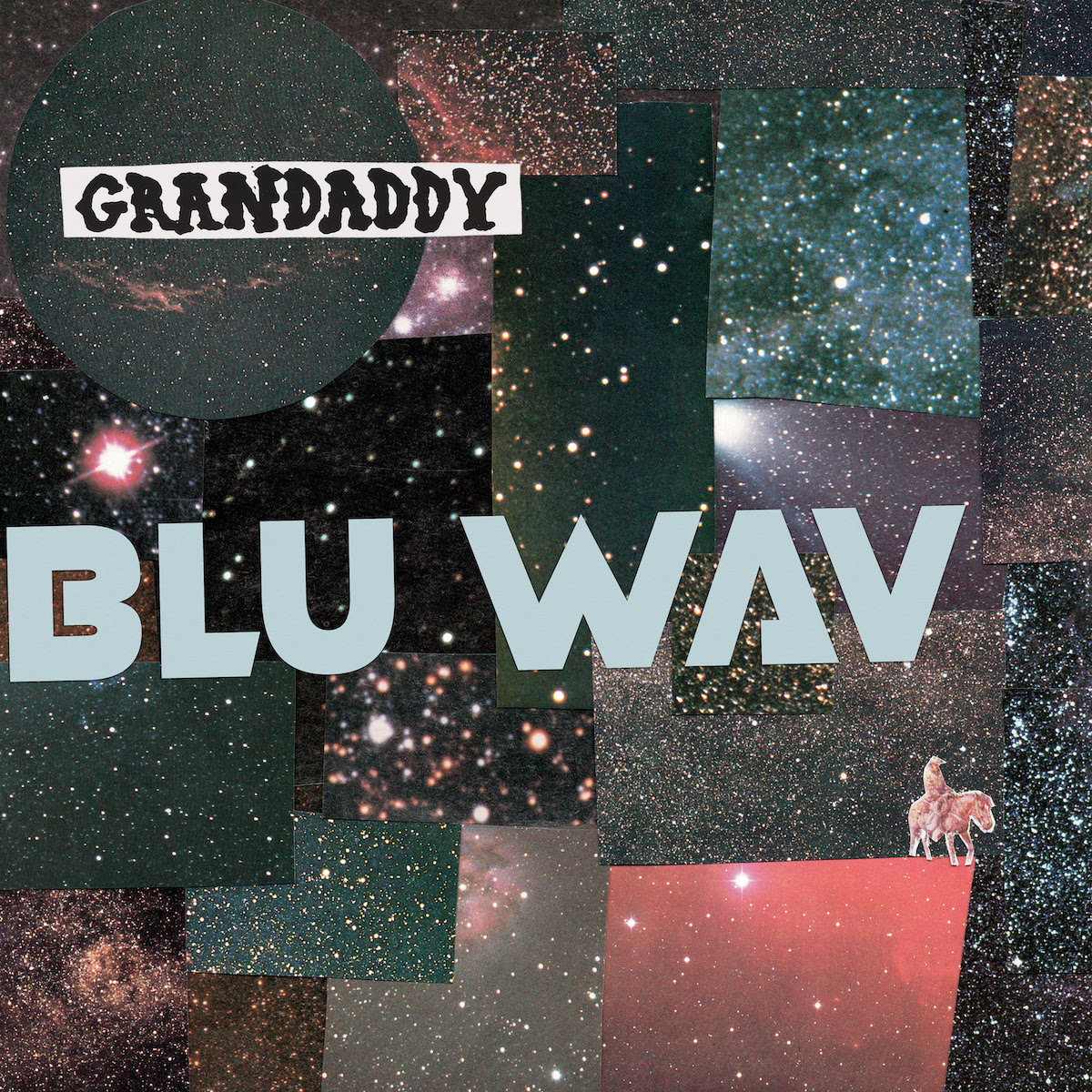 Earlier this year, Grandaddy celebrated the 20th anniversary of their 2003 album, Sumday, with the releases Sumday Twunny and Sumday: Excess Baggage. Now the Jason Lytle-led indie-rock band is ready to turn a new page. On Wednesday, October 25, Grandaddy announced that their new studio album, Blu Wav, will arrive on February 16, 2024. The lead single, "Watercooler," is already here.
Per a press release, Lytle was "inspired by the overwhelming beauty of nature to the mundane moments that spark life's strongest memories." "Watercooler" is his commentary "on the dichotomy of both."
"Most of my relationships have involved girls who worked in office settings," Lytle said in a statement. "This song is about the end of one, or perhaps a few, of those relationships. Listeners will also notice the pedal steel on this track and eventually on many others from the forthcoming new album. It's a first for Grandaddy, and I couldn't be more thrilled about this fact."
The press release also notes that the album's title is meant to represent "a literal mash-up of 'bluegrass' and 'new wave.'"
Listen to "Watercooler" above, or check out the Blu Wav cover art and tracklist below.
1. "Blu Wav"
2. "Cabin In My Mind"
3. "Long As I'm Not the One"
4. "You're Going To Be Fine And I'm Going To Hell"
5. "Watercooler"
6. "Let's Put This Pinto On The Moon"
7. "On A Train Or Bus"
8. "Jukebox App"
9. "Yeehaw Ai In The Year 2025"
10. "Ducky, Boris and Dart"
11. "East Yosemite"
12. "Nothin' to Lose"
13. "Blu Wav Buh Bye"
Blu Wav is out 2/16/2024 via Dangerbird Records. Find more information here.