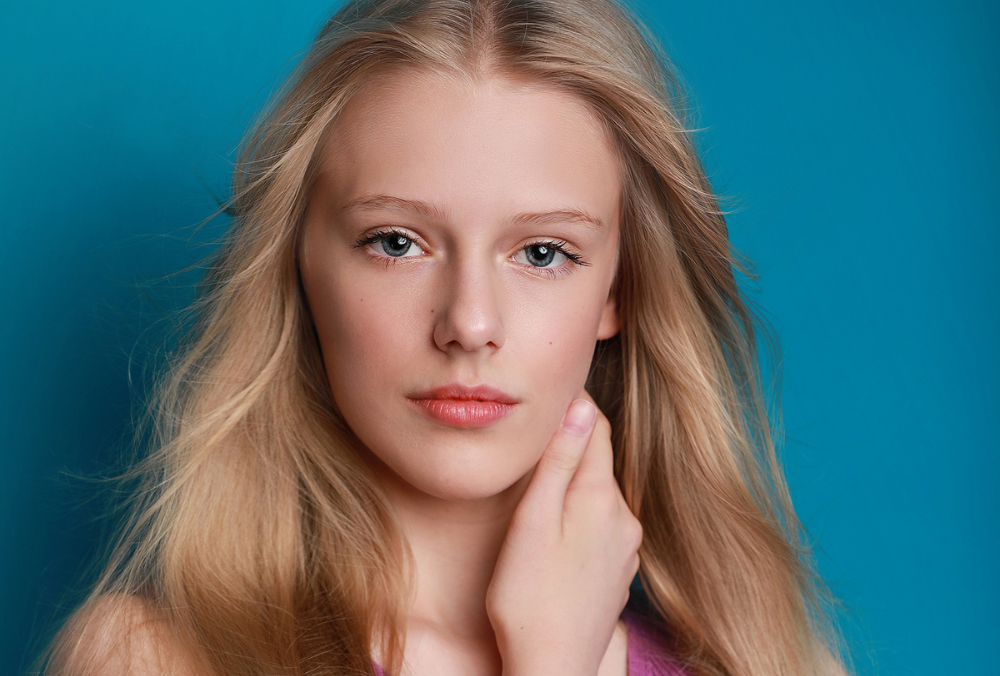 At just 13 years old, South African rising star Giselle Niemand has set ablaze the hearts of music enthusiasts worldwide with her debut single, "Lovers Do." Collaborating with the acclaimed multi-platinum songwriter and film executive producer, Emmanuel "Manny" Mijares, the young talent showcases her remarkable skills as a singer, model, actress, and dancer, captivating audiences with her brilliant aura.
In "Lovers Do," the artist captivates with her masterful depiction of the excitement and uncertainty of new love. Her soul-stirring vocals beautifully convey the enthralling connection between two people, highlighting the exhilarating rush that accompanies such an encounter. With genuine vulnerability, Giselle expresses her longing to delve into unspoken desires, defying societal norms and embracing the fiery passion shared between them.
Giselle Niemand articulates the ineffable nature of passion, transcending boundaries and fearlessly challenging the status quo. In the chorus, she shows her compelling vocals, singing: "Hey you
/ What you gonna do/ 
If I say I want it too/ Wanna do what friends don't do
/ What Lovers do/ 
Hey you/ 
What you gonna do/ 
If you don't I'll make that move/ 
Thinking me and you should do
/ What Lovers do."
With Manny Mijares at the helm, the music video for "Lovers Do" transports viewers to a pulsating high school party, enveloping them in the infectious vigor of the song. Having made its grand entrance at the esteemed New York Fashion Week, the track garnered acclaim, ascending the online charts, and establishing Giselle Niemand as an up-and-coming luminary to keep an eye on.
Check out the music video below:
Listen to "Lovers Do" on Spotify