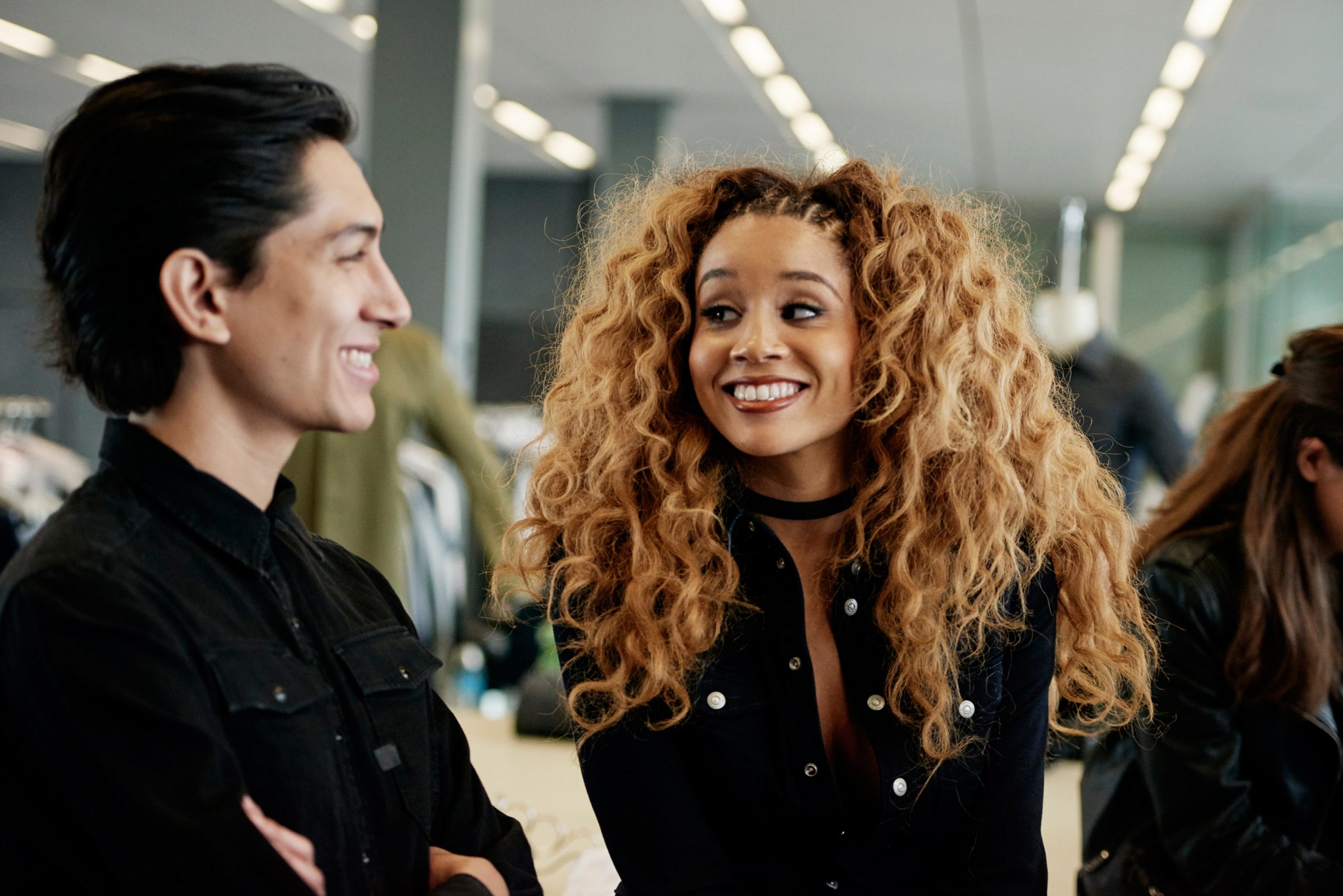 New York's LION BABE has joined forces with Trinidad James on their new single "Get Up" taken from their upcoming third studio album Rainbow Child.
With moving vocals from vocalist Jillian Hervey, Lucas Goodman's addictive production, "Get Up" is already a hit, and Trinidad James' verse is the cherry on top.
LION BABE said about the track: "Get Up is a song about freeing yourself from your own thoughts and from others' judgments. It's a reminder that your higher self is unphased by all the noise."
The duo effortlessly evokes these feelings in the R&B/soul hit.
The track also features a hit music video.
Connect with Lion Babe here.