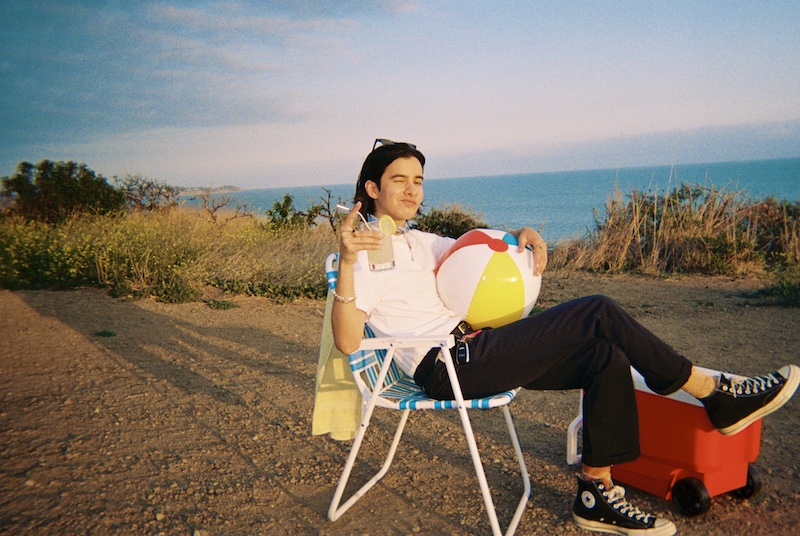 The up and rising star Forrest Nolan has been releasing massive dope projects, one being "Summer Vibe."
Nolan in the chorus croons, "baby, you're my summer vibe," which gets stuck in your head once you hear it. "Summer Vibe" is also packed with carefree melodies topped with punchy drum beats – it's all about that mix!
The project was dropped next to visual production, which gives off summer vibes. The video was filmed during the golden hour; it also has a few dramatic and intimate shots.
Forrest Nolan is a San Francisco-based star who has an active Instagram with over 7k followers.
Watch the music video of "Summer Vibe" below: