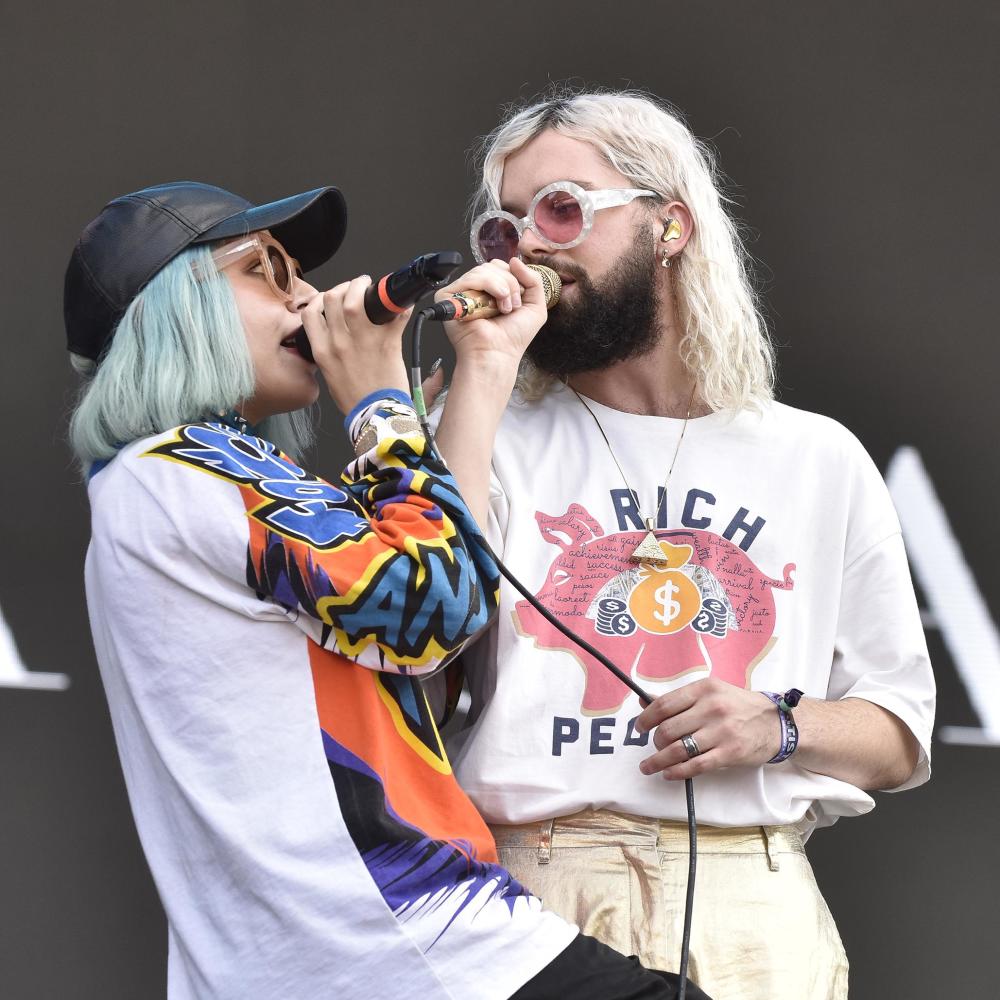 The recently released project "Soul Mate" has both captivating lyrical content and visual production. The alternative-indie band carefully architected the piece as it is filled with electrifying yet carefree elements.
"Soul Mate" music video dramatically narrates the story of two partners, which ends intimately.
The Swedish-American pop duo Flora Cash with this project raised the bar pretty high, as they were able to hook listeners from the very first moment.
Also, don't forget to follow Flora Cash on Facebook and Instagram.
Give the very enjoyable "Soul Mate" a shot below: