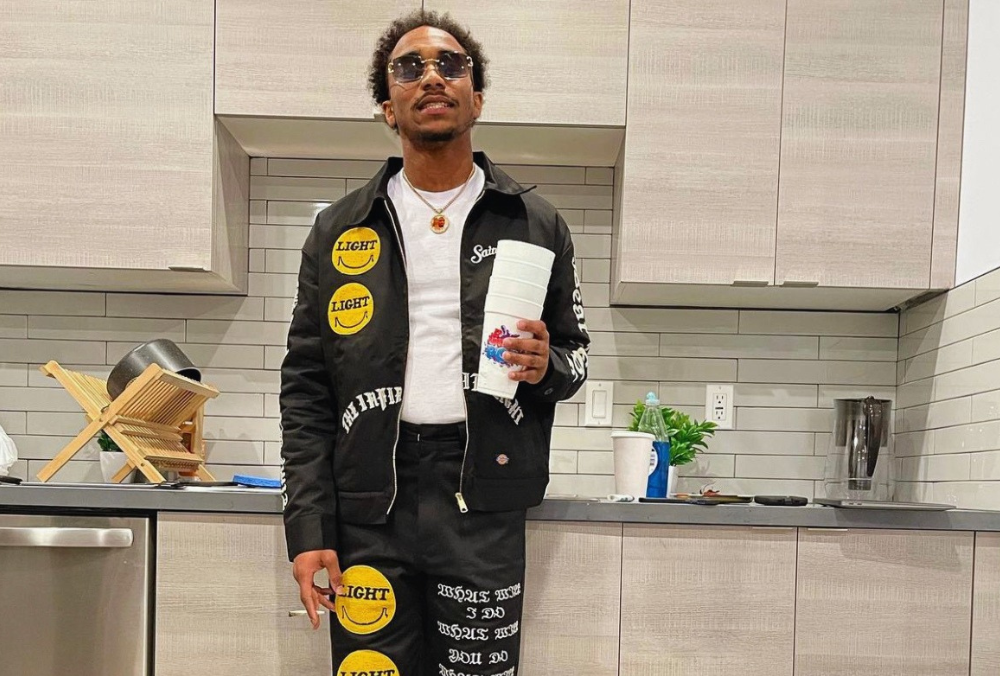 Florida-native Hip Hop artist and songwriter Loe Shimmy revealed in a recent interview with Peaches n' Pop that he plans to release his much anticipated forthcoming album on March 23, 2023. The 13-track record will include the recent single "Fallin" and the highly-acclaimed collaboration "Bounty" with the American rapper Kodak Black.
"I got a few names… I haven't yet decided on which one yet, but it is finished," says Shimmy, when asked about the title of the upcoming record. In addition to "Fallin," the rapper had shared "Wake Em up," "Not the same," "On the Run," and "Playboi Carti" in 2022, garnering thousands of streams and views across different platforms.
Speaking of his latest track "Fallin," Shimmy reveals that it has "multiple meanings." He adds: "I got in the booth of the head and just expressed how I was and am feeling at the moment." The single came with an accompanying music video shot by IWANTJUAN, and produced by LJ Entertainment and VINCEMADETHEBEAT. 
Watch the official music video for "Fallin" on YouTube:
Listen to "Fallin" on Spotify: