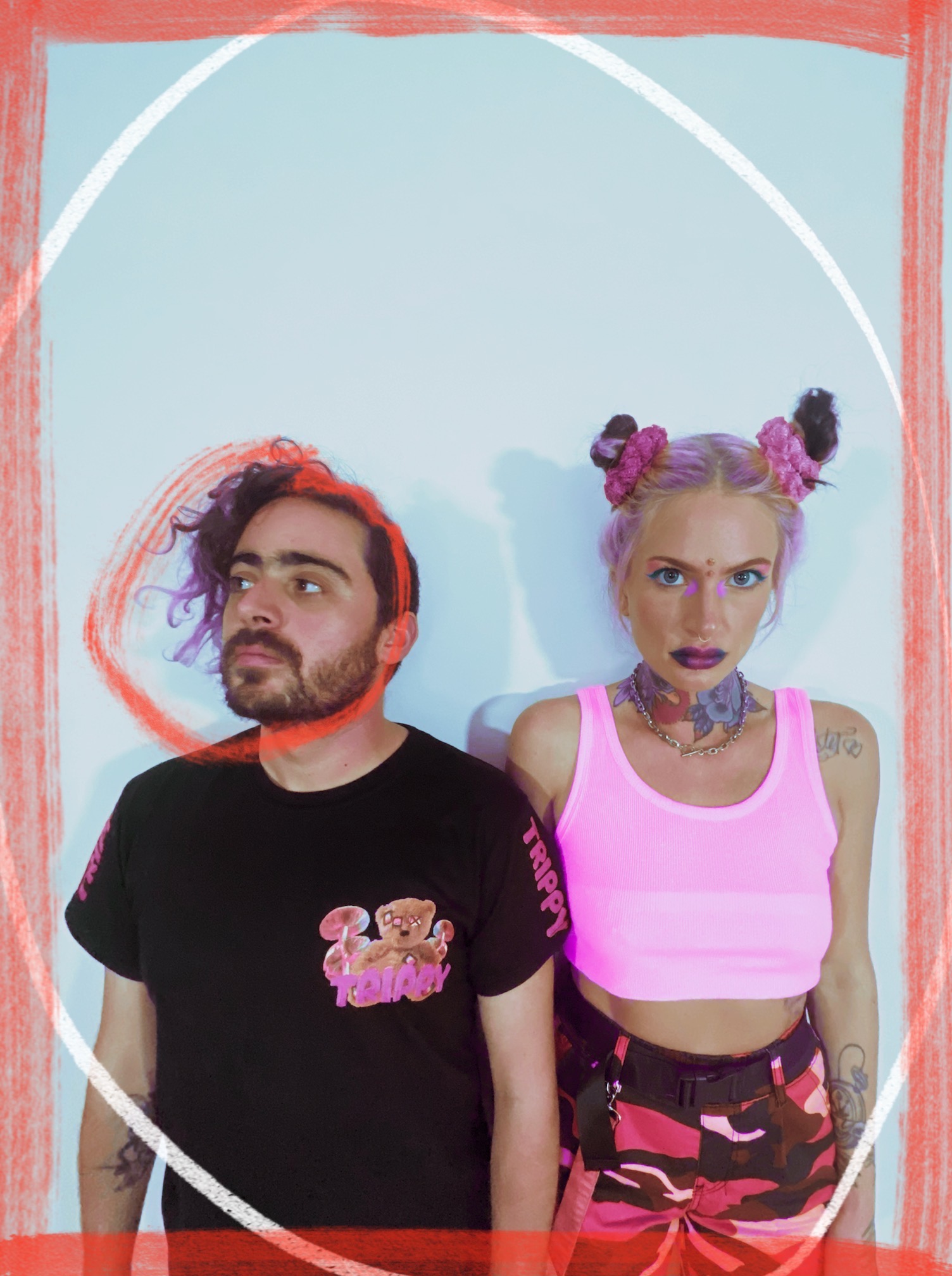 Meet Eflorem – a house music duo that continues to dazzle crowds all over the world with some amazing melodic structures. Having millions of streams and plays along with hundreds of thousands of fans, Eflorem keep discovering new angles of the decades-old genre, exposing their listeners to quality and high standards.
The LA-based artists began back in 2013, creating old-school dubstep which then poured into a sophisticated fusion of subgenres. Some of our biggest musical inspirations would be Virtual Riot, Joyryde, and Ducky. Virtual Riot is the sound design G.O.A.T. and an incredible songwriter and musician. We think of Joyryde not just as a producer but as a composer. He incorporates elements of many different genres, including classical music. His music takes you on a journey," the artists mentioned in a recent interview.
Eflorem's latest hit is called "With You", a song that debuted alongside the most wondrous visuals. The song will instantly hook you with its unique beats and synth arrangement and beautiful vocals singing "It's like my heart's on fire when I'm with you".
Eflorem can be found on Instagram – Website – Spotify – YouTube