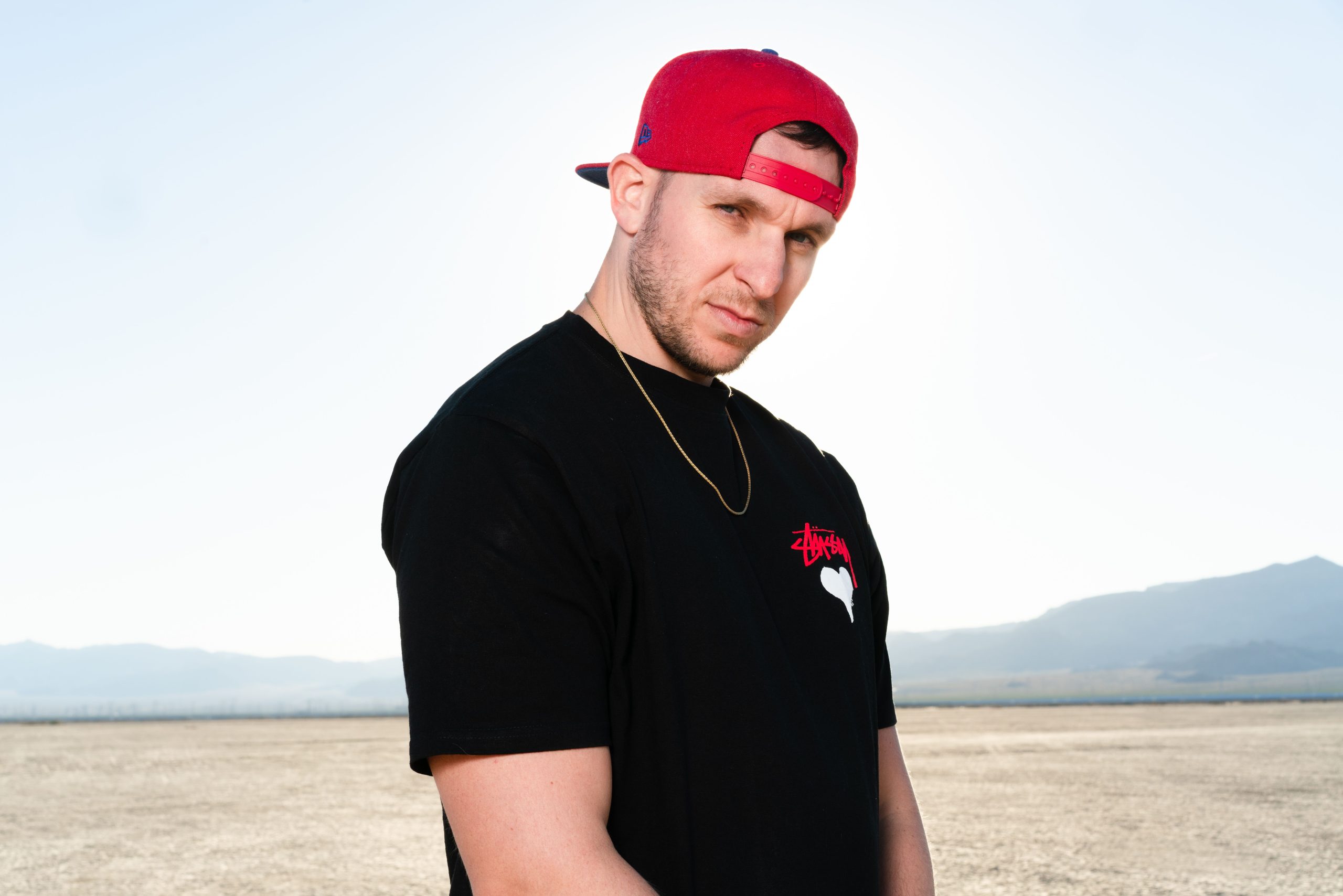 An artist who is known for his incredible creativity and experimental style, 5 Day Forecast has built up quite the portfolio with stellar singles and hundreds of thousands of streams. The artist is expected to drop a new single and music video that borders Dubstep, unlike his previous works that veered more toward tech house and tropical house sub-genres. Showing off some mad skills, this DJ knows how to grab the audience's attention and keep the crowds cheering till dawn.
DJ 5 Day Forecast's previous release, the roaring banger "Baby I'm Good" received much attention from fans and critics both. "Proving to be a cut above the rest, 'Baby I'm Good' will undoubtedly expand 5 Day Forecast's brand worldwide, engaging audiences and growing a loyal fanbase. The versatile producer plans to release his debut EP in the coming months. He is working on a new track that samples Mya's 2000 hit song 'Case Of The Ex (Whatcha Gonna Do)'," reads a Magnetic Magazine review.
Stay tuned for more awesome music!