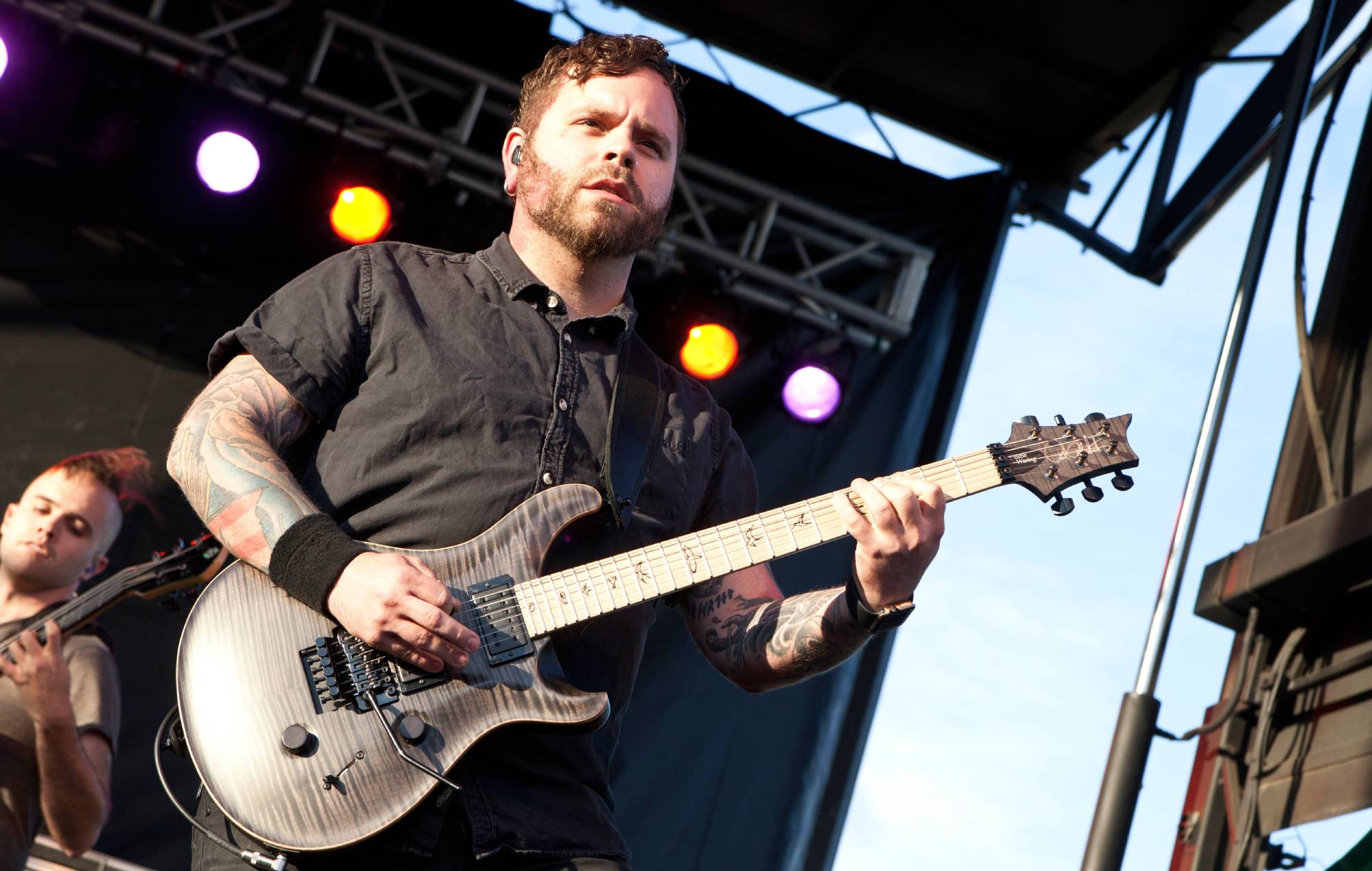 Between The Buried And Me guitarist Dustie Waring has returned to the band following allegations of rape.
Waring joined the band for their performance at Furnace Fest on Sunday (September 24), his first show with them after sitting out their summer tour. In June, an anonymous fan alleged on the band's sub-reddit that he had raped them in the toilets of a bar in 2018, and that they had become pregnant as a result.
At the time, Waring said in a statement that they were a "complete shock," adding at the time: "I will be dealing with this matter privately with my bandmates and discussing any future action with my lawyer in order to protect myself and my family."
Waring shared footage of his show with the American prog metal band on his Instagram story, which prompted an immediate backlash and culminated in the entire moderation team for Between The Buried And Me's Discord channel stepping down.
One of the mods issued a statement, which read: "The full mod team has individually but unanimously decided to step down. Take from that what you will. We all appreciate everyone's support, enthusiasm, and presence over the last 3+ years.
"I will be transferring control of the server over to [drummer] Blake [Richardson], and he will decide what the future of this is. I have no idea what that may entail. To be clear, he and I have not spoken about this, he will have a message waiting for me when he gets off stage …"
Meanwhile, Waring's lawyer, Chad Diamond, argued for his client's innocence. "Mr. Waring has always maintained his innocence regarding the false allegations against him," he said in a statement to MetalSucks. "He has met those accusations head-on with the truth, and the facts speak for themselves. He has put this unfortunate situation behind him and is thrilled to finally get back to making music."
On behalf of Waring, Diamond had initially called the allegations "baseless and defamatory" in a statement back in June, adding that Waring was "looking forward to getting back to making music after the summer."
For help, advice or more information regarding sexual harassment, assault and rape in the UK, visit the Rape Crisis charity website. In the US, visit RAINN.