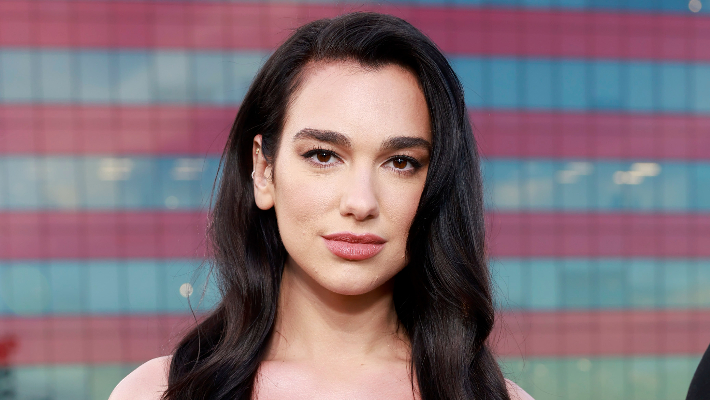 Next year, "Dance The Night" singer Dua Lipa is slated to make a starring cameo in the spy film Argylle. But, the musician's avid fans are the true detectives. Today (October 31), Dua continued her cryptic album rollout with an update to previous video posts. According to rumors, the recording artist isn't set to make her full musical return until 2024; she's keeping her supporters on the edge of their seats with hints.
On her official X (formerly Twitter) account, Dua shared an extended teaser of her forthcoming single. Based on the coded message plastered at the end of the clip, the song appears to be titled "Houdini."
Considering the mirrored effect applied to her past releases' cover art on Apple Music, the apparent song name is the perfect fit. However, one of the entertainer's top fan pages also offered another layer to the song's title. The page pointed out the similarities in the forthcoming album's imagery to Kate Bush's The Dreaming, which the users emphasized also contains a record titled "Houdini."
The page reposted a message Dua posted to her WhatsApp community page that could serve as another clue. "If you're good enough, you'll find a way. Love, 4-21-1," read the note.
Dua Lipa is a Warner Music artist. Uproxx is an independent subsidiary of Warner Music Group.