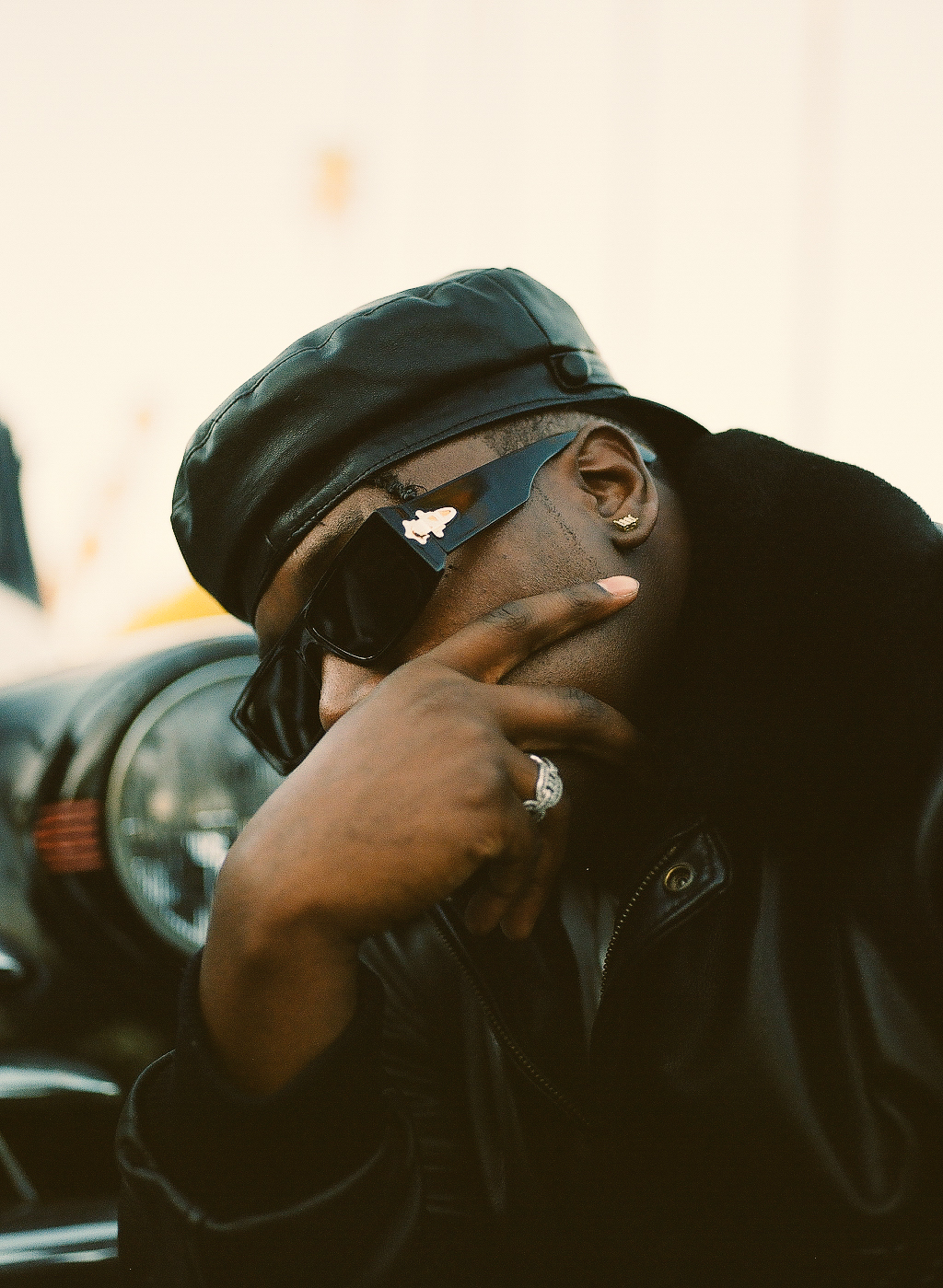 LA urban artist J Aktive is on top of his game with a recent album Bad Luv that sees the rapper/singer demonstrate mastery and prowess like no other. The eight-tracker opens with its lead single and title track "Bad Luv" as J Aktive fuses pop and hip-hop melodies with verses that cannot hide a broken relationship. "Cell Phone" takes the album in a more gritty direction, bringing in the r&b-sounding sequences and an epic collab with SuperRoper. Fans have been loving "Feel With It" and "Fall Back" that have amassed tens of thousands of streams.
Bad Luv seems to tell a unique story of masculine vulnerability surrounding toxic relationships in modern society. J Aktive's art balances in-depth topics with an upbeat, feel-good approach, and there is always something new to be found.
"I feel like I am art. I feel like my art is an expression of who I am. It's like an extension of me," the artist said in an interview. "I believe that what makes things mainstream is creating something that the majority of people can relate to. As long as I remain sincere in my music, I feel it will always come off as mainstream because most of us deep down inside are all the same." Check out the album below!