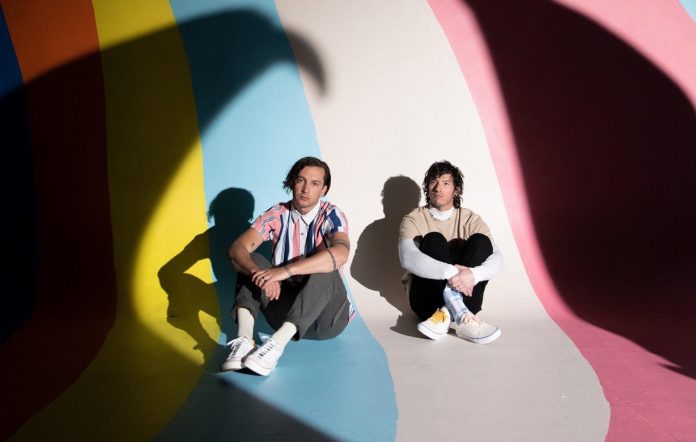 Twenty-One Pilot is finally back with a smoky lit project titled "Saturday." The track was pulled from their upcoming album "Scaled And Icy," set to be out on May 21.
Tyler Joseph and Josh Dun spent their quarantine writing, arranging, and producing the project. "Saturday" is a piece that holds an optimistic ambient underneath it, and the alternative Indie band has experimented with the project to the maximum as they have graced our ears with unexpected flows and catchy rhythms, not to forget their alluring vocals.
The lyrics video was dropped yesterday, and it has already crossed the 1 million views on YouTube.
"Saturday" is available on all streaming services, be sure to check it out here.
To watch the lyrics video, click below: