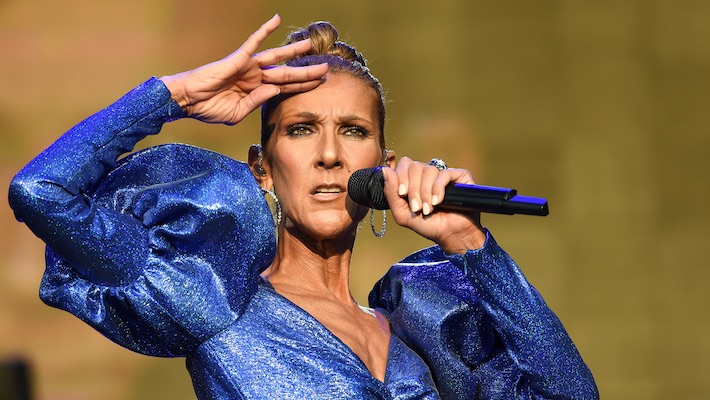 This Halloween season, there is a nighttime new threat to unsuspecting sleepers in a coastal New Zealand city. A number of people have joined in what is called "siren battles" in which people compete to play really loud (like, really loud) music out of their cars and bikes. Much like mythological sirens (and firetruck sirens), it's been driving people a little nuts, and now Celine Dion is being thrown into the mix.
Dion's classic hits "My Heart Will Go On" and "It's All Coming Back To Me Now" have been blasting throughout the town as late as 2 a.m., according to local news reports. This seems to be a popular trend that, like most things these days, has spread throughout TikTok. But even if the internet likes it, it doesn't mean the locals do.
Mayor Anita Baker is not happy with the trend and is working on a solution. "We need to find somewhere alternative for these people to go or they need to stop," she told The Guardian. They might be able to go to Vegas next year to see some Celine in person but that might not be what they are looking for.
Almost 300 locals have signed a petition to get the people to stop playing music, but it seems to only have gotten more popular. According to The Spinoff, each siren costs around $100 to be attached to your vehicle, and a full set-up can be upwards of $7k. All to hear "My Heart Will Go On" literally vibrate through your internal organs (including the heart).
Why Dion? It seems like the battle contestants really appreciate her ability to bring the house down without a ton of bass. Plus, she really appreciates good music.