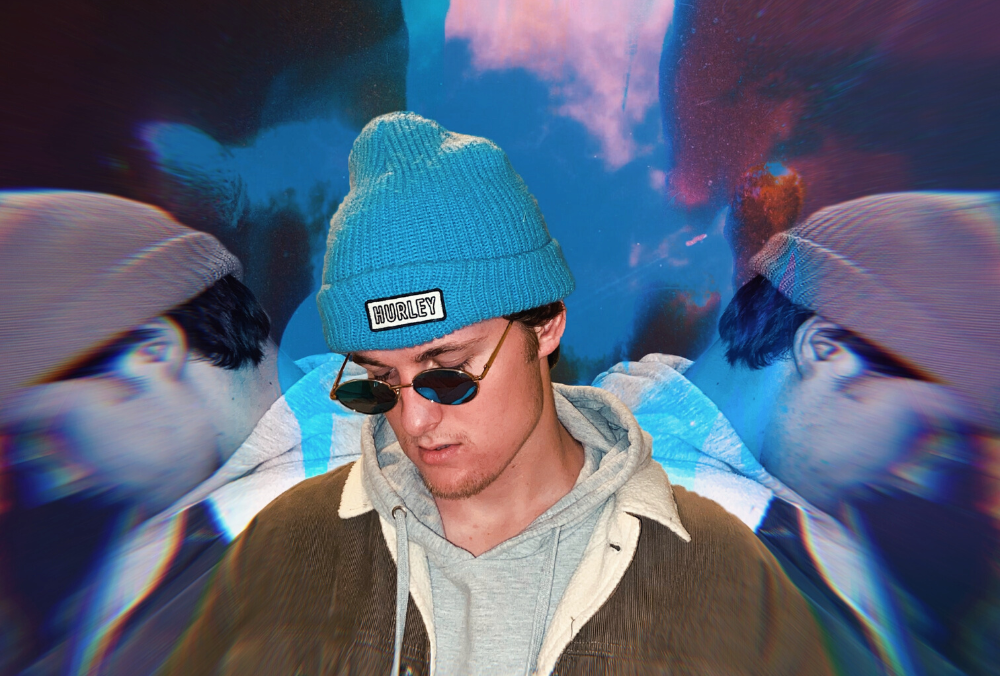 After the release of "General Gentleman" and "Dreaming On My Side", Carsn. dropped his much anticipated debut album Mixed 3motions which surpassed all expectations both in terms of musical arrangements and profound meaning behind each piece. Some hits we've been loving include "Come Alive For Me", "Christmas Rains Occasionally", "Dr. Strange" and so on.
Living life to the fullest and shaping his experiences into art, Carsn. has already amassed quite a fan base with tens of thousands of streams and listeners. He spends his days and nights creating and coming up with rhyme schemes, melodies, and sounds in hopes of bringing a new genre to his listeners. "A whole range of emotions, probably every emotion you can imagine," Carsn. replied, when asked about what emotion led him to decide on the album title. "That was the idea behind the title. I hope people hear it and are able to get an idea of who I am and the story behind each song. More than anything I just hope people can vibe to it in the car late at night while driving, that's how I viewed listening to it while making it."
Support the artist on social media and check out the album below!