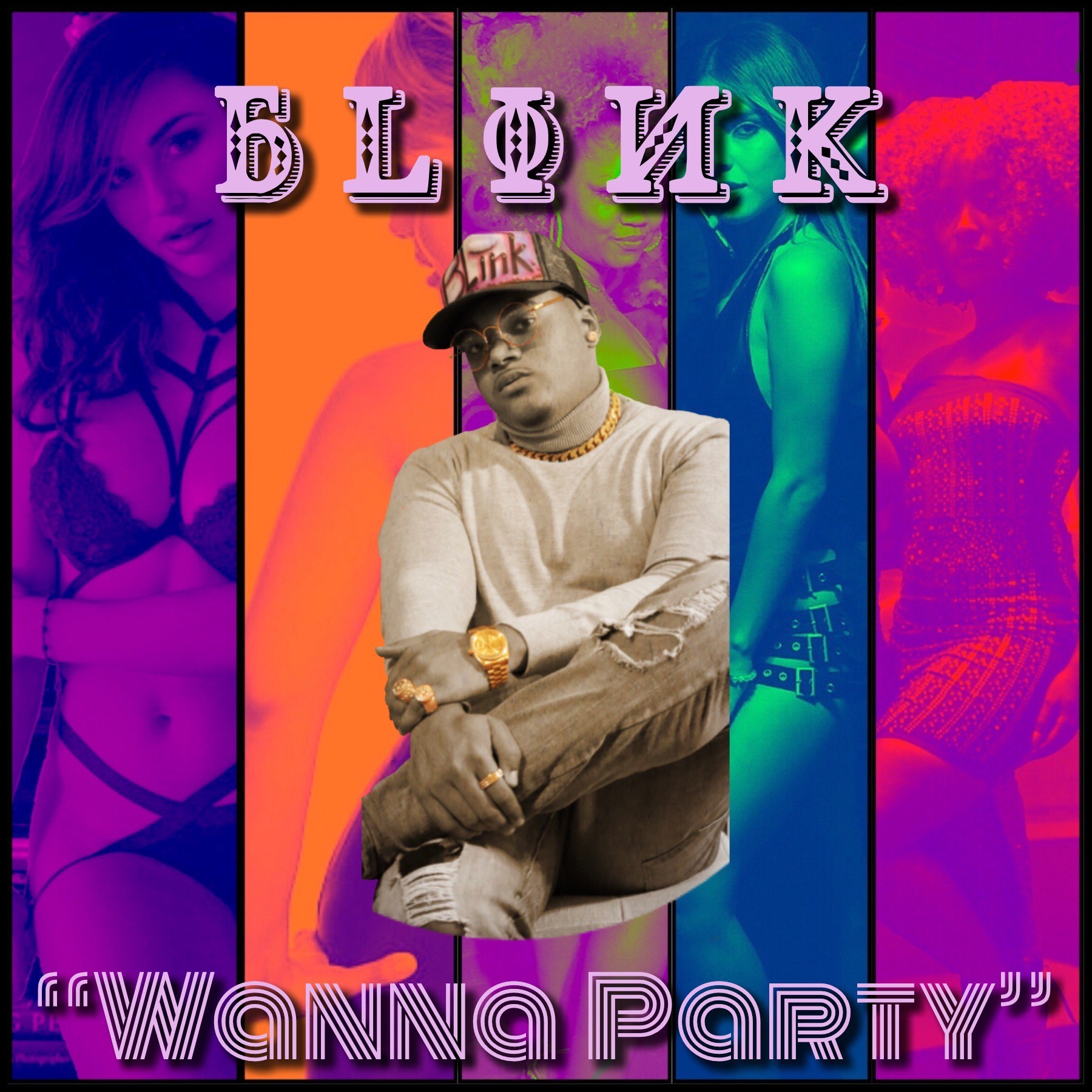 Orlando, FL rapper-songwriter Blink has just recently unveiled a smooth debut music video for his first single "Wanna Party." This party anthem is a great way to introduce himself to the fans, an exclusively positive release paving the way for mass acclaim.
The visuals showcase the rapper spending his day preparing his night at the club, with fine women, liquor, and fun mindset.
Blink is also a talented athlete who plays football for his division 1 university team. Football and music, two passions that he excels at, and after getting a playful glimpse of his capabilities as an artist, we look forward to hearing more songs this year!
Blink: Instagram