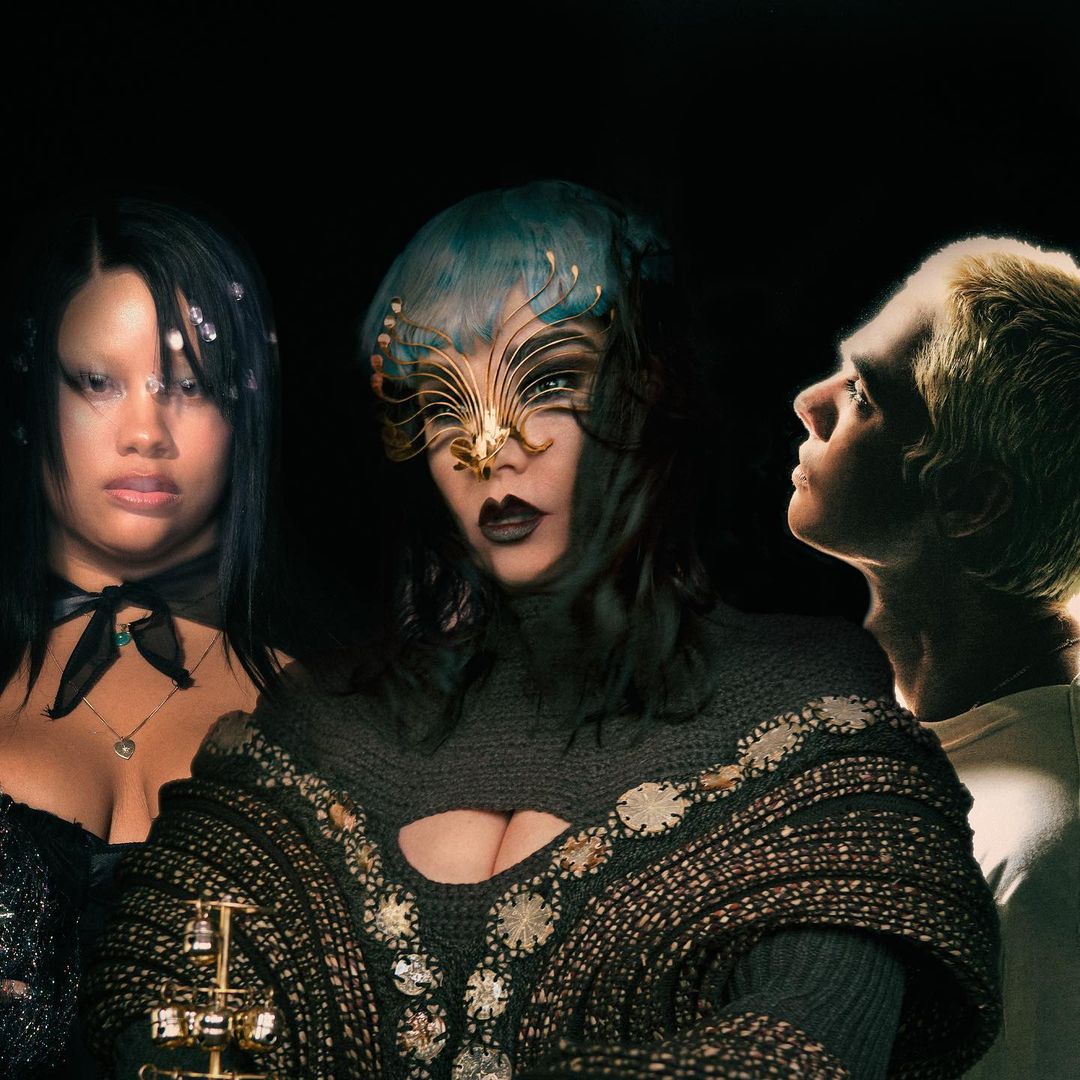 If you follow Björk, you'll have already been immersed in last fall's Fossora. The second single on Fossora was "Ovule," which dropped in September. That same month, while appearing on Jo Whiley's BBCR2 show, Björk name-dropped Shygirl as an artist she loves to listen to (also mentioned: Rihanna, Beyoncé, Kelela, Rosalía, and SZA). Well, now Shygirl appears on a remix of "Ovule," reworked by Irish-Scottish producer Sega Bodega.
"It has been so nourishing sharing music with shy and sega …. soooo honoured to be in their hands !!" Björk wrote of the remix on Instagram. "And in this remix admiring sega exploring chill-bassdrum-gabba, and a thrill seeing shy diving into my lyrics and taking it to a new place … ( i hope to repay the favour soon ) …and seeing them perform it live in london was humbling …. grrrrratitudes !!"
Listen to Sega Bodega's remix of Björk's "Ovule" featuring Shygirl below.
Fossora is out now via One Little Independent.