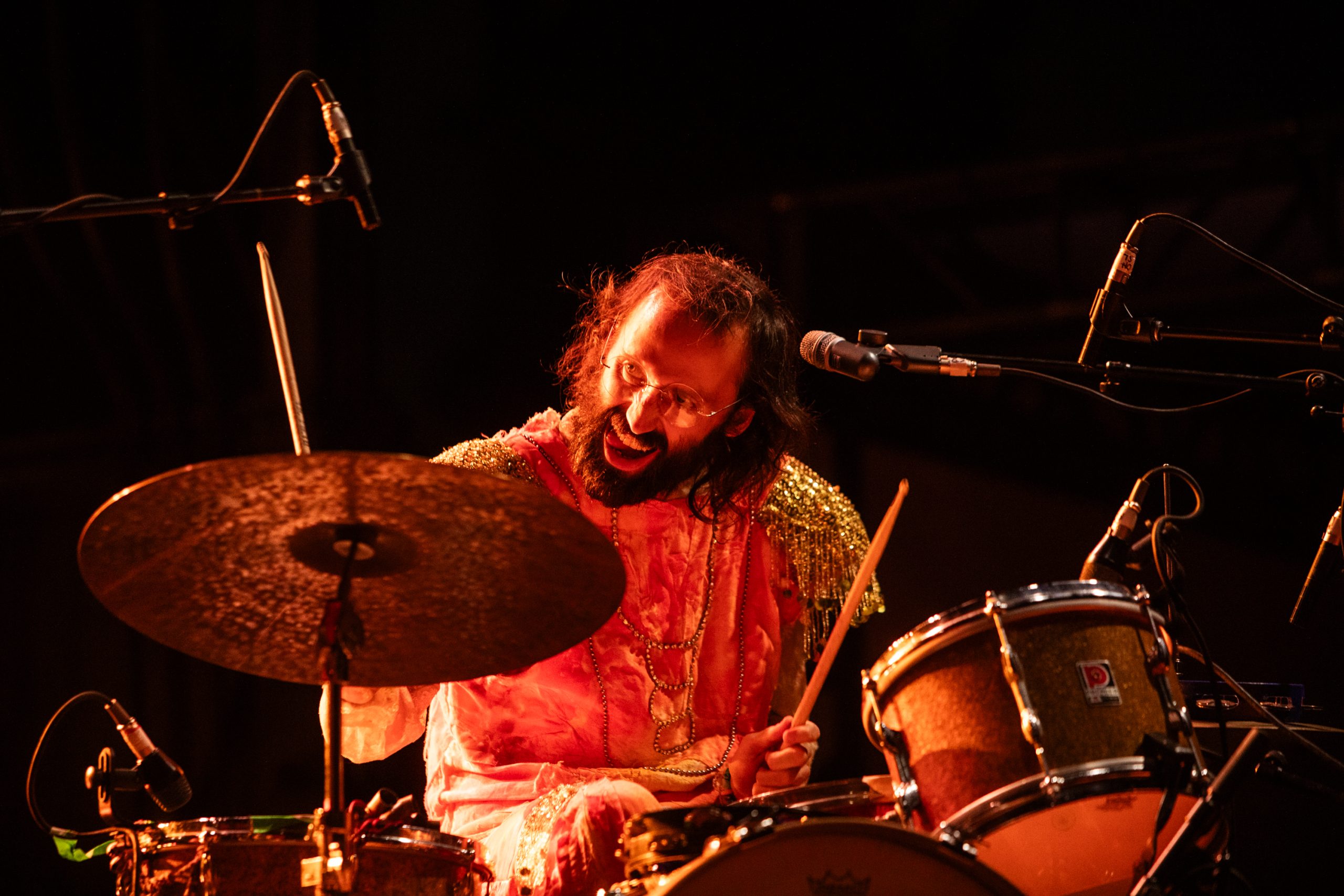 Los Angeles saw the end of several eras on Wednesday night. At SoFi Stadium, Taylor Swift concluded the initial leg of her Eras Tour, which will likely go down as the most significant concert run of this century so far. But at Hollywood Forever Cemetery, a much more hushed era — but just as musically exciting — also ended, the Dragon New Warm Mountain I Believe In You cycle from Big Thief.
One of the best albums of the last few years, Big Thief's masterpiece saw multiple years of support, but both Buck Meek and Adrianne Lenker announced that the band would be taking a year off from touring following the sold-out show (don't worry too much, the time off will include at least the upcoming Buck Meek solo album). Lenker went on to thank the band's crew, management, and even merch person by name, noting that it was an emotional moment to close this chapter. But anyone who's been following Big Thief knows that the band's eras are much more blurry than other artists. At this point in the tour, nearly half the set was comprised of music that has yet to be released, following the Animal Collective model of touring the album to come as much as supporting the album released.
All that said, it was a magnificent 90-minute set in a perfect atmosphere, with Lenker acknowledging the weirdness of playing where people are buried (and possibly performing for their spirits). Early in the set, the band set the bar high by inviting a fan, Sophia, to the stage to sing harmonies on "Sparrow" — and she knocked it out of the park. Elsewhere, "Simulation Swarm," "Not," "Masterpiece," "Spud Infinity," "Certainty," the recent "Vampire Empire," and the finale, "Change" all elated fans ranging from children to grandparents. I've said it before and I'll say it again: Big Thief is the best band in the world right now and it isn't particularly close. Their rest is much deserved, and based on the new material, their next era might raise the bar even higher.
Check out some exclusive photos of Big Thief at Hollywood Forever Cemetery below:
Big Thief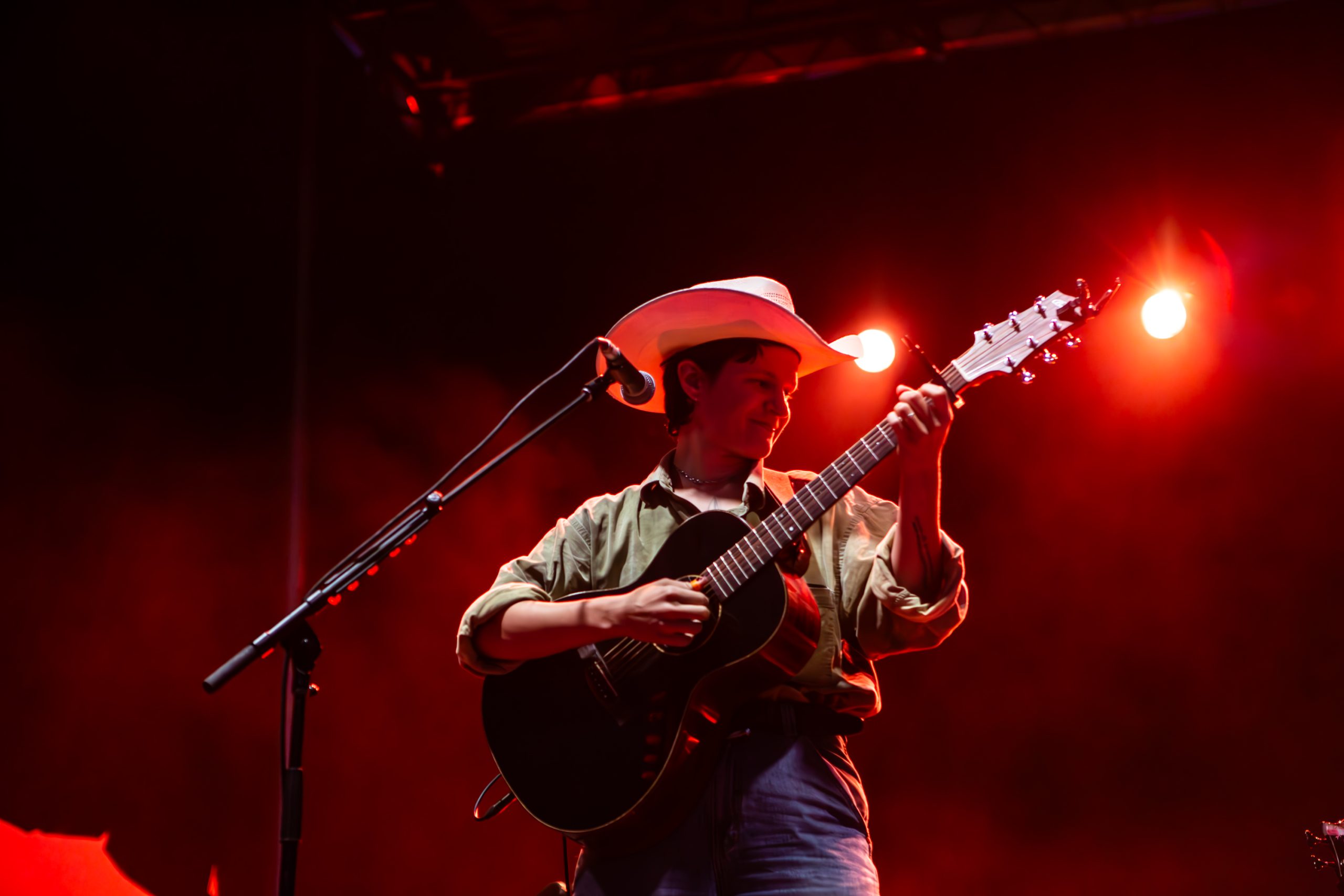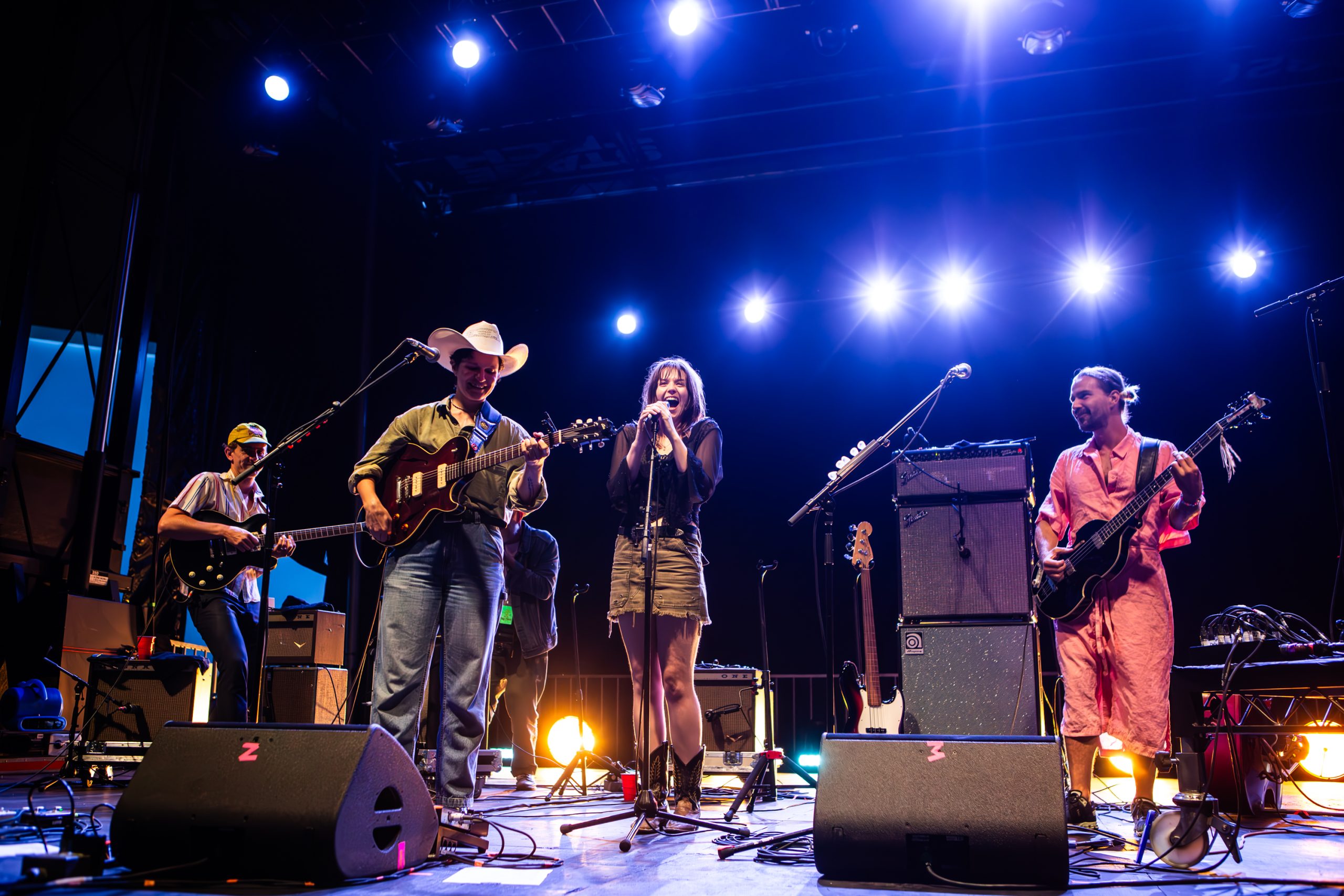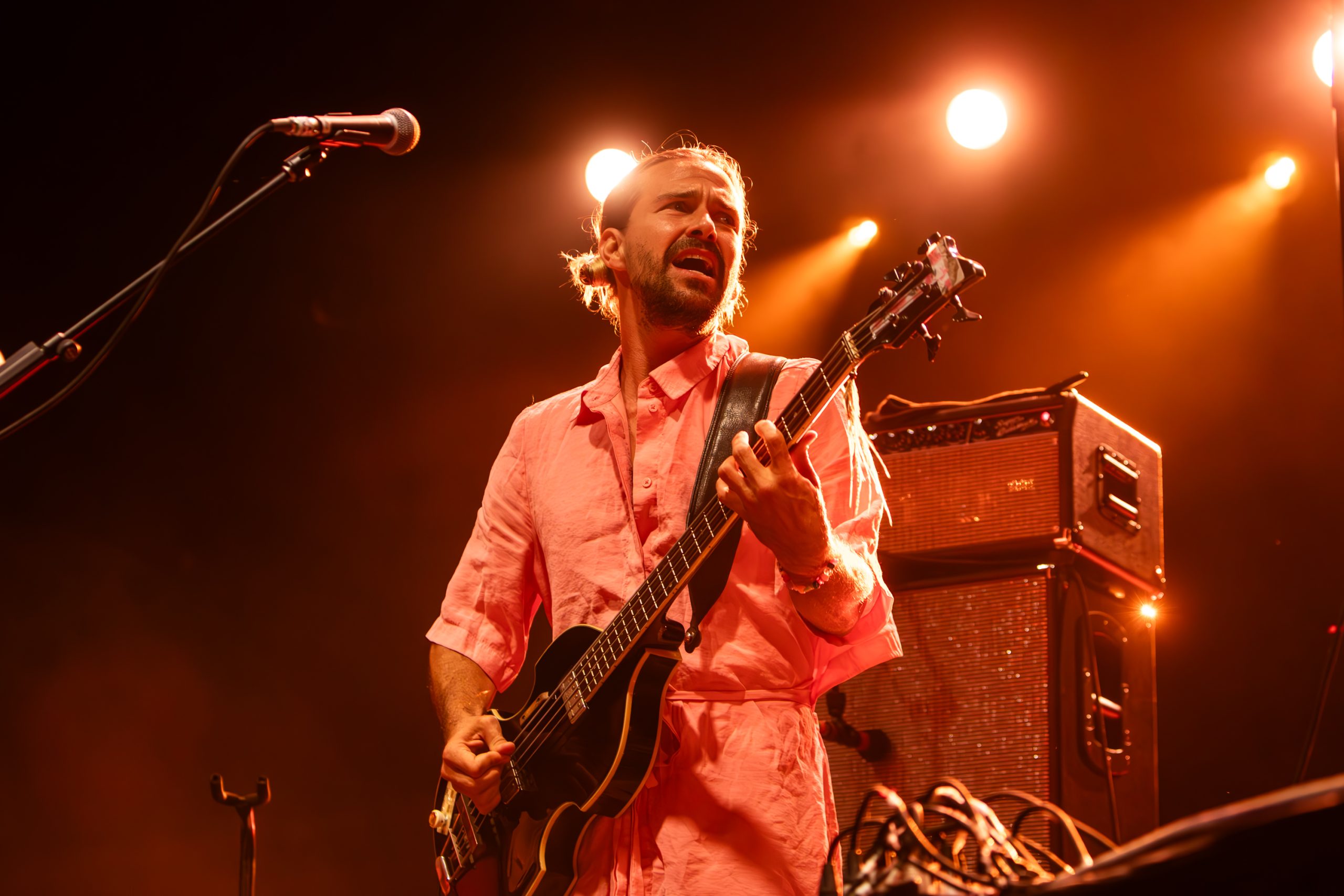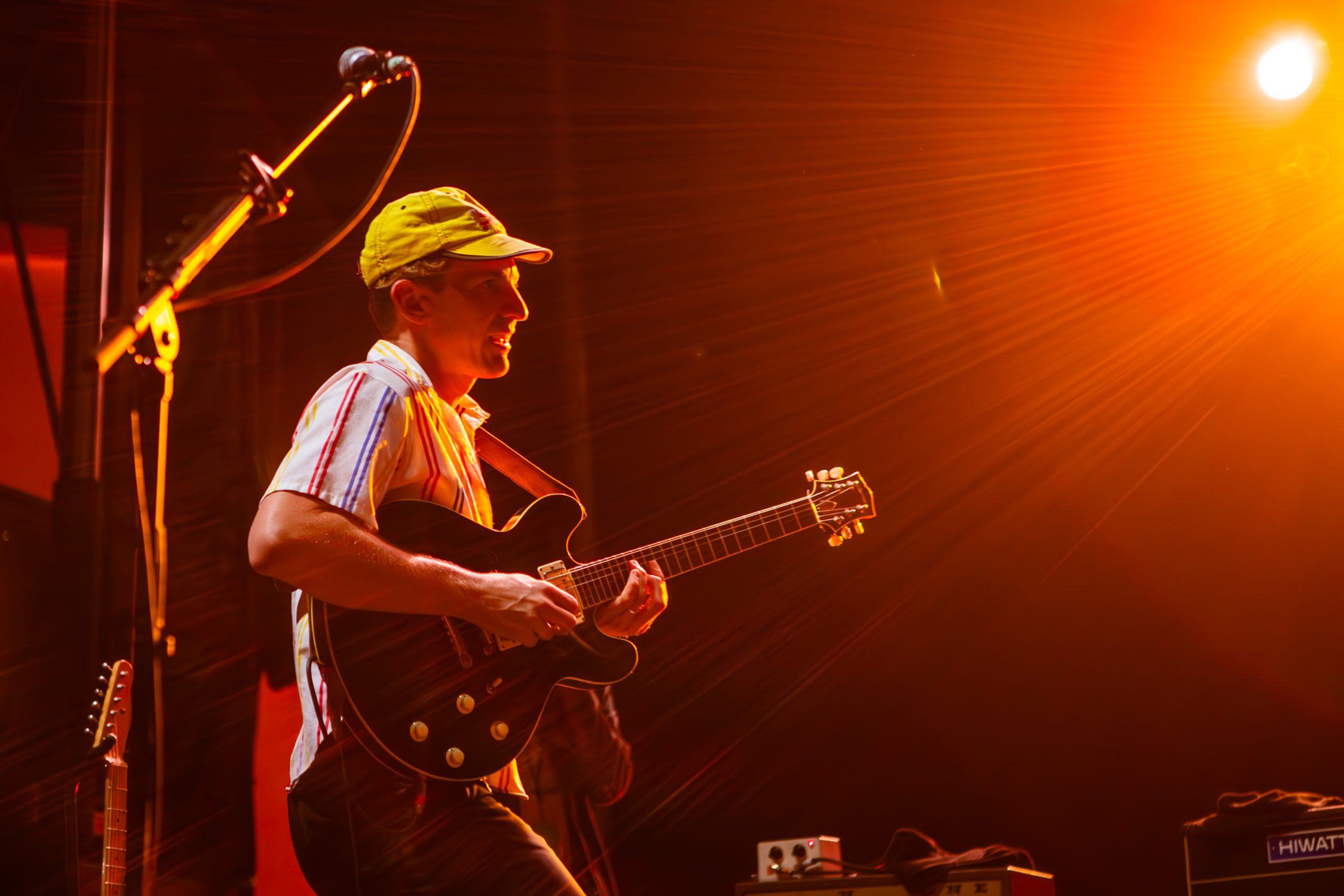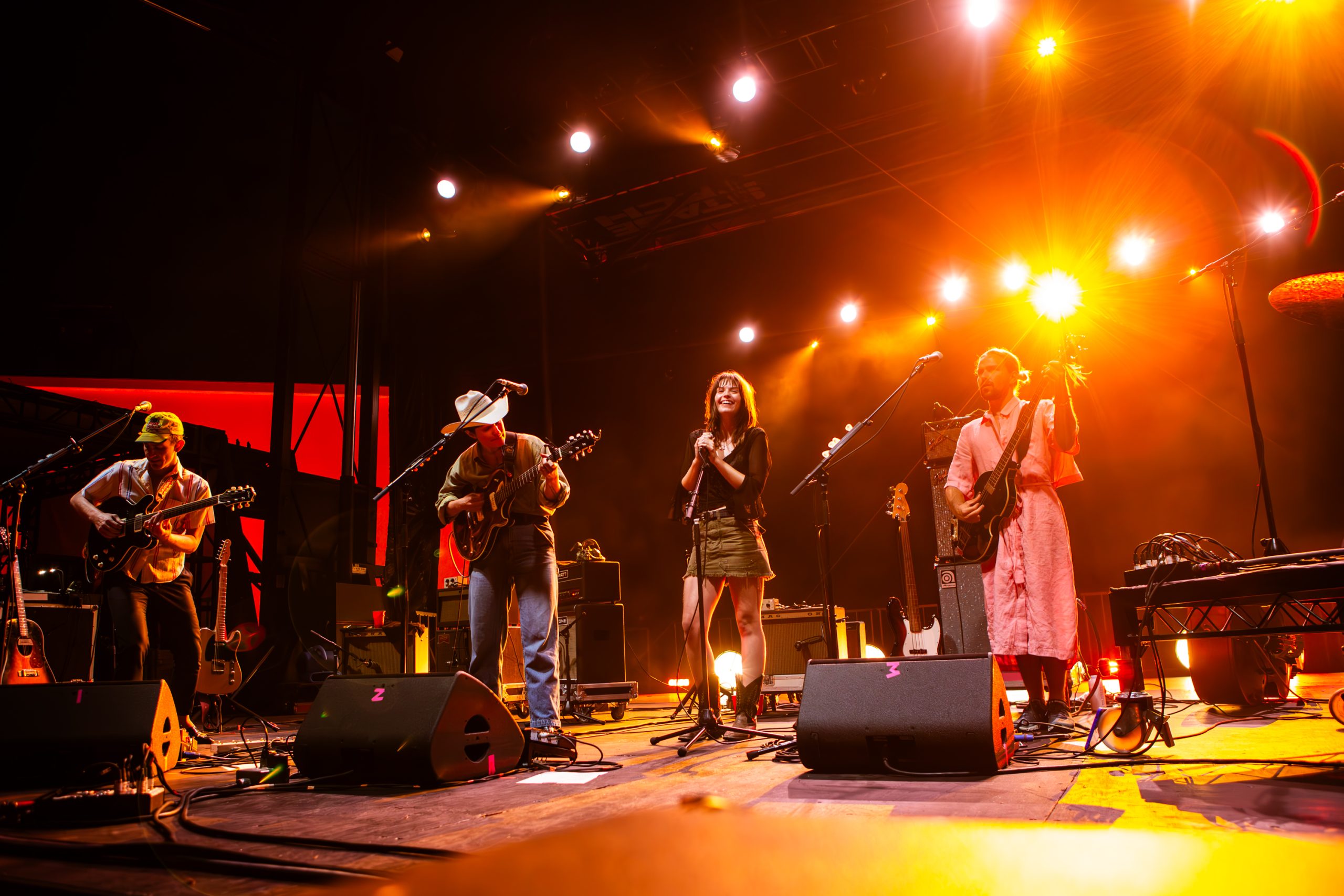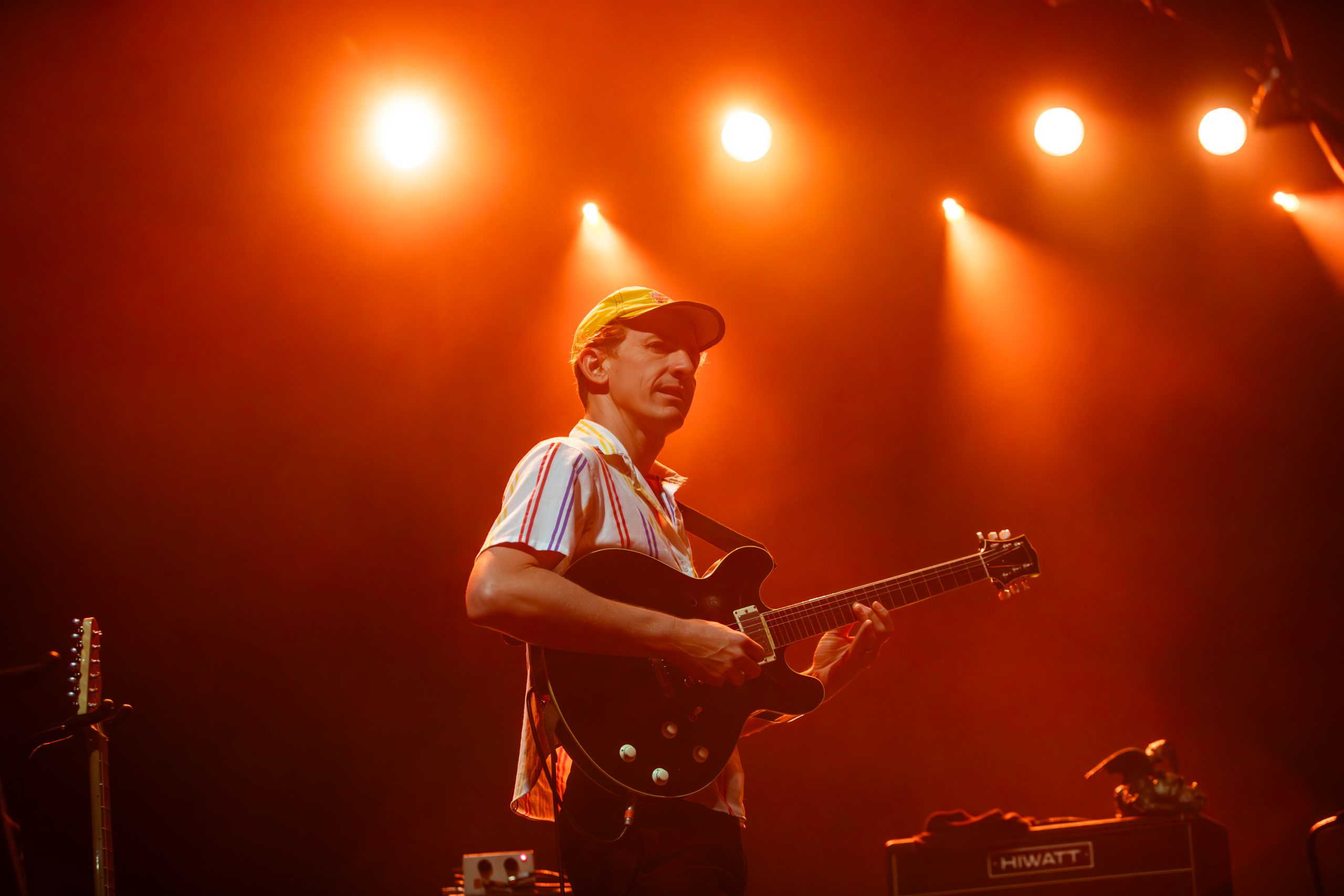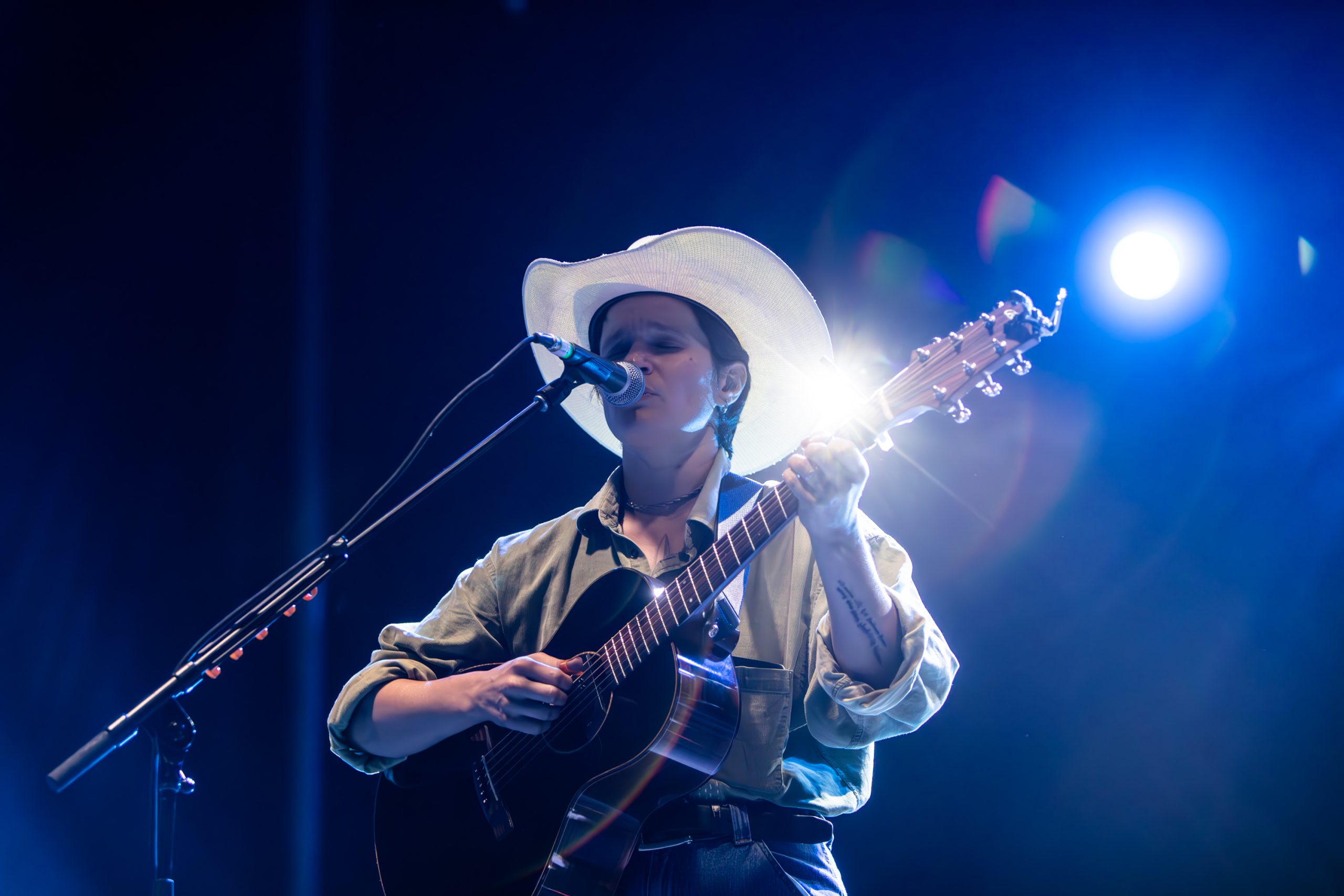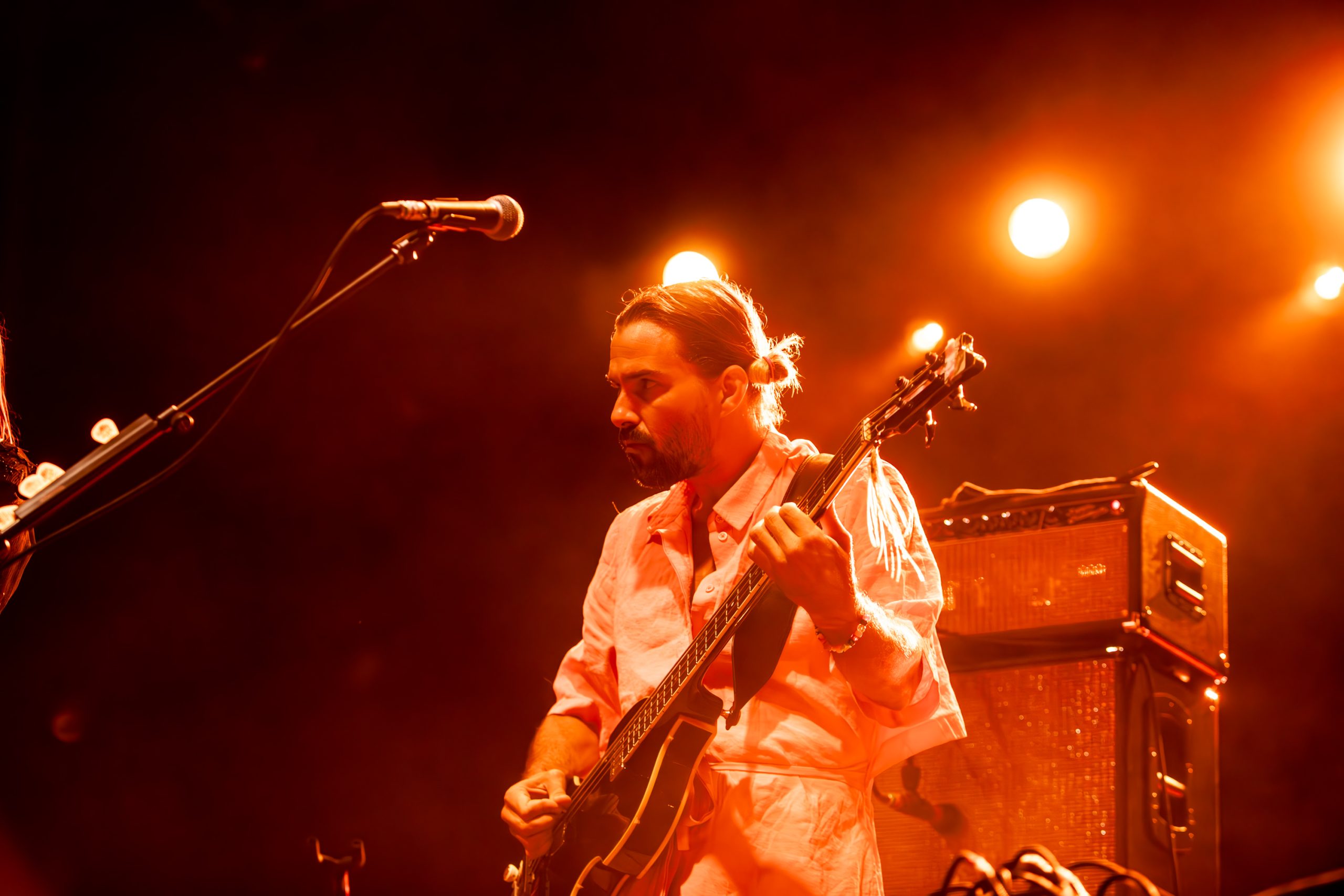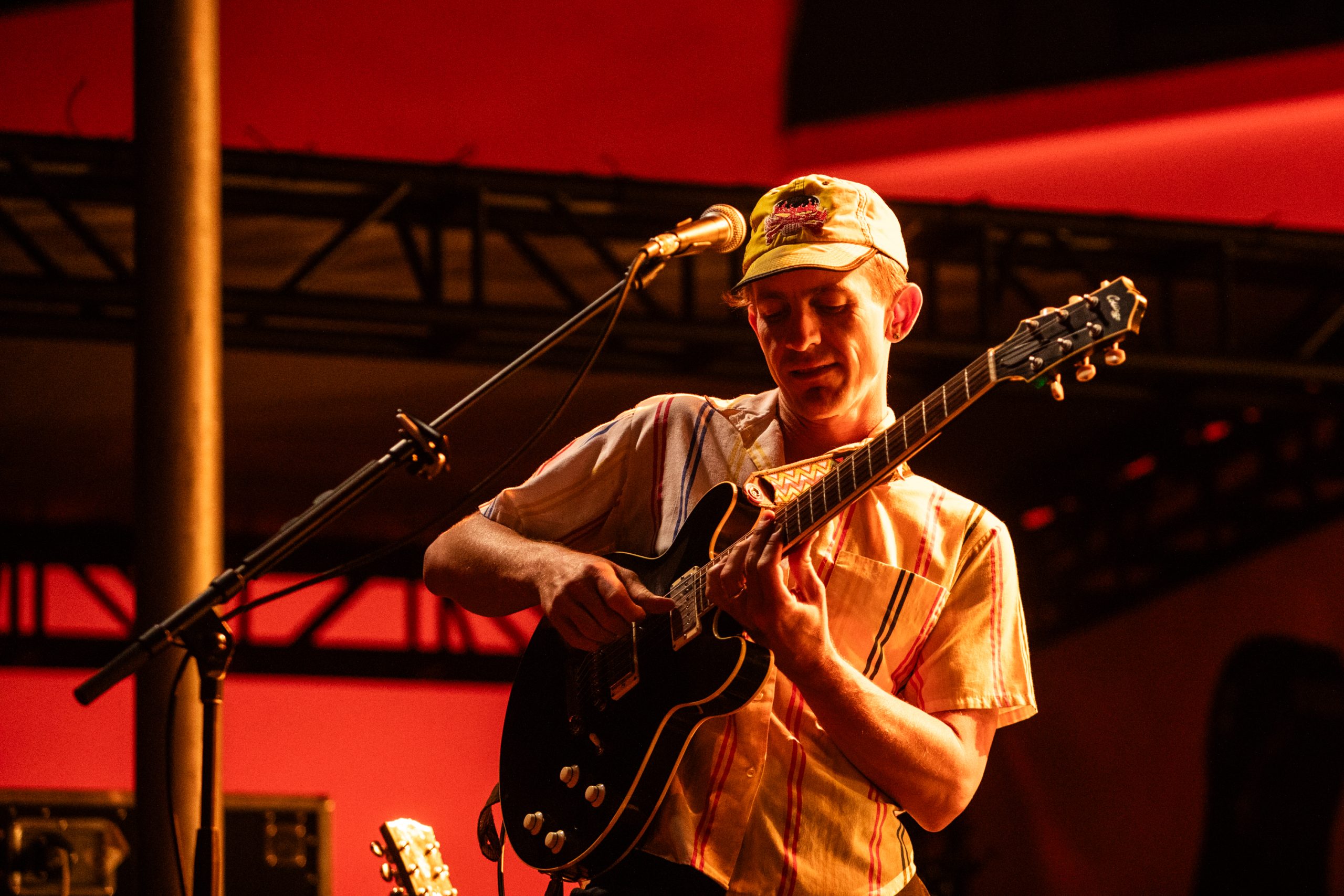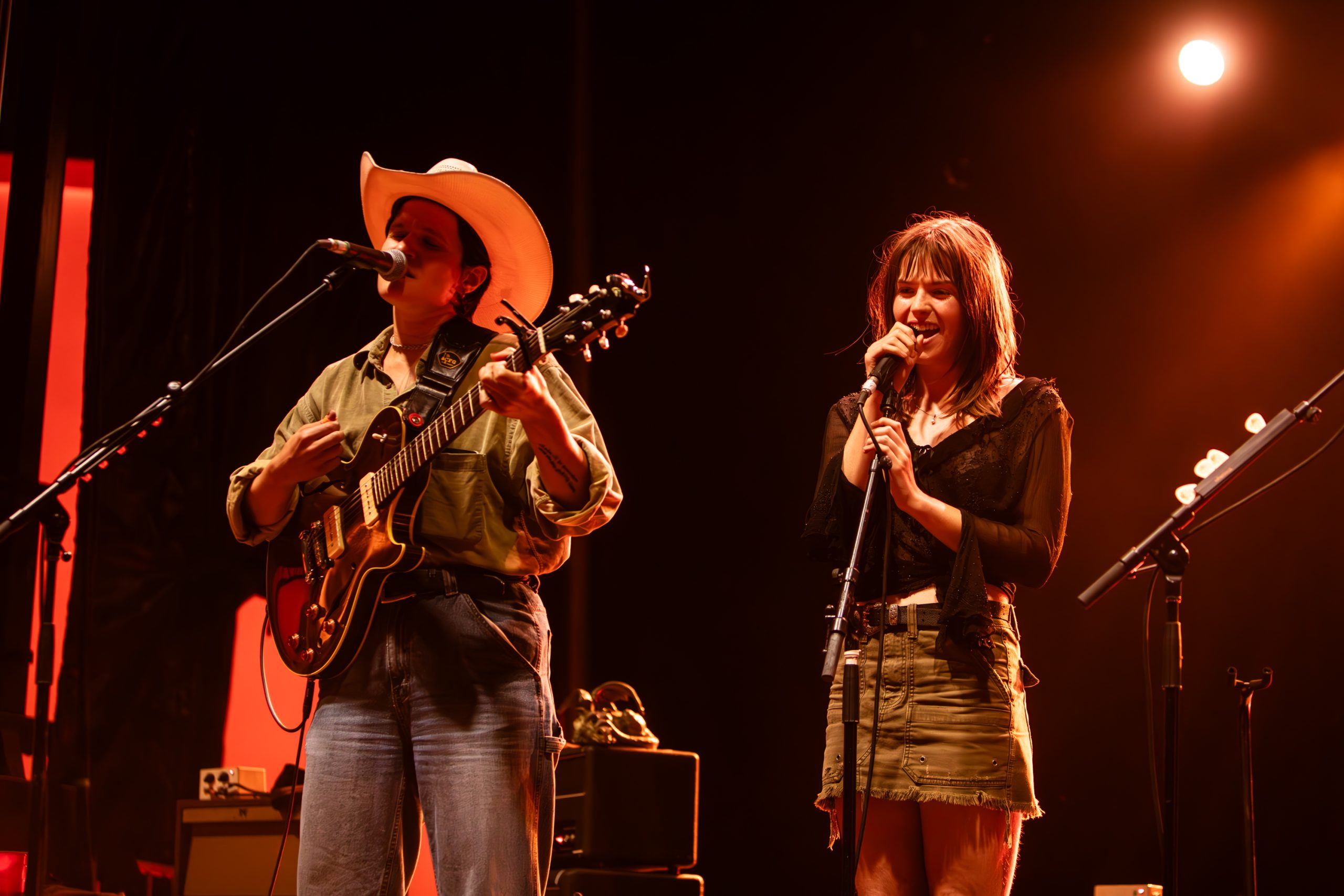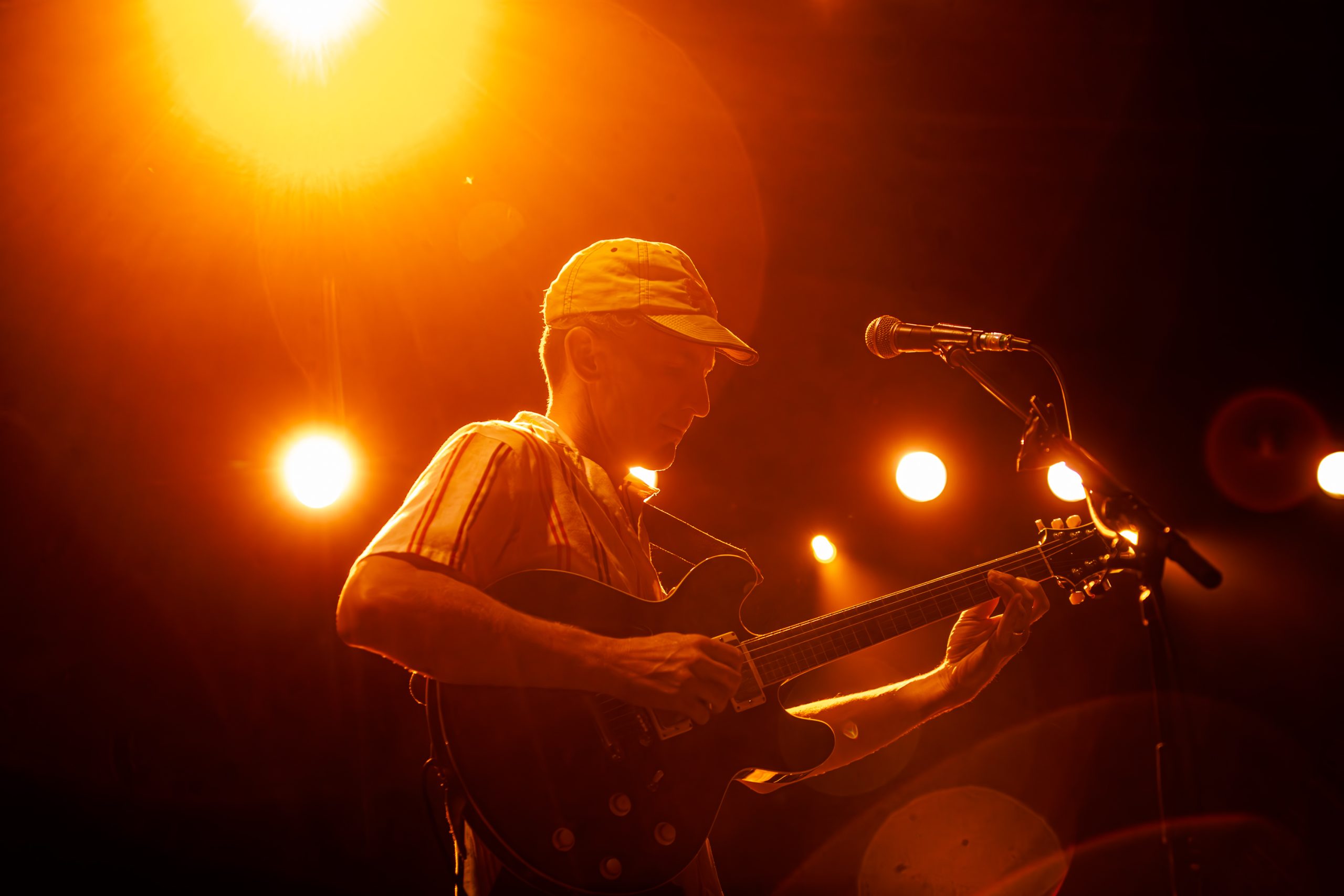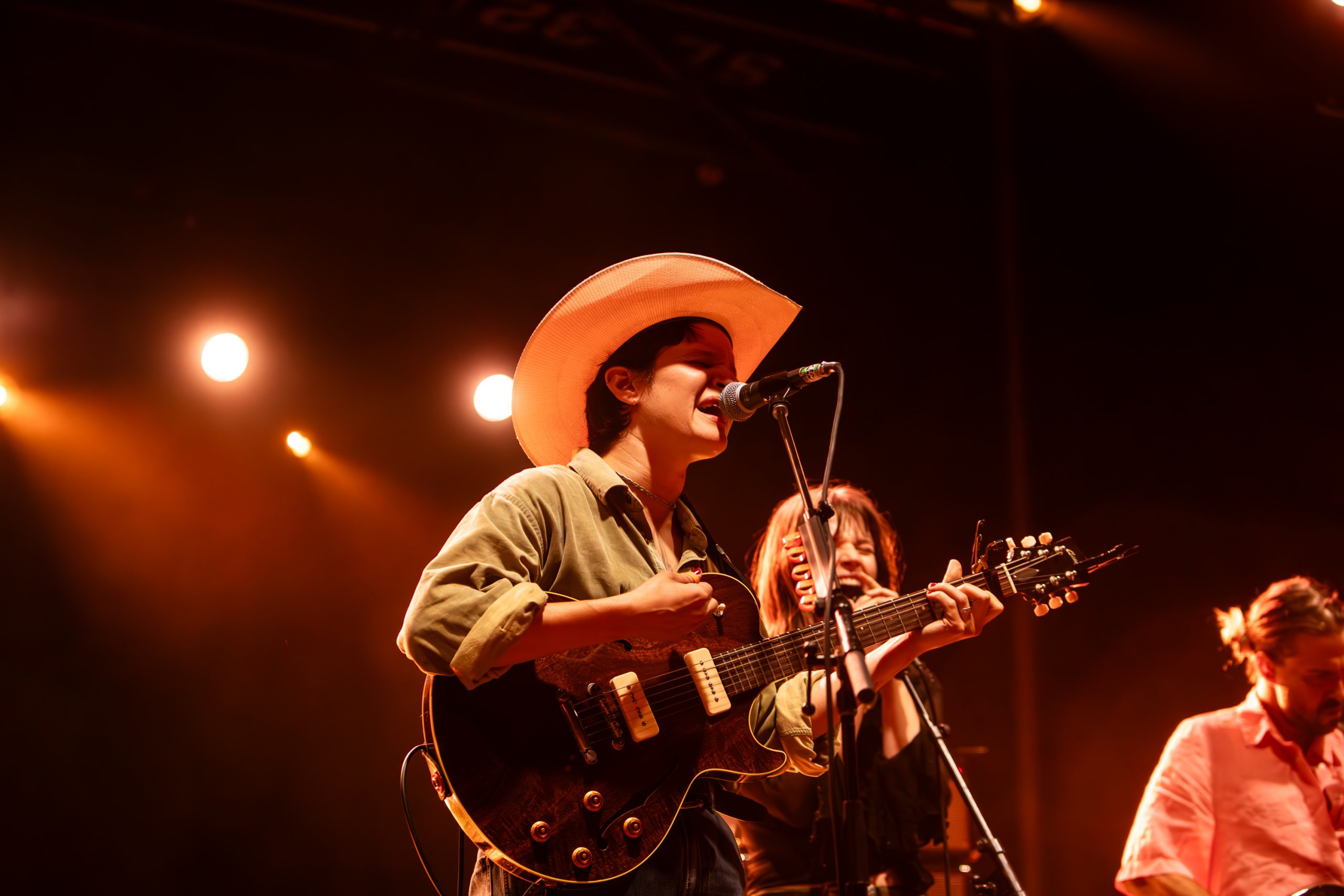 Bill Callahan