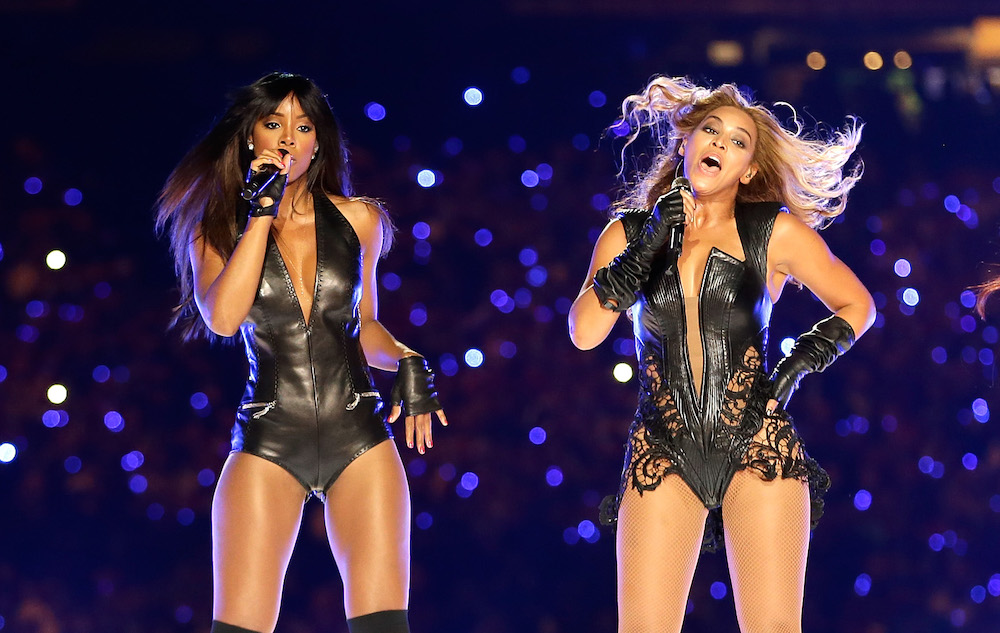 Beyoncé and former Destiny's Child bandmate Kelly Rowland are both from Houston. Though Destiny's Child isn't getting back together or anything, Rowland and Beyoncé are collaborating to create 31 permanent housing units for Harris County's unhoused population. According to the Houston Chronicle, county leaders will use $7.2 million in American Rescue Plan funds to develop housing at the Bread Of Life gymnasium at 2019 Crawford Street.
Judge Lina Hidalgo added that an "even bigger launch" on the housing units would be announced in September when Beyoncé is in Houston for her Renaissance World Tour. (Beyoncé's two Houston tour dates are Saturday, September 23 and Sunday, September 24 at NRG Stadium.)
"Harris County and the city of Houston, jointly with the coalition for the homeless, have reduced homeless in the middle of the pandemic by 20 percent, and we've been able to hold that reduction," Hidalgo said in a press conference. "We just did the homeless count again, so it's initiatives like this one I certainly will be supportive of it no matter whose behind it, but it's especially interesting, I think, because there are these names of Beyoncé and Kelly Rowland, who, of course, have been supportive of the community for a very long time."
The Knowles-Rowland House permanent housing will also have case managers, peer specialists, service specialists, and support services like transportation and mental, physical, and behavioral health support. Their project will break ground in October and will total about $8.4 million, including funds from outside groups, such as Rice University.