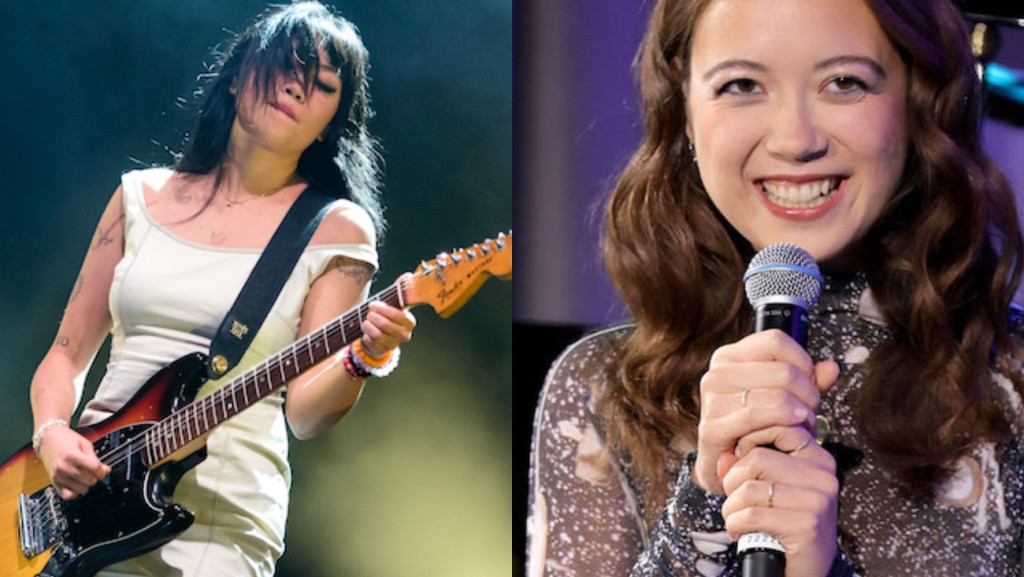 Beabadoobee and Laufey have joined forces for the new song, "A Night To Remember." As two of some of the buzziest musicians at the moment, their partnership feels like a match made in heaven.
The slower song pulls from jazz inspirations, making it feel like you've been transported back in time — in the best way possible. Their vocals are also a perfect combo together.
"I've been writing with a lot of different rhythms recently, also with strings and nods to more classical sounds," Beabadoobee, a previous Uproxx cover star, shared in a statement. "Laufey is a great fit for this sound, and we had started hanging out in London, so we got in the studio together to work on music and try ideas with my producer Jacob."
"Bea has been one of my favorite musicians for a while so getting to write and sing with her was a dream come true," Laufey added, with more backstory into the song's intentions. "We both agreed that we wanted to write something a bit sexier for this project and 'A Night To Remember' was born. There are so many songs about being rejected as a woman, and this song is about being on the other side of the coin — having one great night, then walking away. Reclaiming the narrative!"
Check out Beabadoobee and Laufey's "A Night To Remember" collab above.