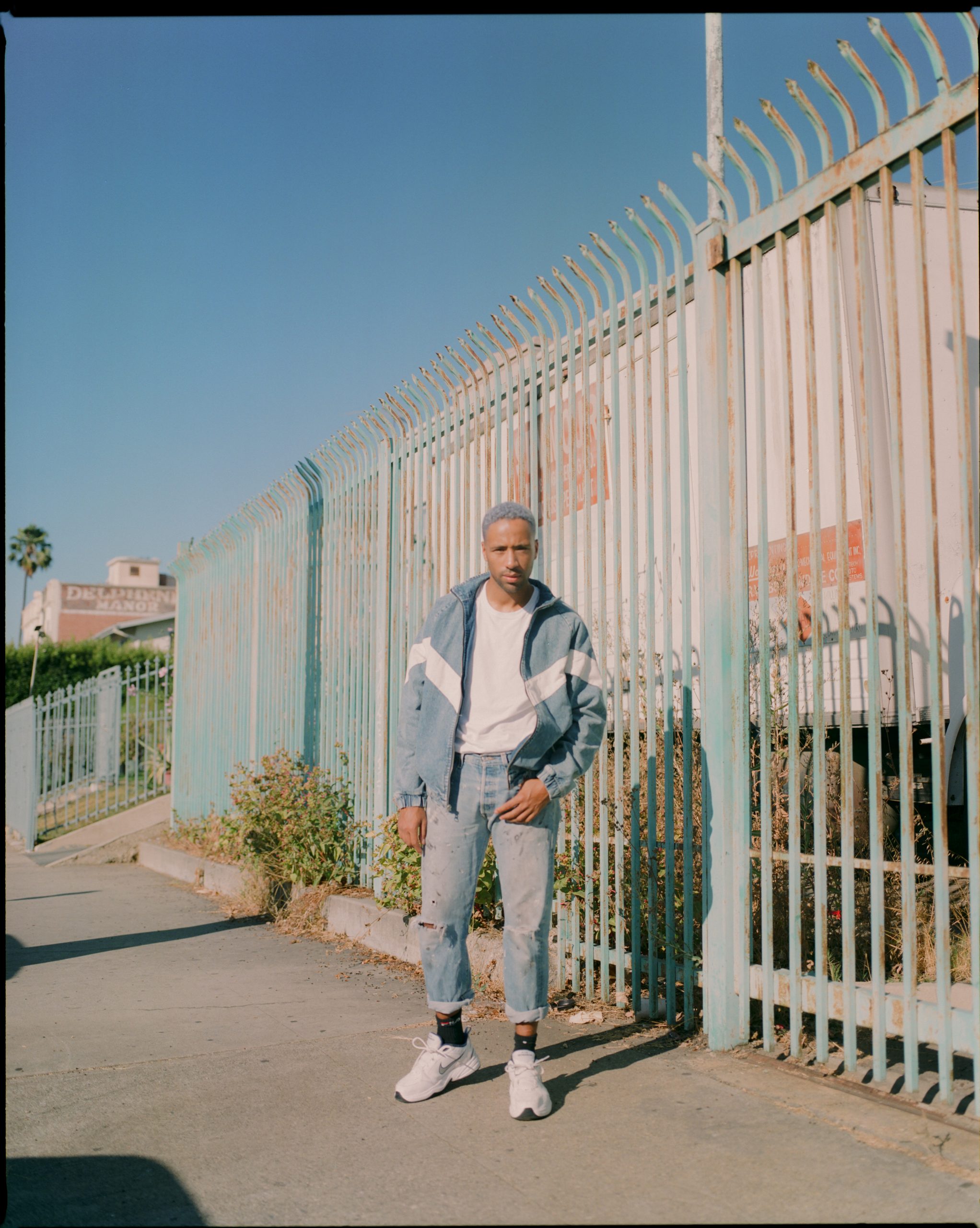 Cimo Fränkel keeps shining doing what he does best as he releases a latest hit single simply titled "Closed The Door." The multi-talented singer-songwriter, producer, dancer and dreamer destined for greatness shines brightest than ever on this latest release performed, written and produced by himself.
One of the rare artists with a critically acclaimed gift in all three roles, he has collaborated with some of the most prestigious legends in music such as Snoop Dog, Kris Kross Amsterdam, and Armin Van Burren, just to name a few.
With billions of streams and multiple awards, Cimo Fränkel is undoubtedly one of today's prominent figures in the music world. He never restricts himself to a single sound, but follows his heart and soul no matter what he does.
"Closed The Door" is sublime on all levels, be it sonically or lyrically, and distills a catchy, poppy vibe throughout, enhanced by subtle electronic textures sprinkled subtly all along the track.
His voice alone is capable of provoking a myriad of human emotions on the listener's end, an especially vivid case with the uplifting and vibrant "Closed The Door."
He follows-up in style to his latest releases, including "Burning House (Live From Amsterdam)," "Where Do You Hide Your Love," and "Go Your Own Way," all dropped earlier this year.
With a mission to follow his heart and soul no matter what he does or the circumstances he faces, Cimo Fränkel's number one inspiration is Michael Jackson, the King Of Pop himself. His love-affirming art is often driven by intimate experiences, and "Closed The Door" is a latest and vivid proof for that.