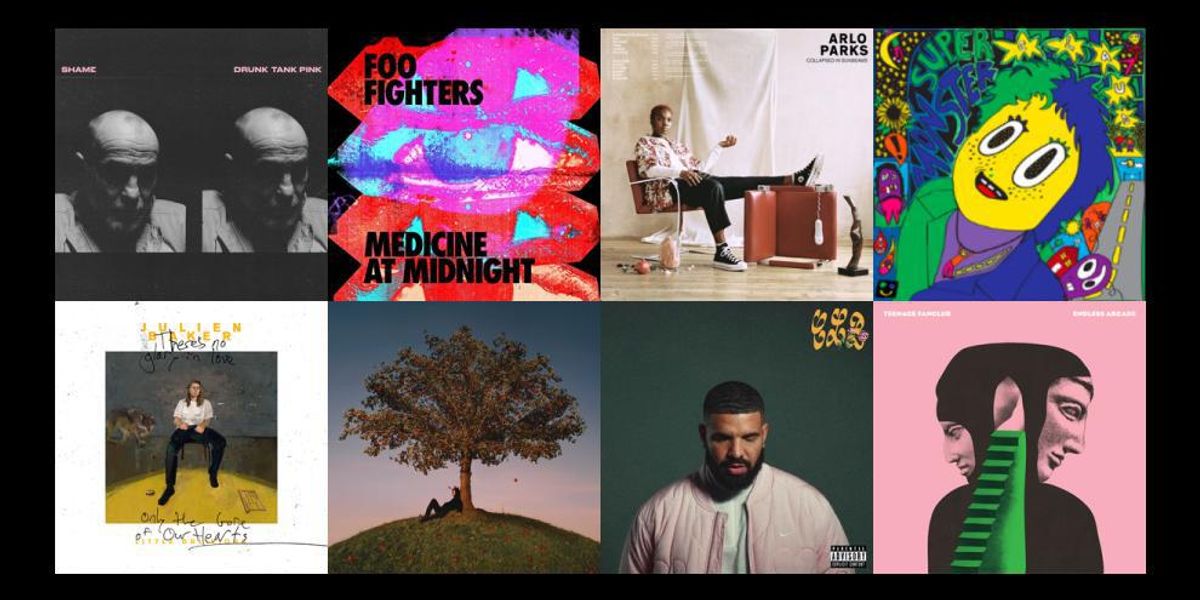 Now that we've covered some of 2020's best hidden gems, it's time to look forward to what the new year has to offer our ears.
From Top 40 royalty to underground favorites, 2021 is already shaping up to be a stellar year for music. While we're still holding out hope that Rihanna and Sky Ferriera will bless us this year with their long-anticipated albums, there's plenty of other more plausible albums on the way. Below, we've rounded up some of the confirmed and highly-speculated albums that we're most looking forward to.
---
Shame, Drunk Tank Pink – January 15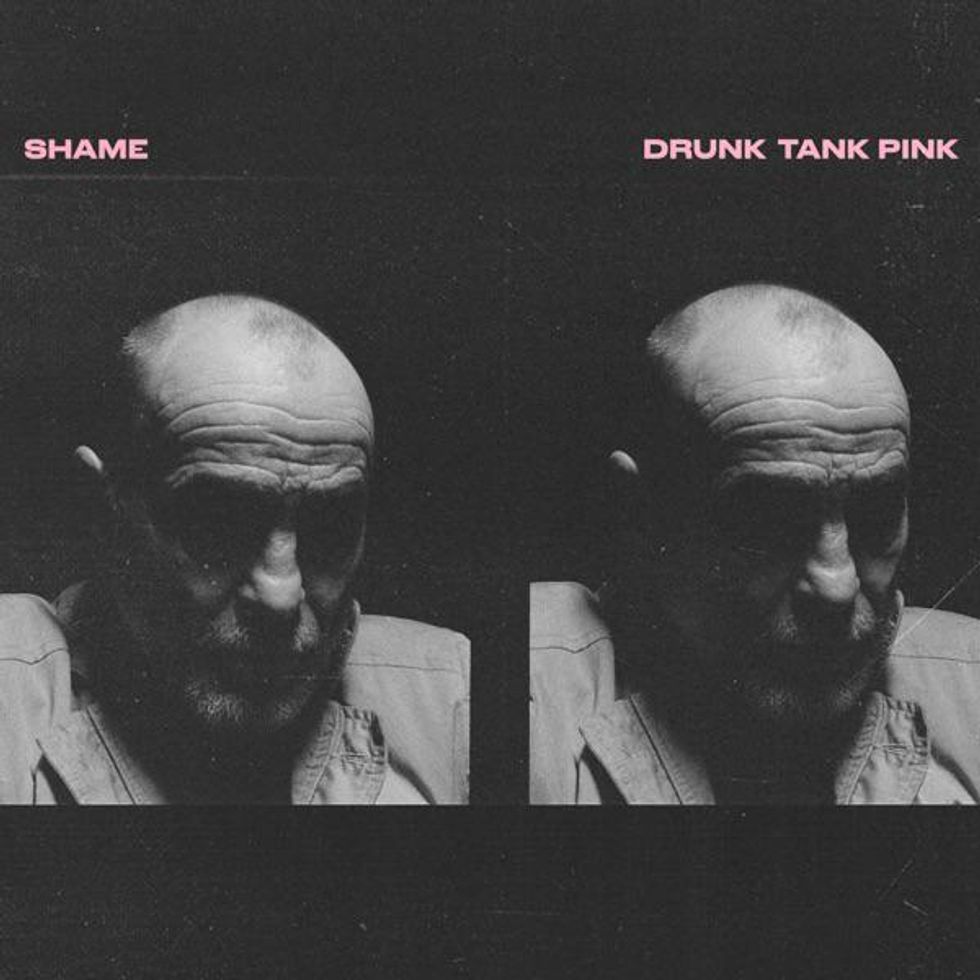 Influenced by the disappearance of live performances, London post-punks Shame created an album to fill the void. Their latest full-length, Drunk Tank Pink, attempts to reckon with that isolation: "You become very aware of yourself and when all of the music stops, you're left with the silence," frontman Charlie Steen said in a statement. "And that silence is a lot of what this record is about."
Drake, Certified Lover Boy – January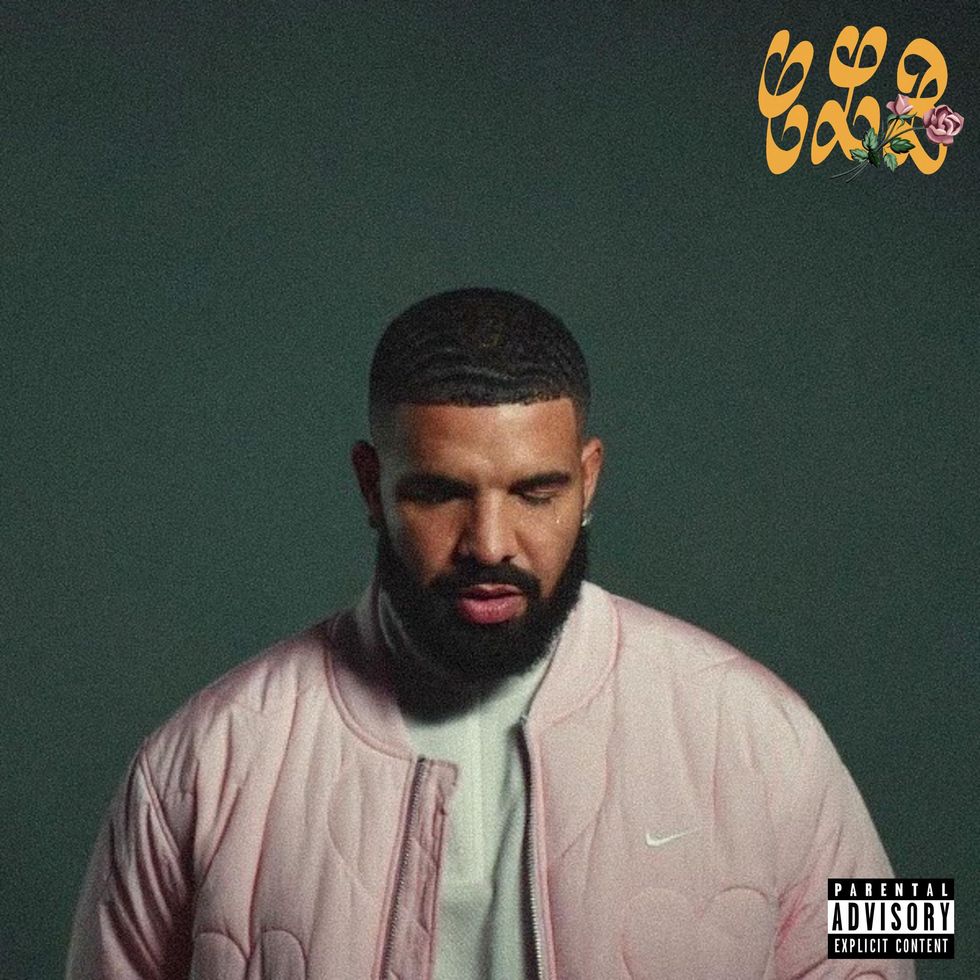 After months of teasing, the most aptly-titled Drake record yet, Certified Lover Boy, will finally see the sun this month, according to a clip the rapper tweeted back in October. It follows a handful of singles, as well as last year's compilation mixtape, Dark Lane Demo Tapes. It's safe to assume that the new album will include "Laugh Now Cry Later," Drake's August collaboration with Lil Durk.
Arlo Parks, Collapsed In Sunbeams – January 29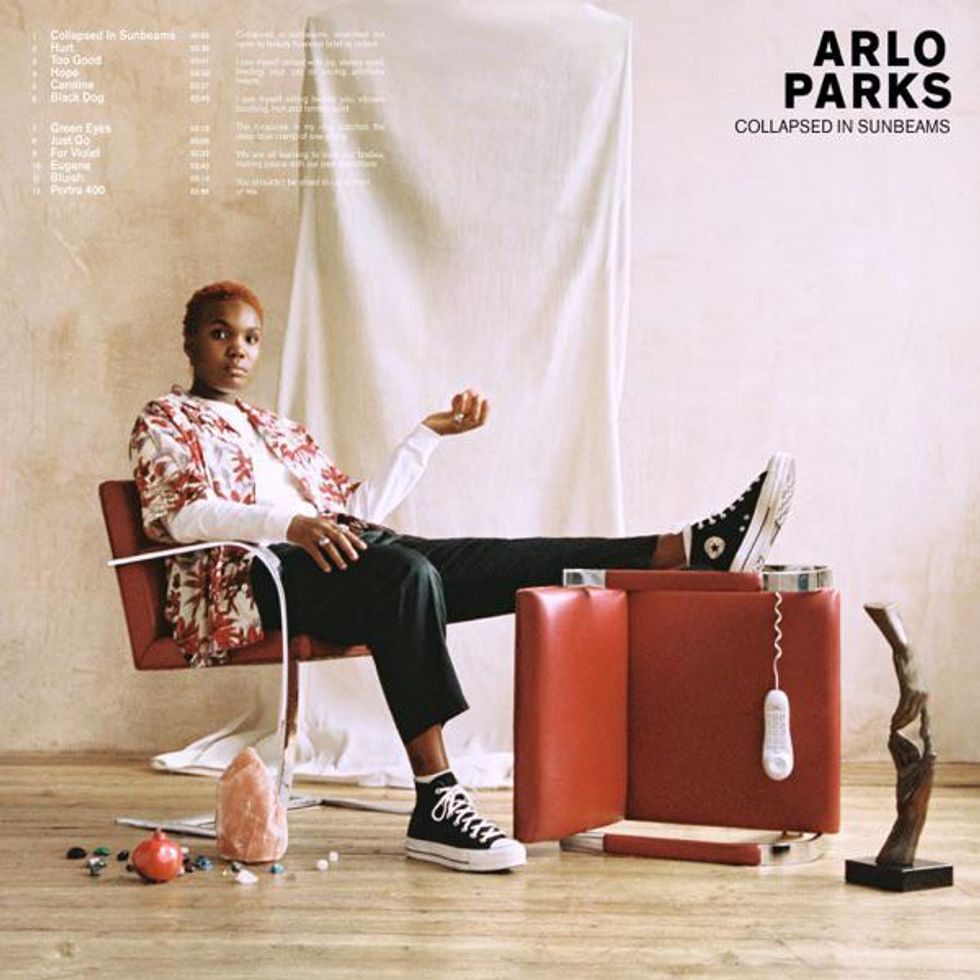 At just 20 years old, British singer-songwriter Arlo Parks is on track to become the music world's new obsession. Her forthcoming debut album, Collapsed In Sunbeams, is already backed by tons of buzz, with everyone from Billie Eilish and Phoebe Bridgers co-signing her stellar voice and refreshing blend of pop and neo-soul.
Foo Fighters, Medicine At Midnight – February 5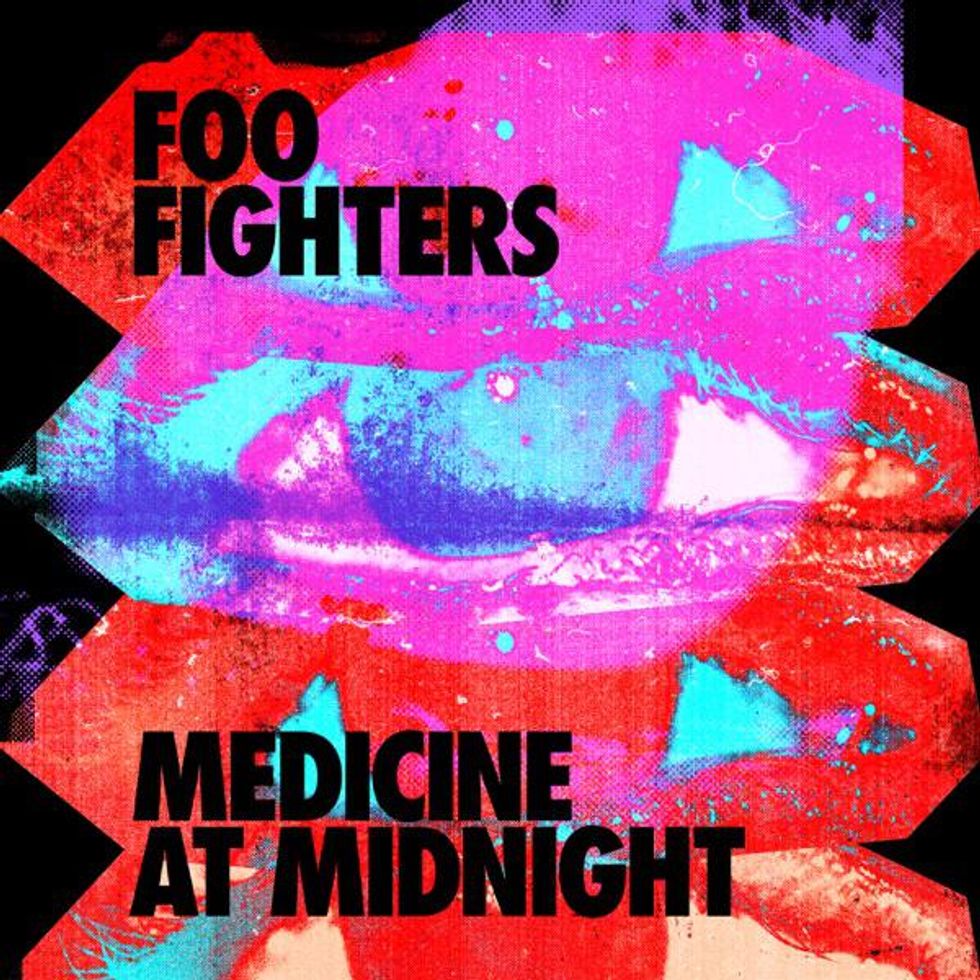 After a quarter century together, Foo Fighters are set to release their 10th album, Medicine at Midnight. The album was finished almost a year ago, and though its release was delayed due to the inability to tour, the rock icons have finally decided to let it out into the world. "Right now, more than ever, people need something to lift their spirits, something to give them some feeling of relief or escape," Dave Grohl said. "I was, like: 'We've gotta put it out. Let's put it out right now.'"
Slowthai, TYRON – February 5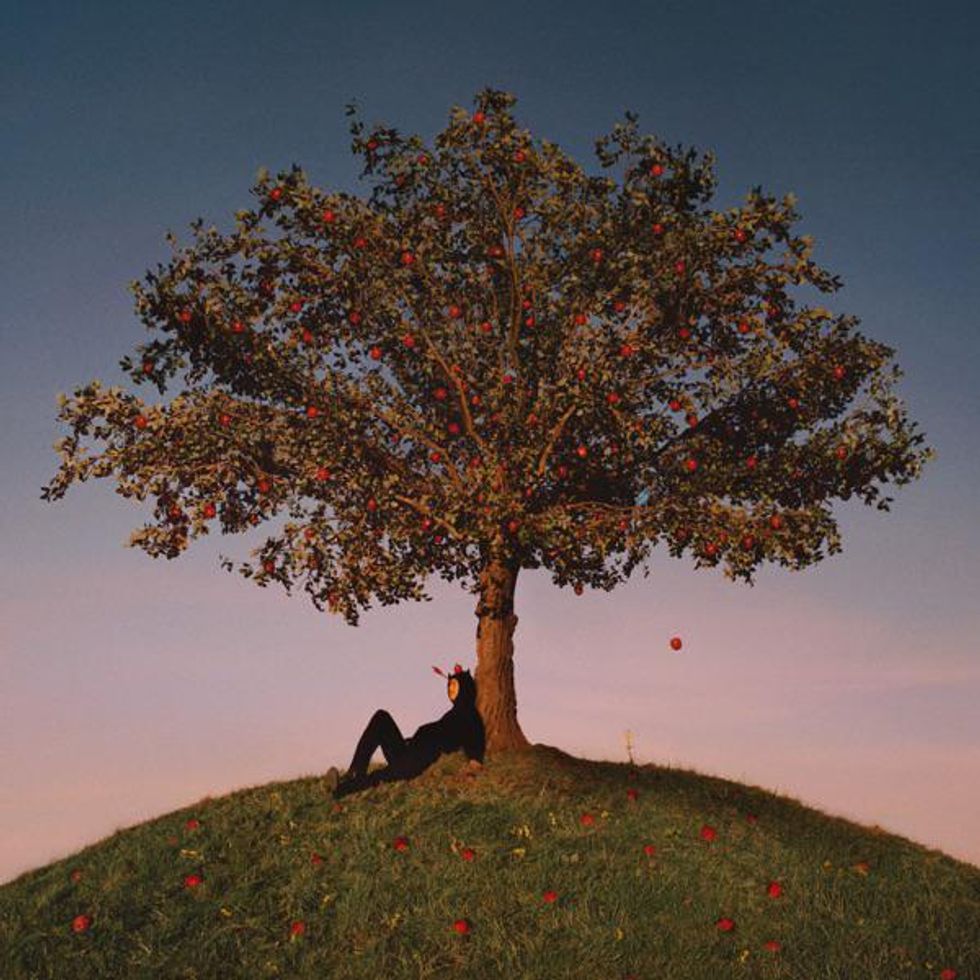 2019's topically-relevant Nothing Great About Britain put slowthai on the map as one of today's most exciting young rappers. The Northampton native's upcoming record, TYRON, boasts a slew of high-profile features from A$AP Rocky, James Blake, Skepta, Dominic Fike, Denzel Curry, Mount Kimbie, and Deb Never.
Claud, Super Monster – February 12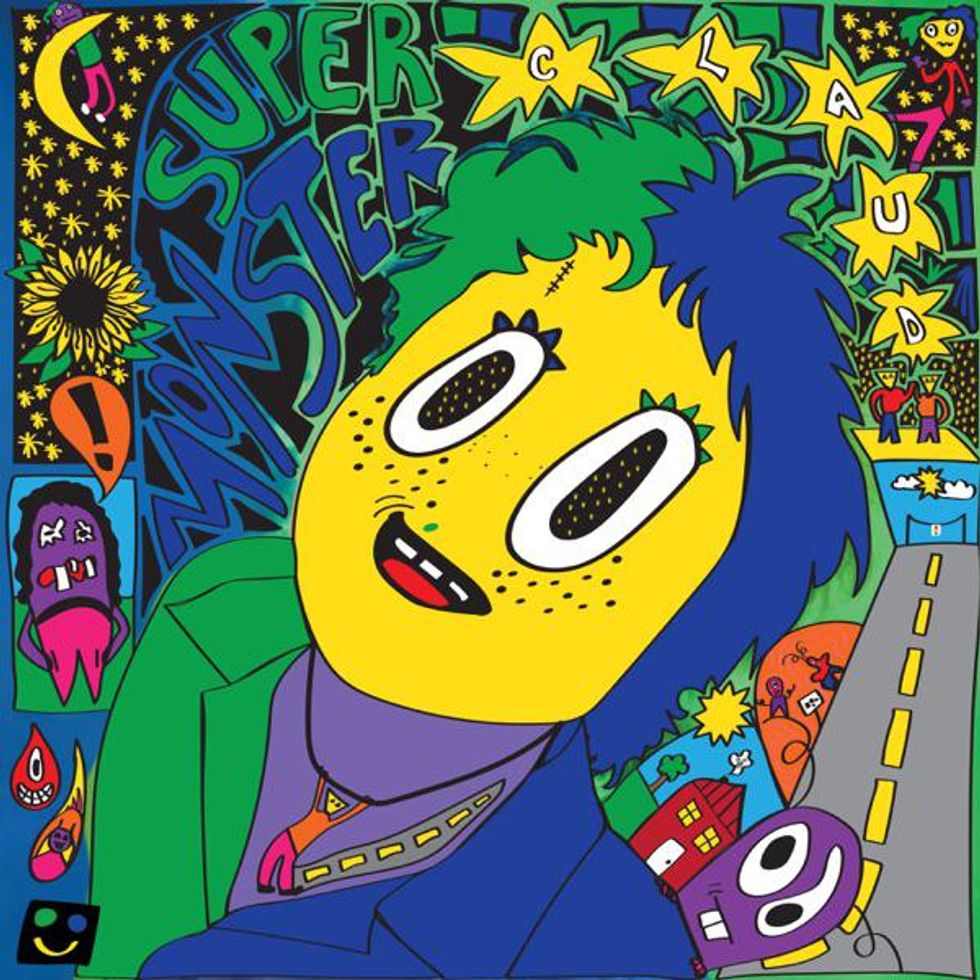 As the first artist signed to Phoebe Bridgers' new label, Saddest Factory, indie-pop musician Claud likely has a promising future ahead. Their debut album, Super Monster, features previously-released singles "Soft Spot" and "Gold."
Julien Baker, Little Oblivions – February 26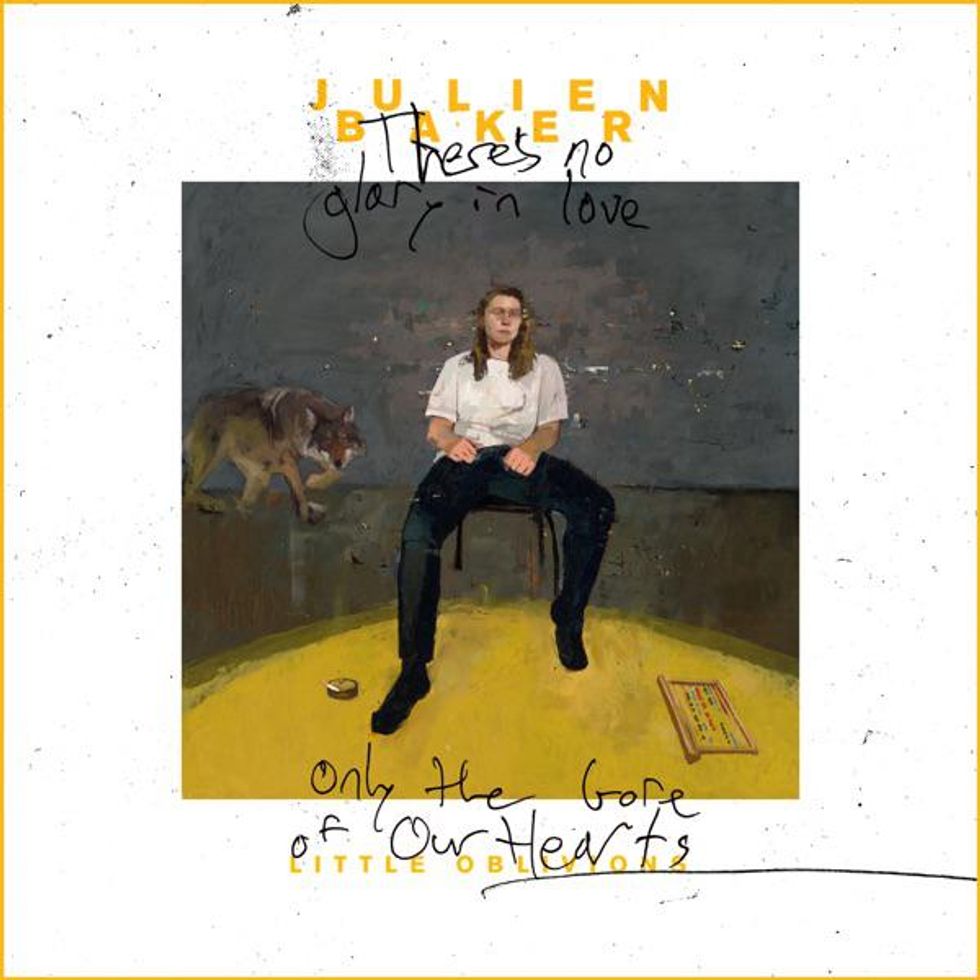 Singer-songwriter Julien Baker is gearing up to release her third solo record, Little Oblivions, this February. While her last album, Turn Out the Lights, primarily featured piano, Little Oblivions expands Baker's sonic palette with heavier drums, mandolin, banjo, and more, with most instruments performed by Baker.
Teenage Fanclub, Endless Arcade – March 5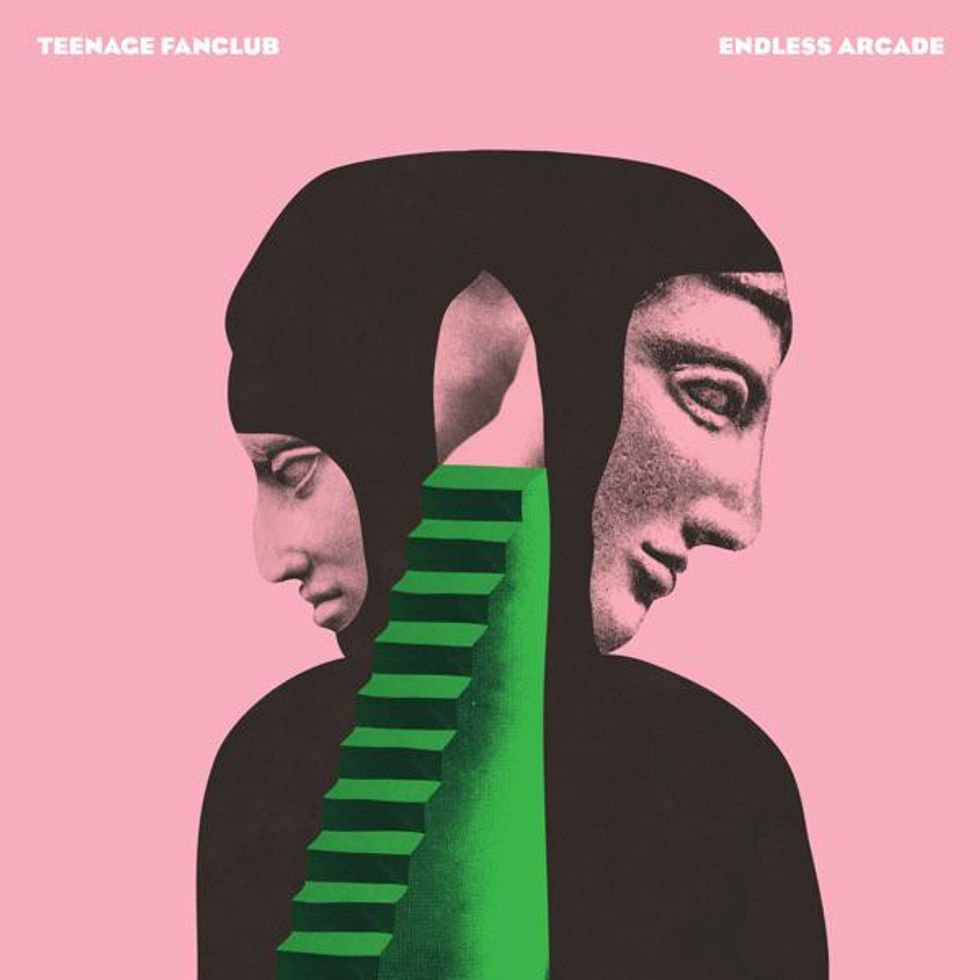 Beloved Scottish rock band Teenage Fanclub are about to release their tenth album, Endless Arcade. "I think of an endless arcade as a city that you can wander through, with a sense of mystery, an imaginary one that goes on forever," songwriter Raymond McGinley said in a statement. The tracklist will feature previously-released singles "Here" and "Everything Is Falling Apart."
Cardi B, TBA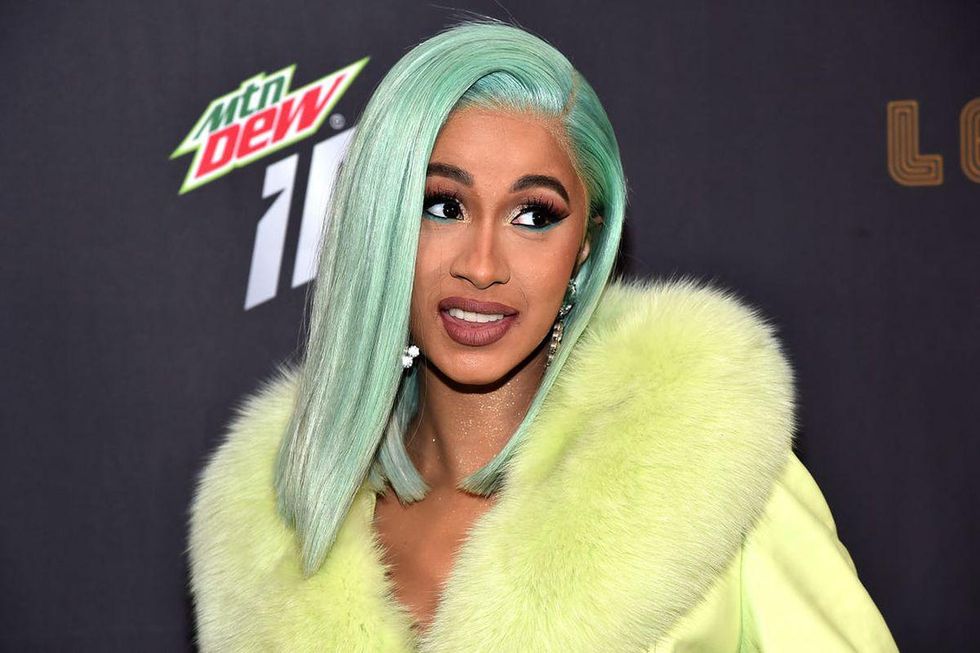 With her record-breaking Megan Thee Stallion collaboration "WAP" still ringing in everyone's ears, we're due for an album announcement from Cardi B any time now. While she hasn't dished any specific details about her second LP, she's confirmed that she's been in the studio recently: "I feel like in 2021 I'm gonna come up real strong," she told Billboard last month, adding that she already has "one song that is very personal and deep" featuring another female artist.
SZA, TBA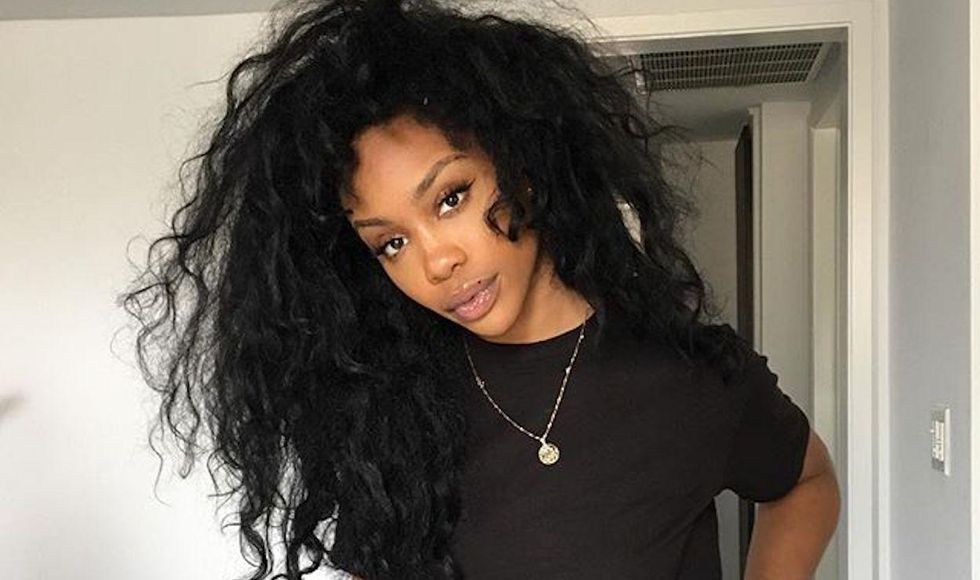 Believe it or not, 2021 marks four years since the release of SZA's masterpiece, Ctrl. While she's spent the better part of a year teasing its follow-up, the release of LP2 is looking more and more likely. Last September, she released the Ty Dolla Sign collab "Hit Different," and she gifted us all with "Good Days" on Christmas. We're keeping our fingers crossed.
Adele, TBA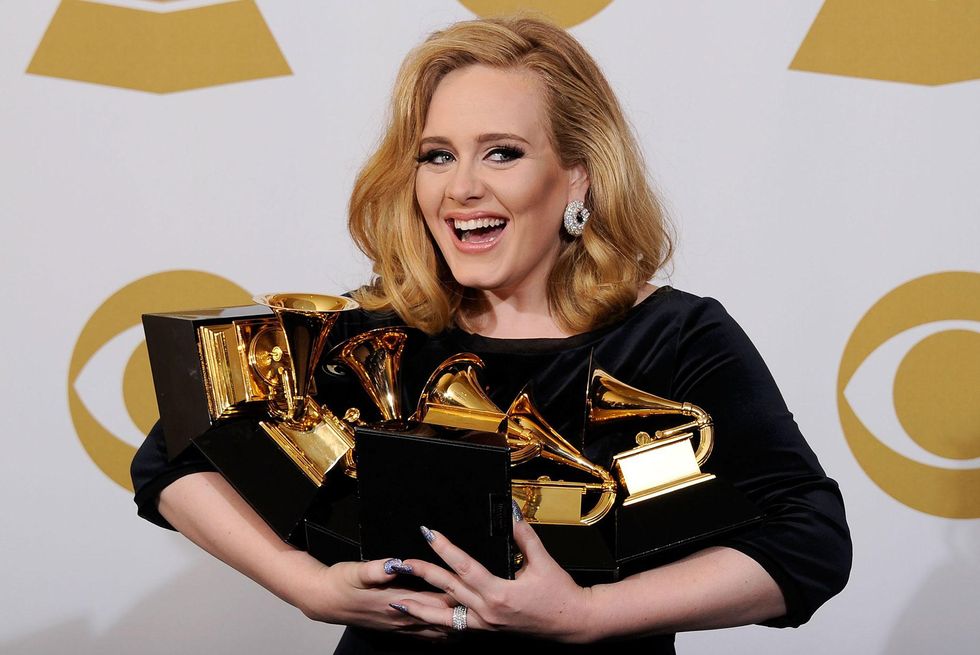 Eyebrows were raised last fall when Adele hosted Saturday Night Live, rather than being that night's musical guest. The singer has been taking a well-deserved break from music since her Album of the Year-winning 25. "I'm going back to my cave now to be the (single) cat lady that I am! Peace out til next year," she wrote on Instagram after her SNL gig, giving us a glimmer of hope that 2021 means new music from Adele. Hopefully, her next album cycle won't include any cultural appropriation.
Janet Jackson, Black Diamond – Date TBA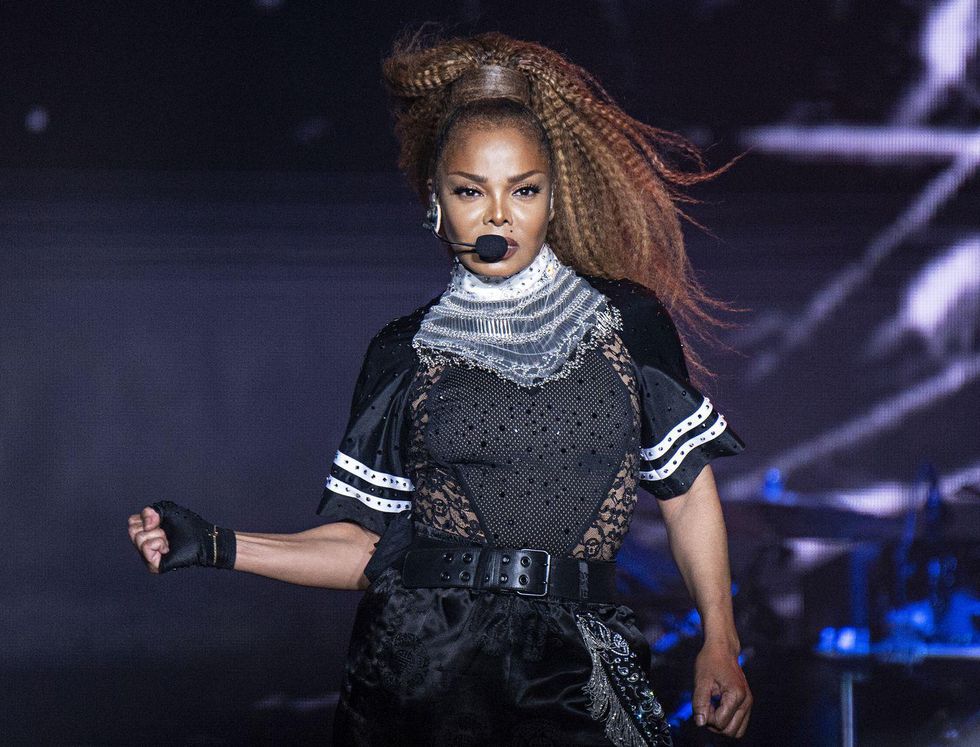 Though Janet Jackson has kept pretty hush-hush about her next album, it's fair to assume that Black Diamond will finally see release this year. Lots has happened between her past album and now: She became a mother, and Les Moonves — the former CBS executive who allegedly pulled the infamous wardrobe malfunction during Jackson's 2004 Super Bowl performance — has been accused of sexual assault on multiple accounts. Looks like we might have a pretty powerful album on the horizon.
Kanye West, DONDA – Date TBA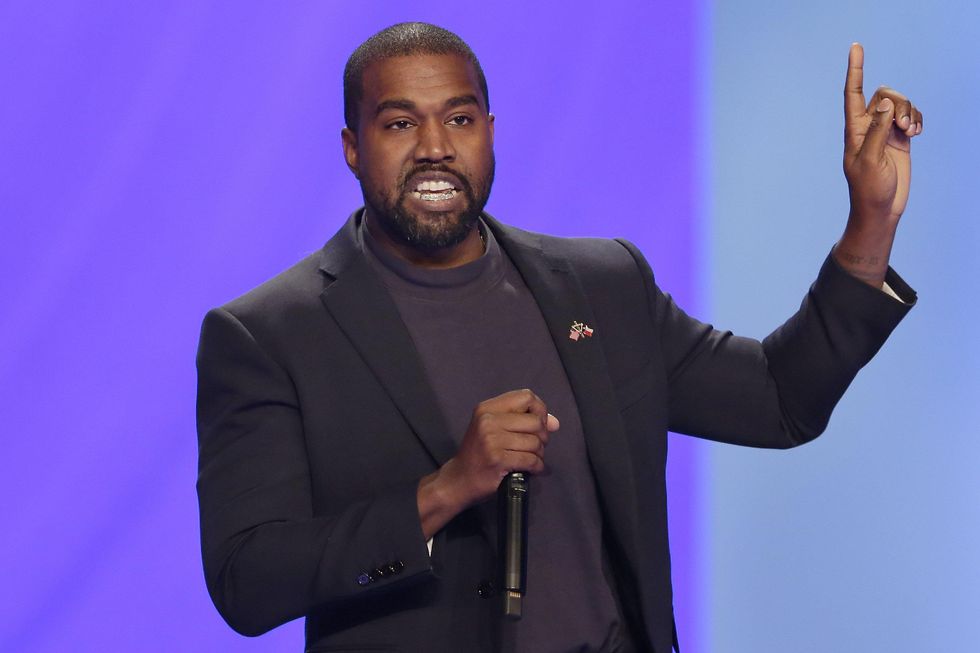 Whether you love him or you love to hate him, a new Kanye West album is always guaranteed to make news — for better or for worse. The rapper had originally announced in a since-deleted Tweet that DONDA was scheduled for release last July, but for unclear reasons, the project was delayed, and 2021 is looking slightly more promising. Either way, the album is sure to arrive in true Kanye fashion.
St. Vincent, TBA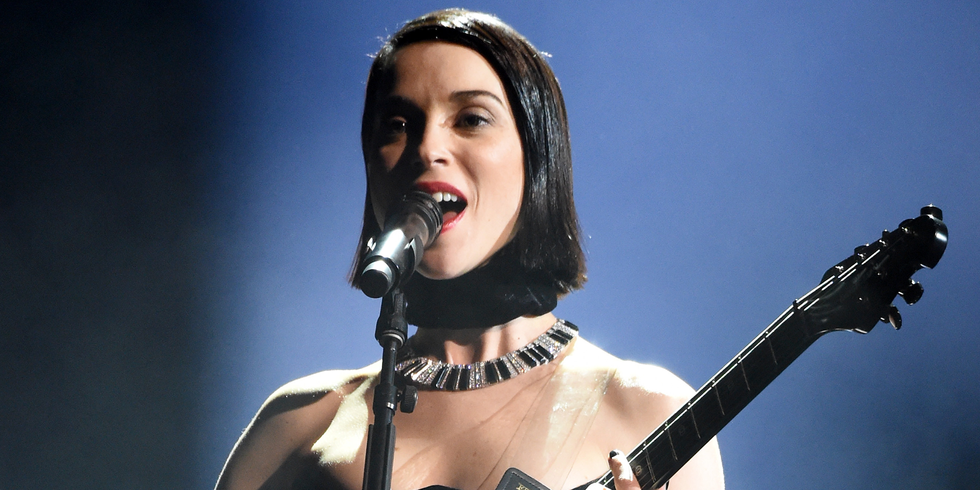 Annie Clark, the producer, songwriter, and guitarist extraordinaire known as St. Vincent, has confirmed that her seventh album is on the way. "The rumors are true," she tweeted in December. "New record 'locked and loaded' for 2021. Can't wait for you to hear it." Is locked and loaded the title? Will she return to Jack Antonoff as co-producer? When exactly will it come out? So many questions, but we'll wait patiently for the answers.