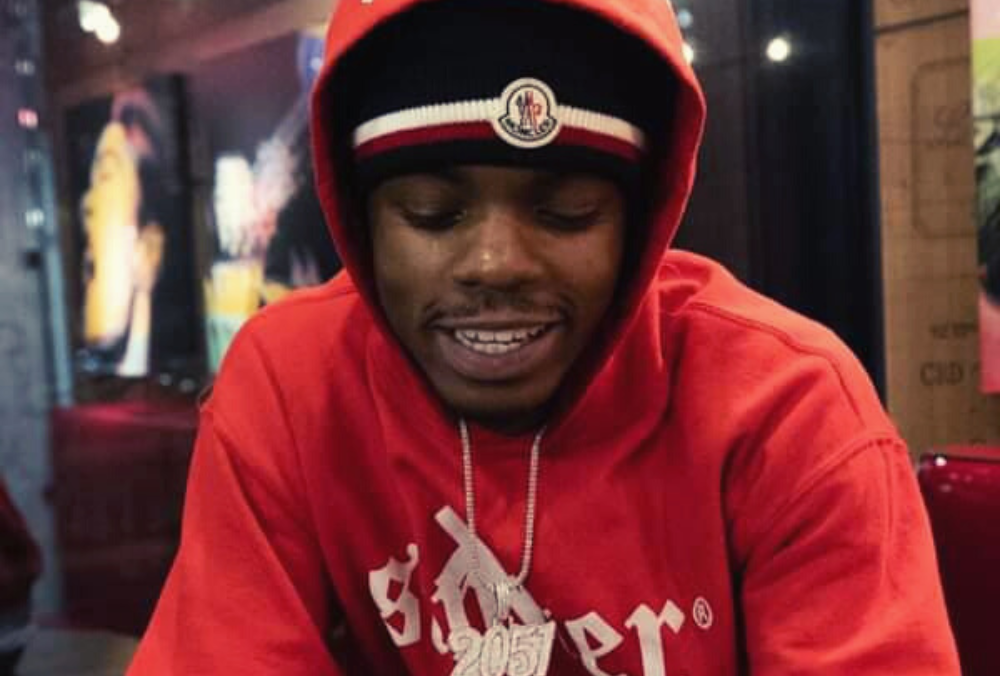 Every person is a world and every relationship is a clash of two completely different universes. BAI, SG Blackboy Cal, and 2051 Paper's latest collaboration; "Thug Love (T.L.)" paints a perfect picture of that idea, giving people a different perspective on modern-day romance and love. The single released via FTR Records comes with a steaming hot music video that complements the overall aura of the track.
Atlanta's young talents shared "Thug Love (T.L.)" on Valentine's day. Directed by Nimi Hendrix and executive produced by George Howard, the video premiered a day after. Mostly shot in the club, the visuals feature BAI, SG Blackboy Cal, and 2051 Paper, showing off their individuality and magnetism.
BAI kicks off singing: "I'll be trip trip trippin', cause I can see how you love me so easy, don't think I can handle the pain if you leave me, I've been giving you my all, please believe me." Thanks to her sensual and sultry voice, the artist instantly captures the listeners' attention and keeps them hooked till SG Blackboy Cal and 2051 Paper take over to drop the beat.
In the lyrics, "When I'm stuck in my ways trippin' out on you, you know what to say, you know what to do, a hundred different ways you'd be coming through," "Thug Love (T.L.)" tells the story of two people who love each other, but don't know what they need to do with that love to make the relationship work.
Hip Hop and R&B fans should thank FTR Records for bringing fresh and young talents like 2051 Paper, BAI, and SG BlackBoy Cal together. The promising artists have done an exceptional job with "Thug Love (T.L.)," acting as a bridge between old school and new school, at the same time giving music enthusiasts all over the country something to rejoice in.
Watch the official music video for "Thug Love" here:
Listen to "Thug Love" on Spotify: