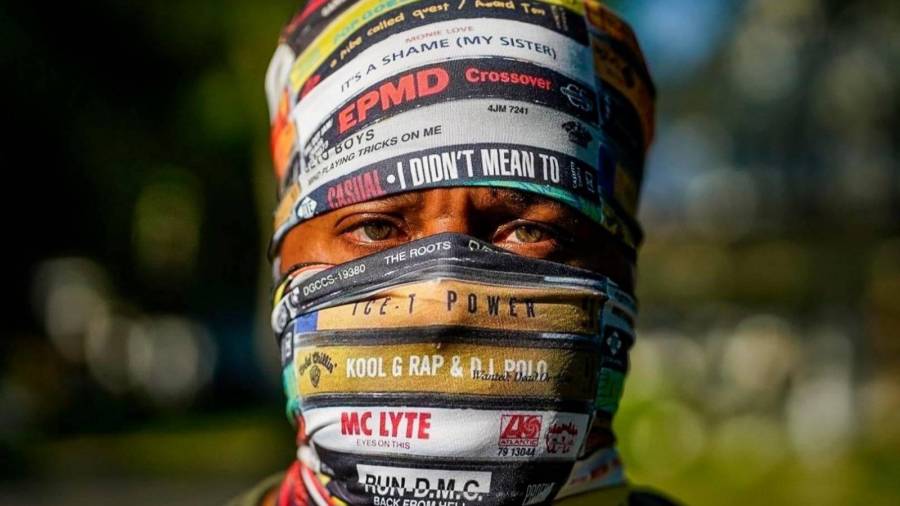 With co-signs from Arrested Development MC Speech and Digable Planets luminary Ishmael "Butterfly" Butler, Twan Mack is living the dream. After dropping off "Marvelous" in April, Twan is back with a new video for "Born 4 This," something he calls "Adult Contemporary Hip Hop."
Described as an "introspective, self actualization of a middle aged MC/producer," the track once again showcases his staunch dedication to the genre and delivers a timely message given the current climate in the United States.
Twan tells GroovyTracks, "With each release, I continue serving notice that adult contemporary Hip Hop is a ble genre to be reckoned with. I prove 16 bars, a dope chorus and magnetic track is more that adequate to get my point across.
"When I wrote and produced 'Born 4 This,' I sought to drop jewels without being preachy. There were actually a few other videos I planned to drop, but my conscience told me this needed to come out instead. I kept it short and to the point, but made sure I adequately got things off my chest. The visual successfully reiterates my thoughts and the current state of the world. I'm proud of my latest piece of art."
Watch the video above.