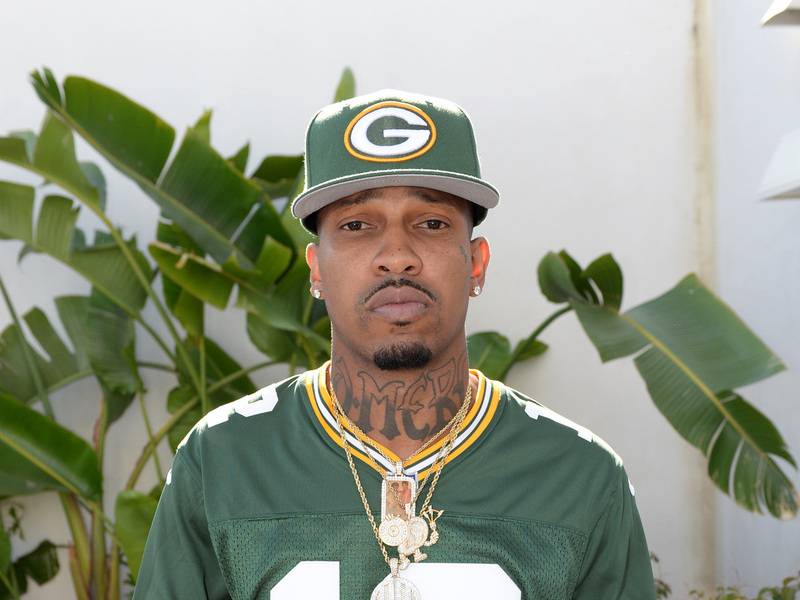 Trouble is back with a new album titled Thug Luv. The LP serves as his follow-up to 2018's major label debut Edgewood, which was executive produced by Mike WiLL Made-It.
The Def Jam rapper's latest work is comprised of 18 songs. Quavo, Jeezy, 2 Chainz, Boosie Badazz, City Girls, Jacquees and Scalez make guest appearances on the project.
View Trouble's Thug Luv stream, cover art and tracklist below.
1. Dreamin Bout My Dawgz
2. Uh Huh f. 2 Chainz
3. Shaderoom
4. All My Niggaz
5. Popped f. Quavo
6. Ain't My Fault f. Boosie Badazz
7. Same Time
8. FN f. Jacquees
9. Which 1 Of Em
10. Medusa f. Jeezy
11. She A Winner f. City Girls
12. Work
13. Find Luv
14. Special
15. Lend Your Heart
16. My Dawg f. Scalez
17. Pride
18. I Survived