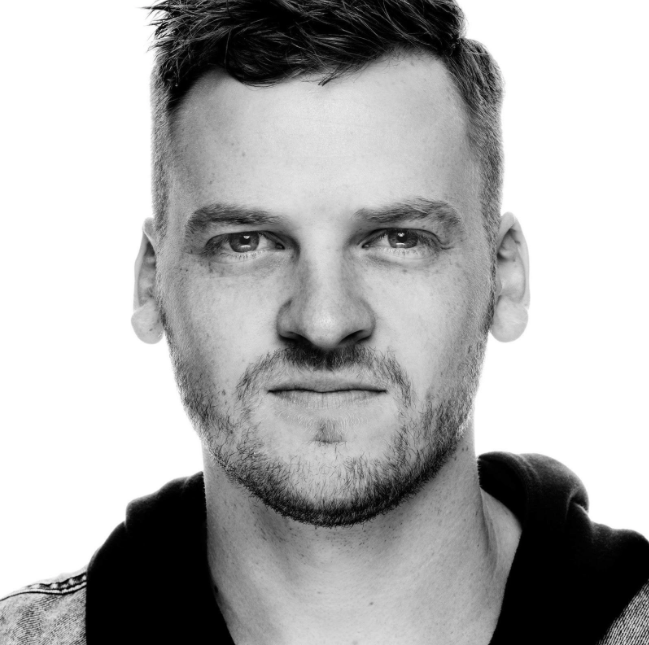 One of the most popular producers in LA and Nashville New-Jersey-Hackettstown-born mastermind producer Mark Siegel represents two of his proteges' new powerful releases; "Luckiest" by Jackie Castro and "Hold Me Down" by Jacob Whitesides. Staying true to his name and morals, the producer known for his proficiency in the production of diverse genres, prioritizes the artists' development. The newly released "Luckiest" and "Hold Me Down" are proof of it. It is impossible not to notice the difference of production level and professionalism.
The artists Jackie Castro and Jacob Whitesides have clearly leveled up their pop games with their latest releases. The man behind their success, along with the artists, is, of course, producer Mark Siegel. His professionalism, work ethics, and devoted attitude to his work make him irreplaceable for the artists who ever worked with him.
Jackie Castro and Mark started working on "Luckiest" two years ago and only recently came up with the perfectly fit production for it. The track is crafted with so much attention to detail that every single element of it is mesmerizing and coherent with the whole.
Working with Jacob Whitesides is also not something new to mark. The chemistry between the producer and the artist is undeniable and highly creative. "Hold Me Down" is born thanks to the trust and love the two creative minds share. Mark has previously toured with Jacob, and the work ethic and strong bond they share gives "Hold Me Down" a special flavor.
Both tracks will take the pop world by storm; there is no doubt about it. Mark is the talisman for talented artists trying to make it. His devotion, creativity, experience, professionalism, work ethics, analytical thinking, detailed approach, and business-oriented work style make him a winner in any given situation, even a pandemic.