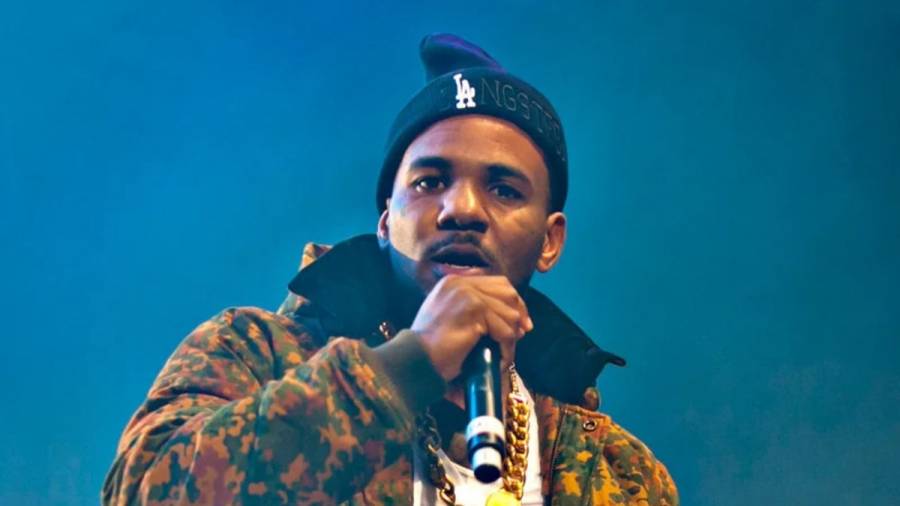 After not posting since mid-June, The Game returned to Instagram to reveal the unfortunate reason behind his absence.
The Compton native first alluded to the news with a selfie on Wednesday (July 1). He made note of his lack of posting in his caption and said the last few days had been rough, but didn't go into further detail.
"I know I haven't been posting as I usually do…. but here's a after the workout selfie," he wrote. "Myself & my family have had a rough past few days but I'm living proof that you can survive almost anything if you keep the faith. Wishing all who read this post love & light."
On Thursday (July 2), he revealed his grandmother's passing and the devastating effect it has had on him.
"Took me a full day for the tears to stop…." he began. "And it's not that I'm not emotionally devastated, but simply that I am in so much pain that my heart can't even gather the strength to produce another drop. My queen, my angel… the very reason from which my name was created."
He went on to explain how his grandmother nursed him back to health during his infamous pre-fame shooting.
"I'm hurt, I'm suffering, I'm wounded, in traumatic discomfort with what I now have to accept…." Game wrote. "You not being here is probably the worst pain I've experienced to date. Going back in my mind & replaying all of the memories we created throughout my childhood has been all I can get myself to do today. After I got shot, you nursed me back to health. 2 months in the house everyday feeding me soup & helping me walk til I was whole again. A piece of me is forever gone & I can really feel that emptiness."
Just before taking his social media hiatus, Game used his platforms to share his financial contribution to former G-Unit groupmate Young Buck. After Buck made headlines saying he only had $100 to his name, Game stepped in and donated $1,000 to the Nashville rapper through Cash App.
"hate to see my nigga havin to do dat type shit," he wrote in his caption with a screenshot of his donation. "Know we ain't holla'd in years but I had to hit ya shit wit a band just on the strength."