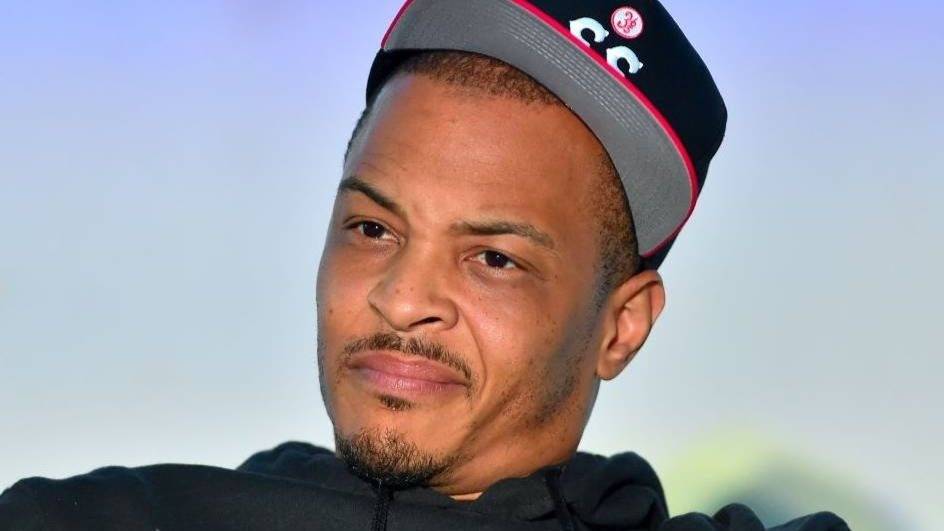 T.I. has evidently had a change of heart. After calling out 50 Cent for a Verzuz battle earlier this week, the Hustle Gang boss has decided to set his sights on JAY-Z instead. During a recent video chat with All Def's Roast This, Tip broached the subject and immediately made it clear who he really wanted to battle.
"To be honest with you man, I want Jay!" he said. But Tip is evidently a realist and knows that probably won't happen.
"Who can see [Jay-Z] sitting down to do a battle?" he continued. "If I'm a billionaire, I'm not finna do that, either, but me and 50 ain't that far off. As far as our confidence, as far as our bankrolls go, we kinda neck and neck, whether he wants to [admit] it or not. And another thing, it's personality. I need somebody who has a personality that won't be so intimidated by my bravado."
Even though 50 laughed off Tip's call-to-action, the Family Hustle star still thinks he'd beat Fiddy simply because he's "doper."
"I don't care who sold however many records, I don't care who has more number ones whether that means I'm up, meaning I have more number ones, more records sold, less records sold," he said. "Don't care about that. I think my catalog is doper."
Tip issued the Verzuz challenge to 50 on Monday (July 6) Instagram.
"For your birthday I offer you a challenge, sir," he said. "Pull yo ass up, man with 20 of your records, man and sit cross from me and get this work, man. But I understand if you don't want to answer to that challenge because last time you got challenged, Kanye West dusted yo ass off so, you might not want to do that!"
The Get Rich Or Die Tryin' OG responded by insinuating Tip must be high to think a battle between the two rap heavyweights would ever happen.
"yo somebody passed TI the weed they gave smokey in Friday," he wrote. "LOL." Check out his reaction below.