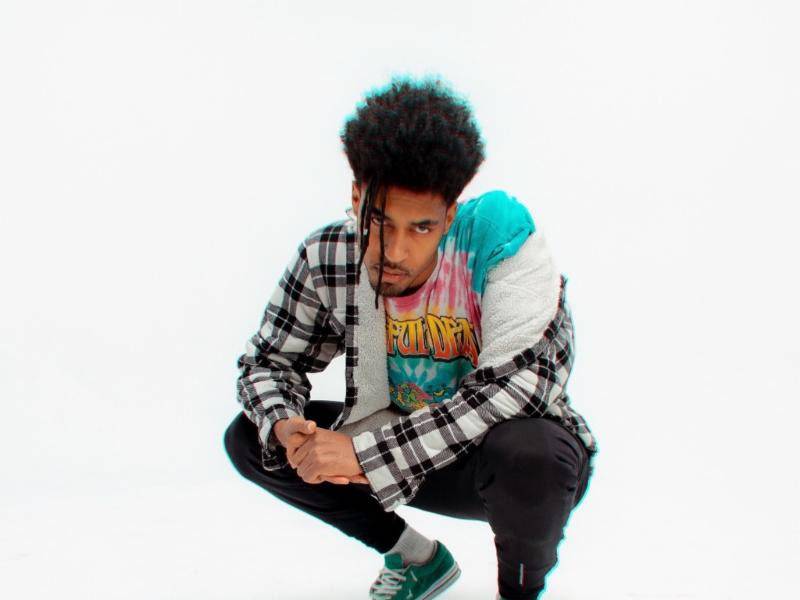 Strange Music's current rollout strategy involves releasing portions of its albums as EPs. Co-founder Tech N9ne has already dropped two EPs for his next project EnterFear, and the independent label isn't slowing down with the release of Maez301's Hasaan Phase 1.
Maez301's debut album underwent the same type of slow-drip campaign last year, so the game plan isn't new to him. To kick off his sophomore LP, the Los Angeles-based rapper's latest EP features four tracks and boasts a collaboration with E-40.
Check out Maez301's Hasaan Phase 1 stream, cover art and tracklist below.
1. Destiny
2. Eff U Thought f. Lex Bratcher
3. Like It f. E-40
4. Instagram Famous f. Infinite E