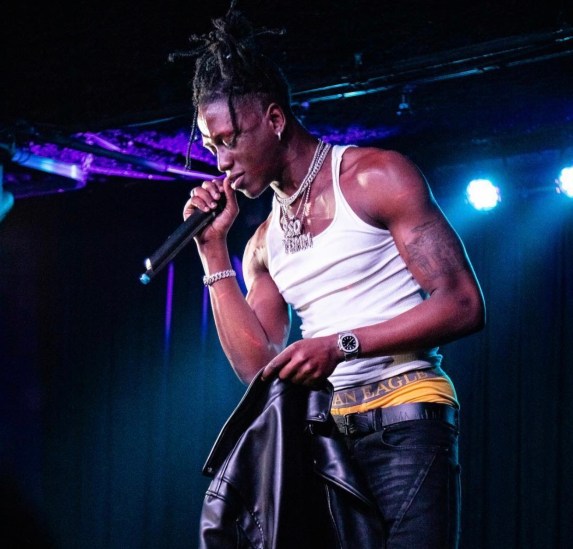 Atlanta native rapper, SSO Sneezy launched a debut 7-tracked collection called Open Up, a wonder of a conscious rapper who kicks off his career with hot joints. The undoubted highlight of the album is a single entitled, "I'm On" recorded in collaboration with Lil Baby. 
On Open Up, SSO works out a tight and steady flow, and serves cautionary street tales like "My Boys." On each track, he displays his deep care for his heritage and embodies East Coast old school tunes you can't hold yourself from vibing to. 
SSO Sneezy is one of those rappers who never sold themselves short in any way and always stayed true to the music they represent. 
Listen to Open Up below: