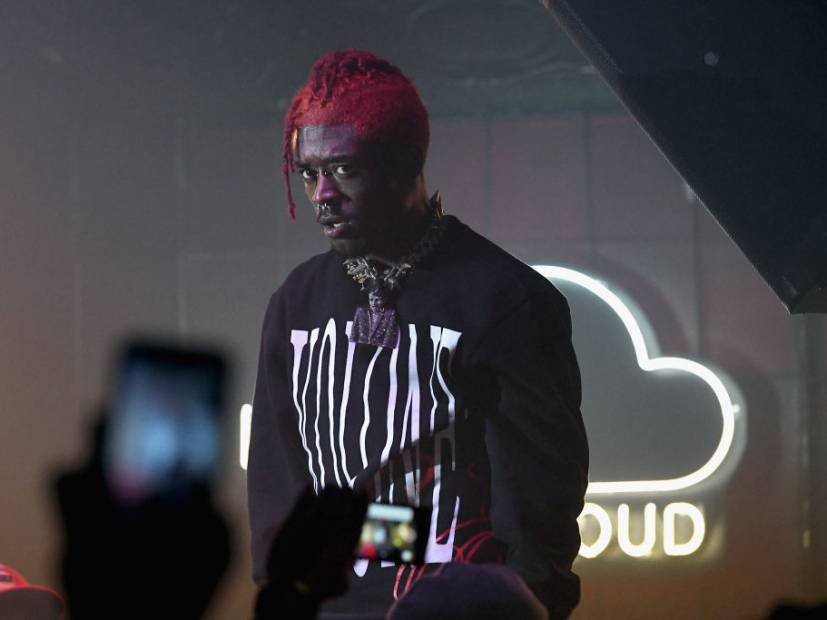 Music distribution platform SoundCloud has raised 75 million dollars in funding from SiriusXM, TechCrunch reports.
SiriusXM, who also owns streaming giant Pandora, has an ad partnership with SoundCloud with plans on introducing their combined 100 million U.S. listeners.
The money will be used towards the research and development of new products as well as the launching of new services.
"SoundCloud's three consecutive years of strong financial performance directly reflect the success of our creator-led growth strategy," SoundCloud CEO Kerry Trainor said in a statement. "We have an exciting roadmap focused on deepening the connections between creators and listeners that fuel creator discovery, career growth and the evolution of music culture on SoundCloud.
We've built a great relationship with SiriusXM through our highly successful Pandora ad sales agreement, and their investment gives us added capital flexibility to accelerate our vision and take advantage of strategic opportunities as they arise."
The Berlin-based streaming platform launched in 2007 and ten years later was valued at $500 million.
Despite its role in laying the foundation for many of today's biggest names in Hip Hop such as Lil Uzi Vert and the late Juice WRLD, as well as Grammy Award-winning artists 21 Savage, Post Malone and Billie Eilish, SoundCloud's existence, has mostly been on life support due to licensing and business model issues.
At one point, Twitter and Spotify were both targeting SoundCloud as an acquisition.
As SoundCloud's user and listener base continues to grow, potentially over 200 million tracks from 25 million creators will become available across 190 countries with Sirius XM's funding.