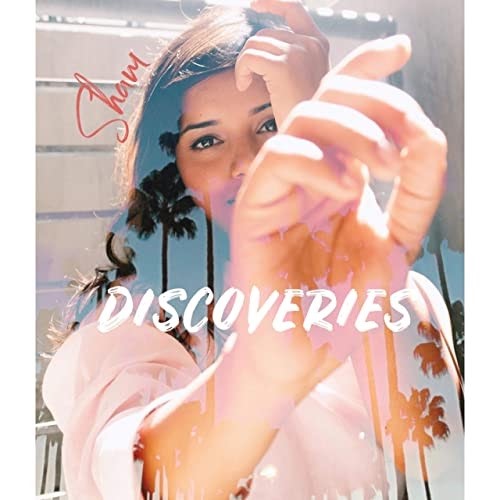 Multi-talented artist Sham is releasing her latest EP titled Discoveries, a pop fusion collection of songs that sees the promising artist at the height of her creative spirit. From ambient pop textures to full blown rhythmic indian and latin-inspired soundscapes, Discoveries is an outstanding tracklist sharing a savvy blend of Western and Eastern sonorities, on which the skilled Sham layers her hypnotic vocal performances.
Sham's talent was discovered when she was only three years old by her mother, who is also a singer, and since, she has dedicated her life to polishing the raw talent that everyone acknowledged. Today, she stands as a creative force to be reckoned with, and her unique abilities at bridging between genres and cultures, will undoubtedly help cement her rise as one of the most interesting young artists in her field. 
Justifying her prowess and range in music, she has released her 3 singles in Hindi. And, now she has returned with her maiden EP of English songs, "Discoveries," a beautiful combination of five songs tackling different genres, emotions, and vibes.
Follow Sham on Social Media: