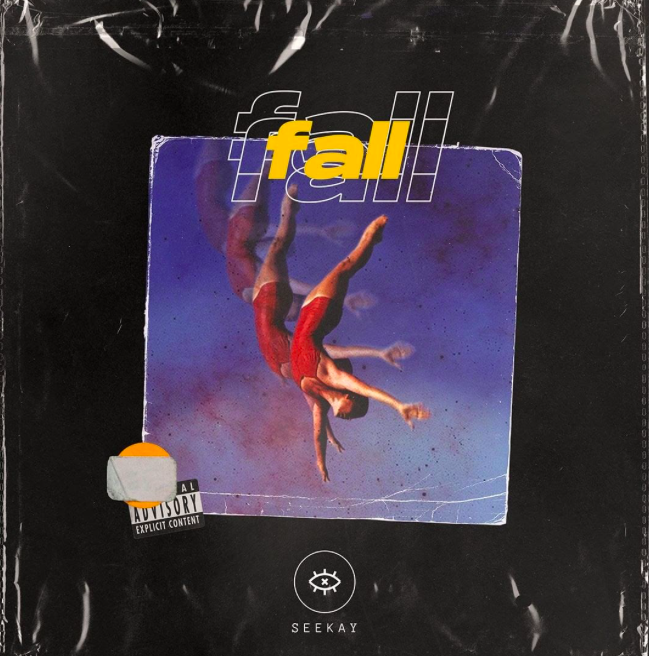 Australian artist and music producer Seekay, deriving his inspiration from such prominent musicians as Tash Sultana, Galimatias/Alina Baraz and The Weeknd releases a new track called "Fall" which is, following his previous project titled "Hold," another collaboration with Chloe.

Being an author, multi-published poet, an award-winning screenwriter, and a painter, Seekay turns out his all-creative nature to lead us through an alternative way of exploring his hazy soundscapes with the most cryptic song so far. Seekay is personally reclusive, which is why he loves giving his fans the power to range over his music free of the cult of personality.

The perfect blend between the emotional lyrics over the deep soundscapes of pop and summer-pop genres, what Seekay has designed for us on "Fall" is a great sonic formula that will undoubtedly conquer millions of hearts.