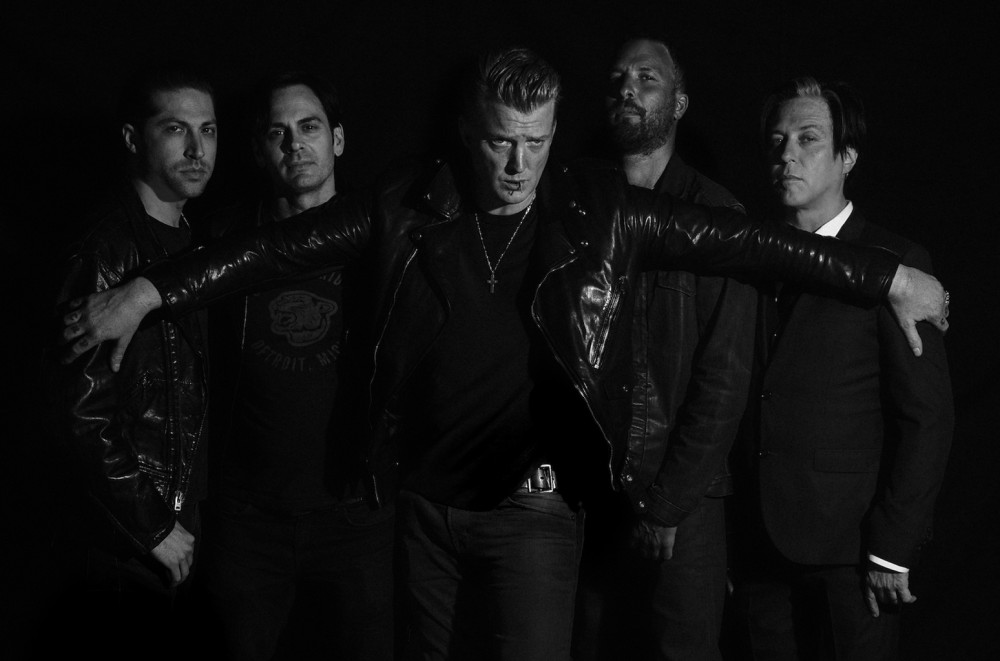 Nine-year-old drumming protégé Nandi Bushell has garnered plenty of attention on her insane drumming videos that she uploads to YouTube. However, her rendition of Queens of the Stone Age's "No One Knows" got a special shoutout from the band themselves.
While Bushell's cover currently has more than 87,000 YouTube views, QOTSA reposted the clip on Instagram with a simple, "Incredible!!!"
This isn't the first time Nandi has filled Dave Grohl's shoes (the drummer played on the original release of "No One Knows"). Back in November, she slayed a cover of Nirvana's "In Bloom."
---