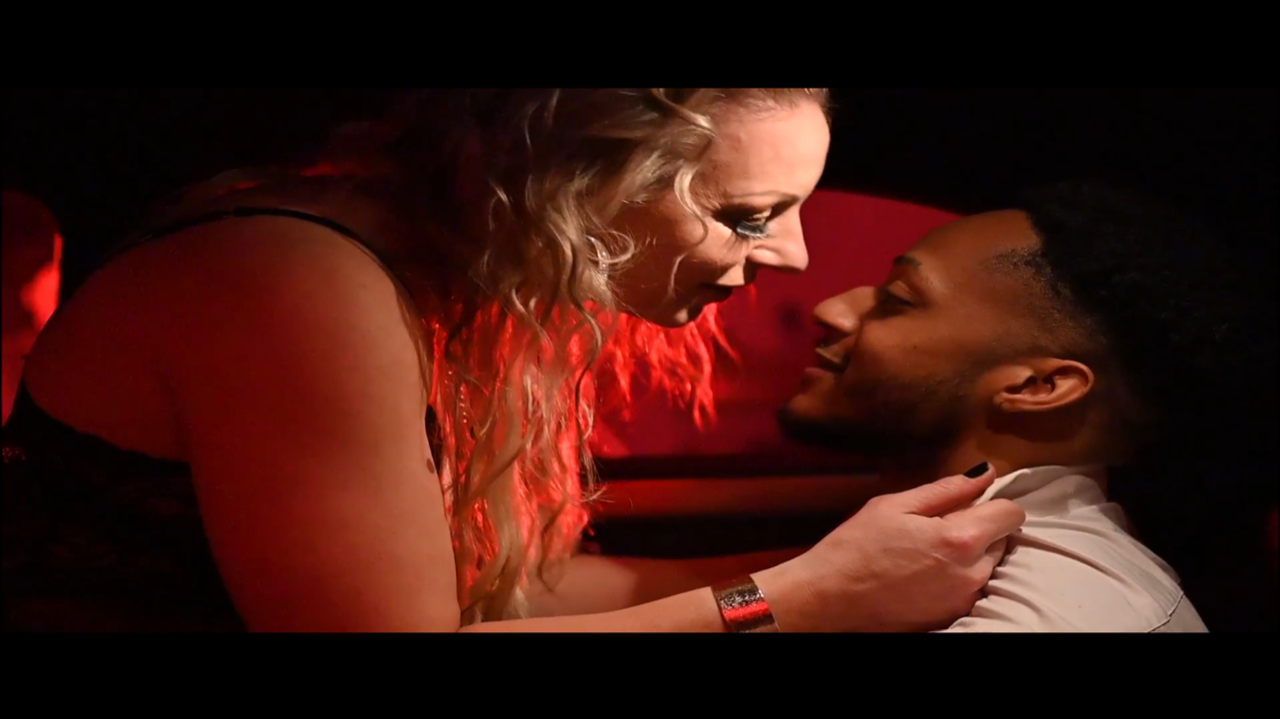 Swedish pop artist, Yajna releases a banging new music video of her remix with Bennu on her latest single titled "Last Heartbeat", an anthem of genuine love following her Rising Phoenix Trilogy. 
As her mesmerizing vocals are paired with the electric and high energy visuals, Yajna's new music video is one of the most polished pieces of material by the hot and rising singer-songwriter so far, as it can easily be compared to some of the most talented artistic works in the genre. 
Yajna's main goal with this music video was to set an example for empowerment many young girls around the world. The Swedish sensation shares the message of embracing self-love by having a high regard for your own well being as this life view will bring you happiness. While the Rising Phoenix Trilogy was focused on Yajna finding her strength to follow-up a tough phase in her life which included a painful divorce, "Last Heartbeat" is an ode to unconditional love, the rarest form of a love and the only one where a person is ready to put their life at stake again for someone special. 
Sure, the pop star might be singing about romantic love, but the hidden message behind her powerful visual is to love yourself the same way you may experience love with your soulmate. The inspiring and ubiquitous message in "Last Heartbeat" confirms Yajna's solid potential to become one of the most prominent figures of the international electro-pop scene in 2020.