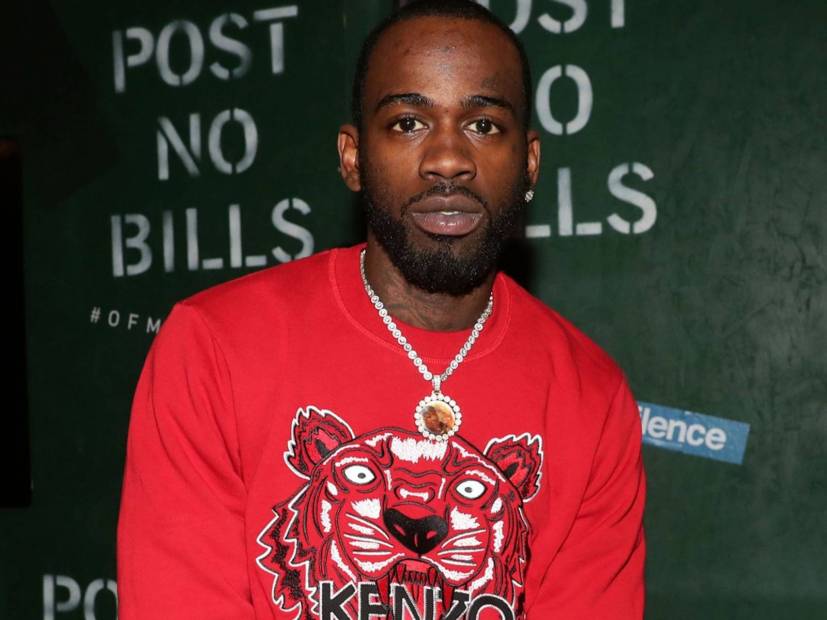 Queensbridge, NY – Police were reportedly called to Queensbridge Park on Tuesday (May 5) after dozens of people had gathered to honor the late Kiing Shooter.
According to The New York Post, the NYPD responded to the call around 2 p.m. local time and discovered a crowd of roughly 50 people. Due to the coronavirus pandemic, crowds of 10 or more are currently prohibited, so authorities were forced to break it up. No arrests were reported.
Shooter, who is currently signed to the Mass Appeal offshoot Street Dreams Records, passed away early Tuesday shortly after being hospitalized for liver problems. While his official cause of death has yet to be confirmed, there's a possibility he contracted COVID-19 while in the hospital last month.
He shared a photo of himself in a hospital bed on April 24 and revealed alcohol had played a role in his condition.
"This Can't Be Life," he wrote in the caption. "I Said Henny Was Stronger Than The Rona I Ain't Kno It Was That Strong. No More Drinkin For Me."