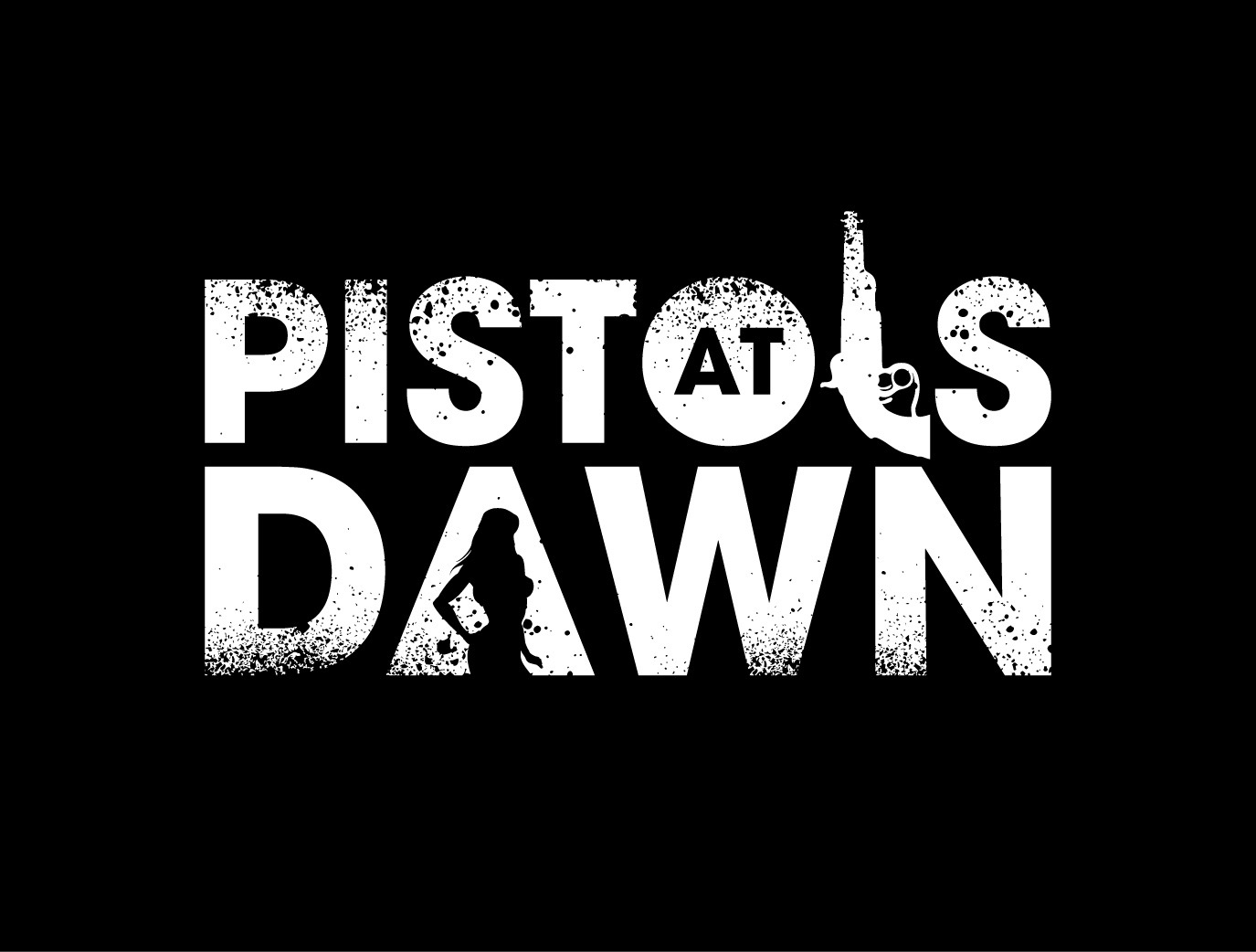 Pistols At Dawn has become one of the hottest new bands to be on the look-out for! With their modern rock avenues and metal-punk vibes, the band has taken it to their music to explore new wonders of Rock n' Roll. 
Their latest singles 'Cold,' 'Gauntlet,' and 'All You Offer' have proven that the band has the ability to create something exceptionally spectacular. Each one of the tracks blend heavy classic rock sounds with punk alt-rock in a confident way. The unique vibes the musicians are releasing into the universe are slick, poetic, and highly contagious. 
As we've heard many rock artists come and go, Pistols At Dawn's music is undoubtedly fresh and embraces a classic energy with ease. Check them out below!