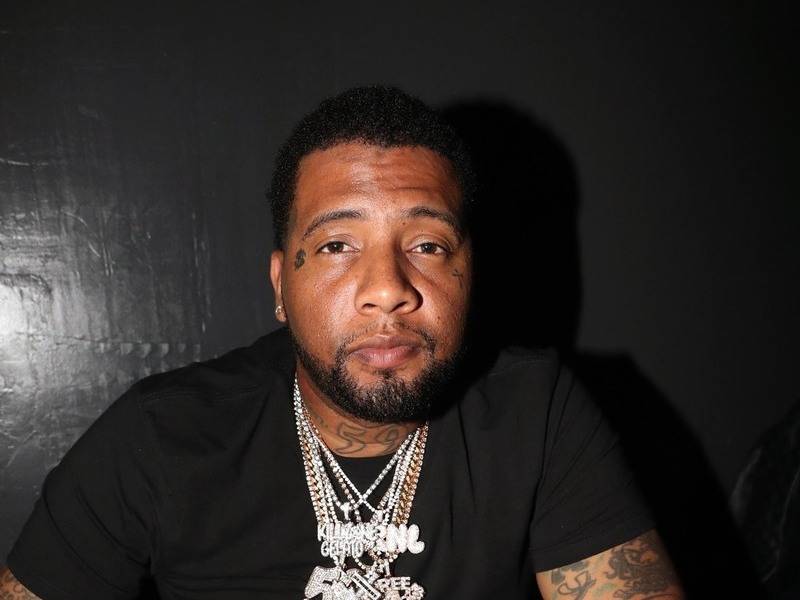 Philthy Rich has closed out January with the release of his Hometown Hero LP. The album serves as the follow-up to Big 59, a 30-track project that dropped last September.
The Bay Area Hip Hop veteran's new album features 16 tracks. Guests include TEC, Money Man, Z Money, Rucci, Rio Da Yung OG, Lil Jairmy, Jack Boy, G.T. and Rich The Factor.
Check out Rich's Hometown Hero stream, cover art and tracklist below.
1. Big Dawg
2. Hard Times
3. KillZone Gelato 59
4. The Grind f. Lil Jairmy
5. All Cap f. Rich The Factor
6. Exit Route
7. Hometown Hero
8. Self Made
9. Heart Colder f. Money Man
10. Run Down f. Rucci
11. Lambo Truck
12. High Fashion
13. My Pain
14. Cartier Vintage f. Z Money
15. Dream Dead f. Rio Da Yung OG
16. Hard Earned f. Money Man, Jack Boy, TEC & G.T.