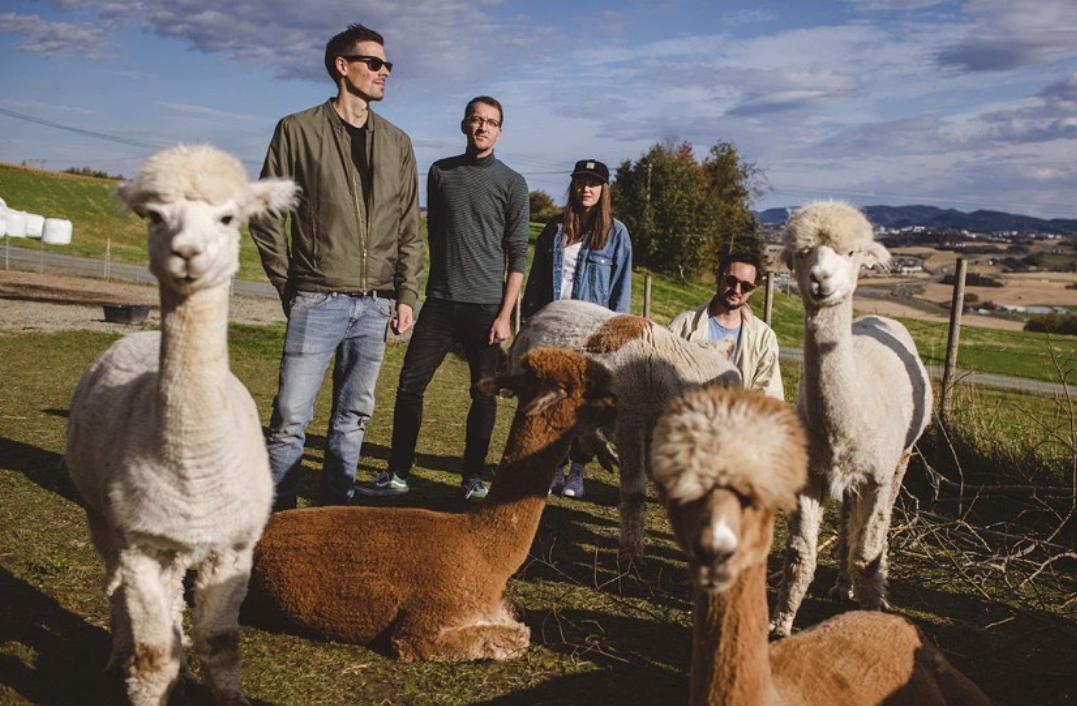 The indie rock band Onsloow hits fans with their debut single titled "Overthinking." The track is the first in a series of three leading up to the release of their debut album in 2021.
As a debut single, the band offers nothing short of spectacular. Upon first listen, you think you are enjoying a driving rock song, but then the solo kicks in and lifts the song to another level entirely. The use of powerful alterations and great tones is a thing to observe here, along with the great vocals of Johanne Rimul.
While the music is uplifting, positive, and melodic, the lyrics from Johanne in many ways challenge that.