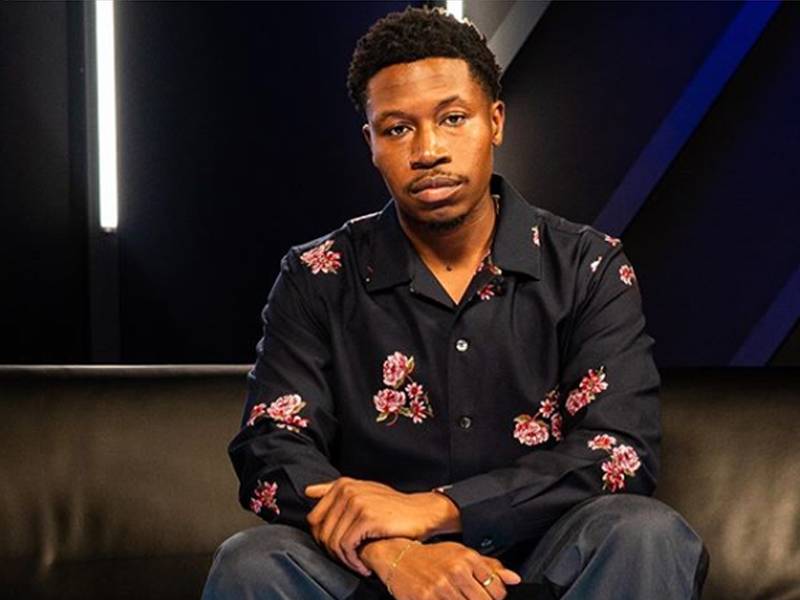 New York City, NY – A new mini-series by Gimlet Media's Mogul is giving listeners a much-needed weekly fix of Hip Hop nostalgia. Hosted by Brandon' Jinx' Jenkins, The Mogul Mixtapes explores iconic rap beef, unforgettable cultural moments, fashion and wild backstories from legendary albums — as told through interviews with artists, DJs, journalists and more.
Launching on Wednesday (April 29), the series kicks off with guest Mouse Jones, who breaks down the long-standing beef between 50 Cent and Ja Rule, which recently found a way to make headlines again (as it does every year or so).
Each episode also comes complete with an accompanying curated playlist of essential tracks, so you can revisit classics or perhaps jump down the rabbit hole if you happen to learn something new.
Episode two (which goes live on May 6) features a conversation with Grammy award-winning rapper — and critically acclaimed actor — Ludacris. New episodes will be released each Wednesday on Spotify.
Stream the first episode of Mogul's The Mogul Mixtapes featuring Mouse Jones below.