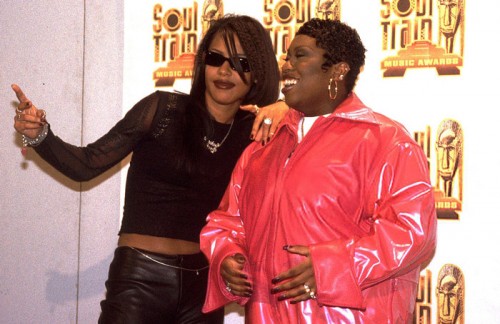 Today would have been Aaliyah's 39th birthday.
In her honor, longtime friend, Missy Elliot shared a touching tribute by penning a heartfelt note about the beloved singer. Another frequent collaborator both Aaliyah and Missy, producer, Timbaland, also celebrated the day with a message his own. Aaliyah Dana Haughton was born on January 18, 1979 and left us all too soon after a tragic plane crash in 2001 – she was only 22.
Rest in peace, baby girl.