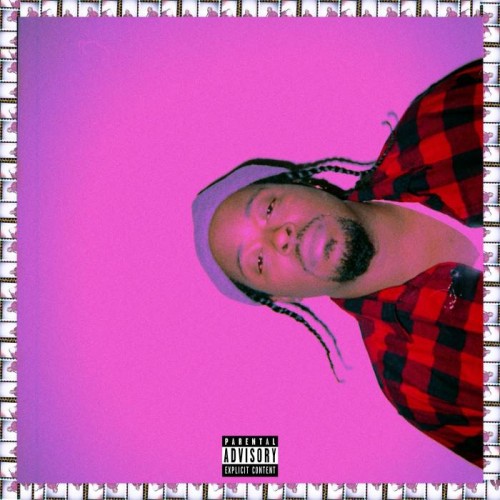 Michael Millions starts f 2018 with a bang by unleashing his much-anticipated third studio LP, Hard to Be King.
The 19 tracks effort is full all original music from the polished emcee who reached out to the likes Francoise Hamilton, Fly Anakin, Nickelus F, Melodic, Brionya James and Angie Doe to lend their vocal skills to the project. Production was handled by his brother NameBrand, Nickelus F, JL Hodges, Mitchy Luv, EPTheOutkast, Melodic and Sycho Sid who created the soundtrack behind Mike's song structuring.
After giving us the visuals to the album's lead single Sirens, we get to hear the project in it's entirety which emphasises on Michael's growth as an emcee and constant mastery his craft, with the live instrumentation throughout the project.
Listen to Hard to Be King after the jump.