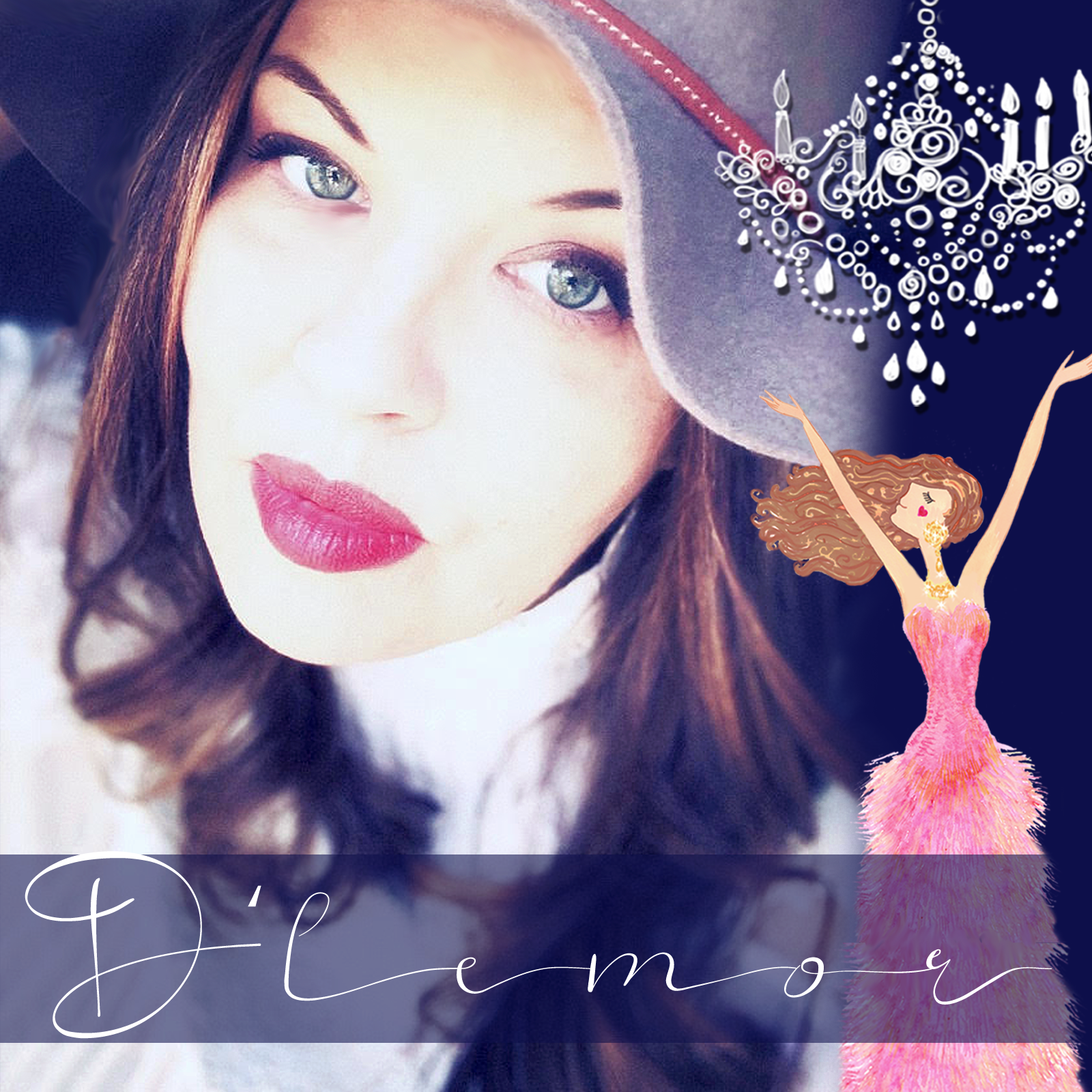 Today, we are excited to introduce to our audience a debut single set to make some heavy noise on airwaves.
The song is titled "Shine" and the artist behind is the talented and sublime D'Lemor, who has waited a long time before sharing her art with the world. She chose "Shine," as the first early-release off her upcoming album Your Lens Of Love, based on a poem she wrote about how deeply hopeful she was that her heart and love could help make a difference in the lives of millions of people going through difficulties. Since she was a child, D'Lemor knew that music and songwriting were some of the most powerful tools that could change the world to the better, and she also knew she had the innate skill to create music and lyrics.
One listen to "Shine" and everyone will agree her voice guarantees an out-of-the-world experience, and belongs in the very small circles of extremely gifted singers such as Celine Dion or Barabar Streisand.
Born in Poland, D'Lemor was raised in New York City, and after years working as a graphic, event and interior designer, she decided to come back to her deepest love; music. We are so grateful she did, and you will be to once you hear "Shine" down below: