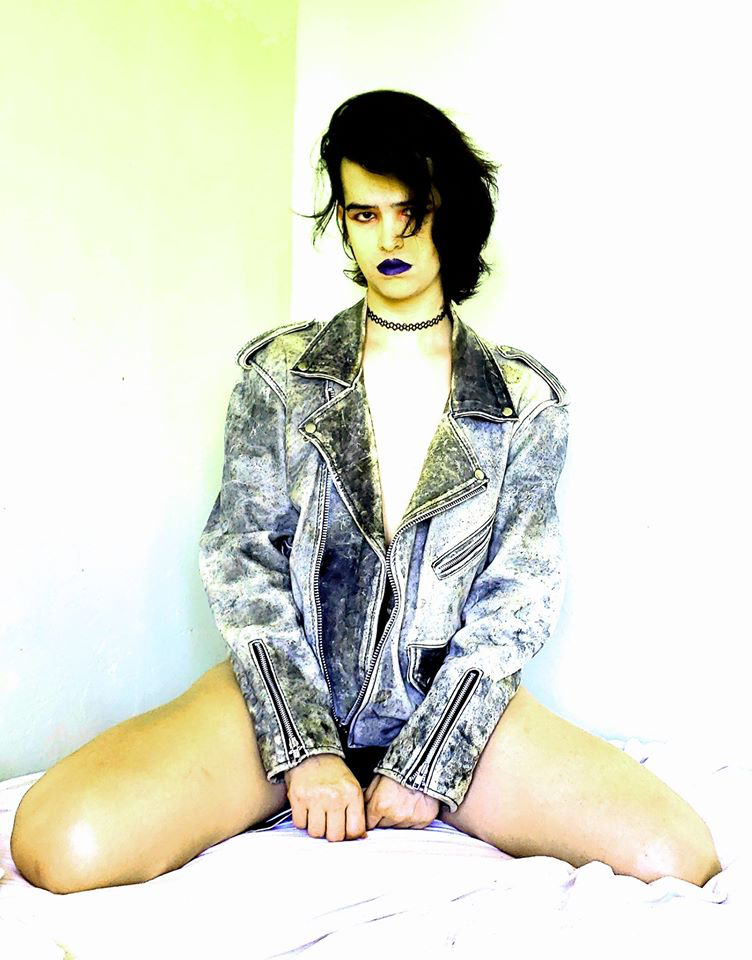 Hipster Conspiracy released a brand new project titled Dysphoria, which is the most forward-thinking, experimental, and personal album we had the chance to listen to in the past few months. Hipster Conspiracy's story is highly captivating, as she shares very relatable stories about identity issues, mental health, and trying to figure things out when you feel that the whole world is against you. Dysphoria is grappling with legacies of drama and traumas, and we live for that.
The 11 featured tracks are an adventurous, ambient-infused art-rock blended with Hip-Hop. Hipster Conspiracy defines her sound within only 45 minutes as the confident fusion of experimental and indie, and when the old tropes from her past flicker back to life, we are diving into her diverse sonic idea.
Stay updated with Hipster Conspiracy's project, and follow her on Instagram.