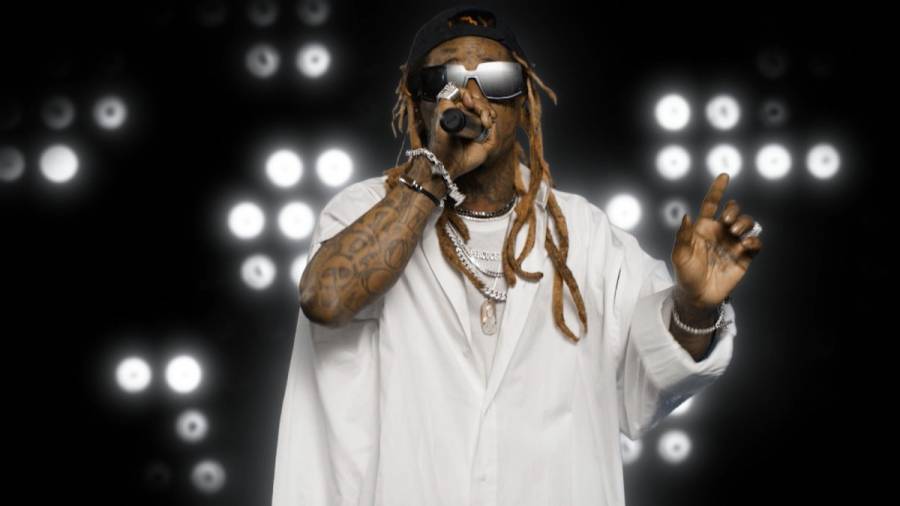 Five years after its release, Lil Wayne's Free Weezy Album has arrived on all streaming services. And as an extra gift to Young Money fans, Wayne revisits the project by giving standout track "Glory" the visual treatment.
The Eif Rivera-directed visual features Wayne with black hair, which dates the filming of the video to around the time the album originally dropped in 2015. In the clip, Wayne stands atop a green screen mountain as he battles the elements with his red flag hanging from his right pocket.
FWA dropped at the height of Wayne's issues with Birdman and stood as an act of defiance by releasing it through TIDAL, preventing the Cash Money CEO from profiting off the work. Now available on all digital streaming providers, the album now also includes the bonus track "We Livin' Like That."
Features on the project include Wiz Khalifa, Jeezy and Cory Gunz.
Watch the "Glory" visual up top.