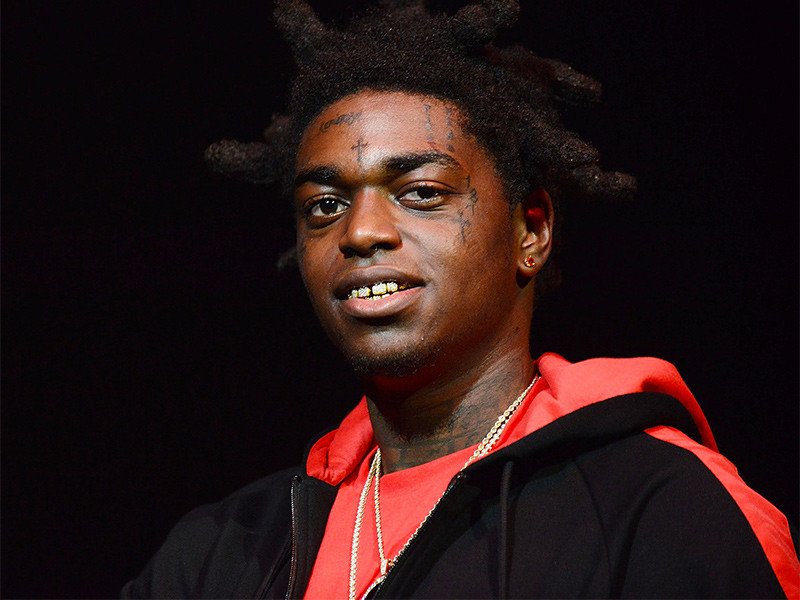 Kodak Black has been an outspoken critic of the conditions at the Miami Federal Department of Corrections for months. Now, it looks like all the noise he's made has yielded some results.
According to TMZ, the troubled rapper is currently being temporarily transferred to a federal prison in Oklahoma City before settling in at a new federal penitentiary in Kentucky. The feds also report his release date is August 14, 2022. But because that date falls on a Sunday, he could be released a few days earlier.
The 22-year-old Florida native has accused several correctional officers of abuse of power. In his most recent Instagram post, he makes it clear he felt he was going to die behind the walls of the Miami FDC.
"Lieutenant F. Arroyo has been very vindictive towards me and I have a strong feeling it has something to do with me being set up, laced, bruised and brutally beaten two weeks before my court date," he explained in the caption. "There is a big conspiracy going on in this building on Me. Santiago Torres is using her position wrongfully in Miami FDC and is abusing her authority.
"She has been writing falsified incident reports on me, to take phone privileges that I get once a week while in solitary. Also, doing anything to take my gain time so that I come home literally when I am supposed to."
Kodak's mother just hired attorney Benjamin Crump, who represented Trayvon Martin's family in the George Zimmerman case. She's threatening to sue the Bureau of Prisons over her son's allegations. But despite how it looks, sources close to the situation reportedly think he was transferred to another prison simply because it's "standard ops."
Kodak was sentenced to 46 months behind bars on weapons charges, significantly less than the 10-year maximum. He was arrested last May, shortly before went he took the Rolling Loud Miami stage.
The Grammy-nominated artist released his latest project, Dying To Live, in December 2018. The project debuted at No. 1 on the Billboard 200 and marked his first chart-topping album.