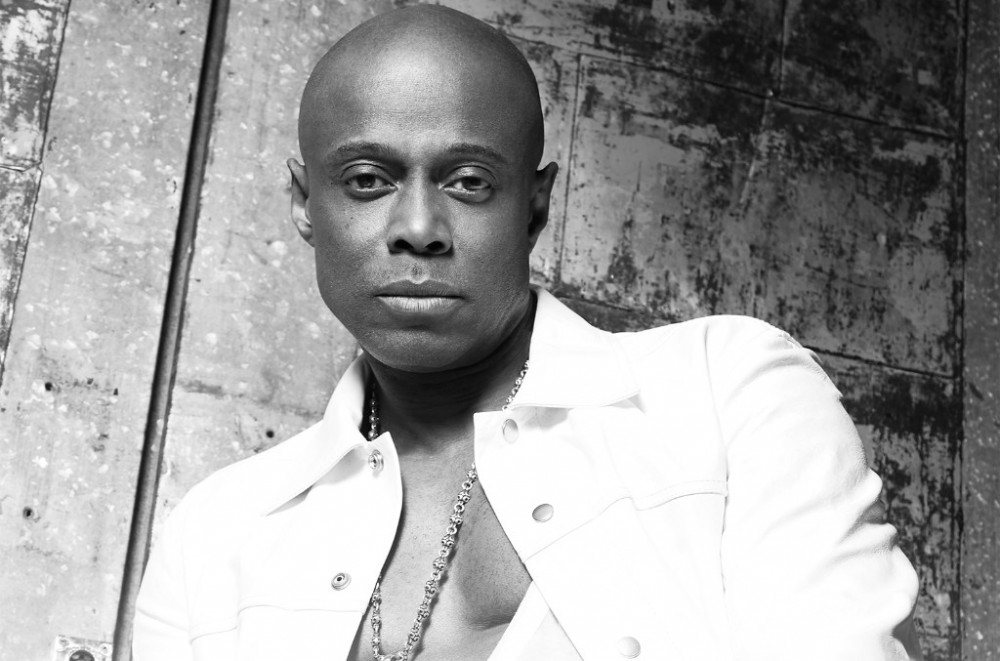 Six years have slipped by since Kem released his last album, Promise to Love. So what has Motown's "grown and sexy" R&B statesman been up to during his long break? Marriage and diaper duty.
"I've been settling into this new season of my life," Kem tells Billboard. "I'm a newlywed and we've had two children, son Kristoffer and daughter Trinity, since my last release. Between making meals and changing diapers, I've been cultivating a deeper devotion to my family, my faith and my music."
The latter stands front and center with today's (April 24) release of the singer's latest, "Lie to Me." The body-swaying mid-tempo number perfectly captures the relatable themes of unconditional love and devotion. Kem's silky, ever-soothing tenor glides along as he explains in the song's second verse, "So baby just roll wit me, let the wind hit your back/ Step into the sun, what's so is done and it's over baby/ Why don't we kick back and relax/ There's nothing over our shoulder/ I give him praise every day that I hold you."
Kem, who co-wrote the track with Anthony Hamilton, Salaam Remi and James Poyser, says he sat on the song for three years before putting his pen to it. "'Lie to Me' is about not holding back from the ones we love," he adds. "It's about being transparent; not trying to put a selfie filter on the truth about ourselves."
Both Kem and Derek "DOA" Allen produced the single and the as-yet-untitled album on which it will appear. "It's vintage Kem with a very contemporary aesthetic," notes the singer of his fifth Motown project due later this year.
2014's Promise to Love debuted at No. 1 on the Top R&B/Hip-Hop Albums chart and the R&B Albums chart. Featuring guests Snoop Dogg and Ronald Isley, it generated three top 10-charting hits on the Adult R&B Songs airplay chart: "It's You" (No. 1 for four weeks), "Nobody" (No. 1 for nine weeks) and the title track (No. 5). All told, Kem has so far racked up 17 hits on the Adult R&B Songs tally, with five of them reaching No. 1 per Nielsen/MRC Media.
With "Lie to Me" now available at all DSPs, Kem is busy recording additional album vocals in his basement between cooking and changing diapers. In the meantime, however, the three-time Grammy nominee is dropping one more hint of what's to come: "I'm in talks with a legendary R&B diva to record a duet for this project."