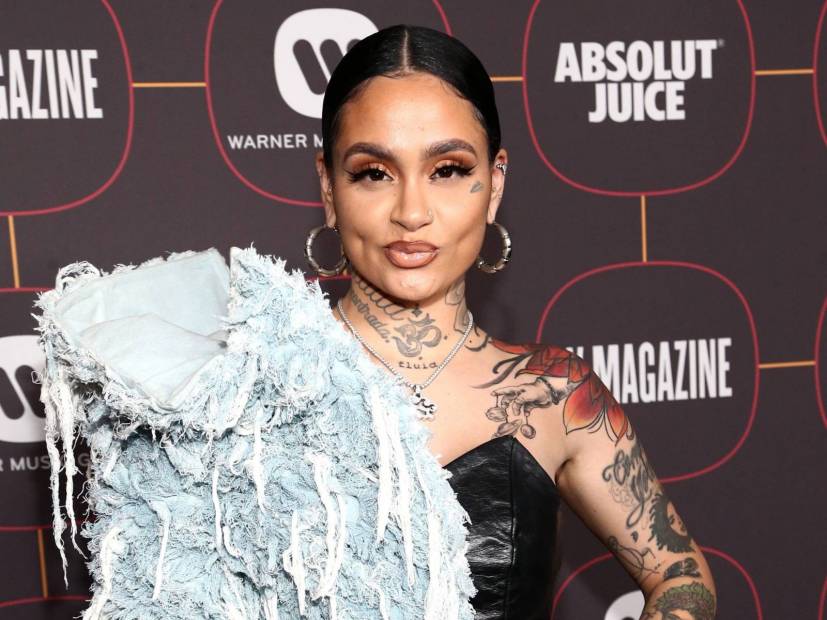 Kehlani was a little too fast and too furious with a recent rental car, according to a new lawsuit.
The Oakland singer is being sued by a luxury rental car company who alleges she damaged a Ferrari she rented from them in April, TMZ reported Thursday (July 2). The company also claims Kehlani lied to them and said the car was for personal use, but she really used it in the music video to her It Was Good Until It Wasn't cut, "Open (Passionate)."
The suit says Kehlani hit something during her time with the car that caused nearly $25,000 worth of damage and depreciated its value by $88,573. They also said the time it took to repair it caused them to lose more than $35k in potential rental fees, and they're seeking full reimbursement as well as to have Kehlani's driver's license suspended.
"Open (Passionate)" was filmed during the quarantine and shot and edited by Kehlani herself, along with Bri Alysse. The single is one of 15 tracks on It Was Good Until It Wasn't, which debuted at No. 2 on the Billboard 200 in its first week. Features on the project included Tory Lanez, Jhene Aiko, Masego, Lucky Daye, James Blake and the late Lexii Alijai.
Revisit Kehlani's "Open (Passionate)" video below.